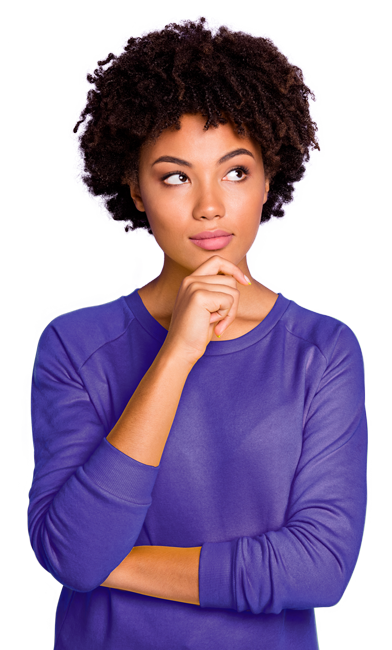 Association for Strategic Planning 2021 Exclusive Offer
MPOWR Envision is an intuitive, cloud-Based Strategy Execution Software.
Enter our drawing for a complimentary KPI workshop.
How Much is Poor Strategy Execution Costing You?
Every 20 seconds, $1 million is wasted globally due to poor strategy implementation. That's $5 billion daily or $2 trillion annually– about the same amount as Brazil's GDP.*
Luckily, there's a better way to execute strategy with MPOWR Envision, a cloud-based, top-rated software proven to help organizations execute strategic plans and achieve goals.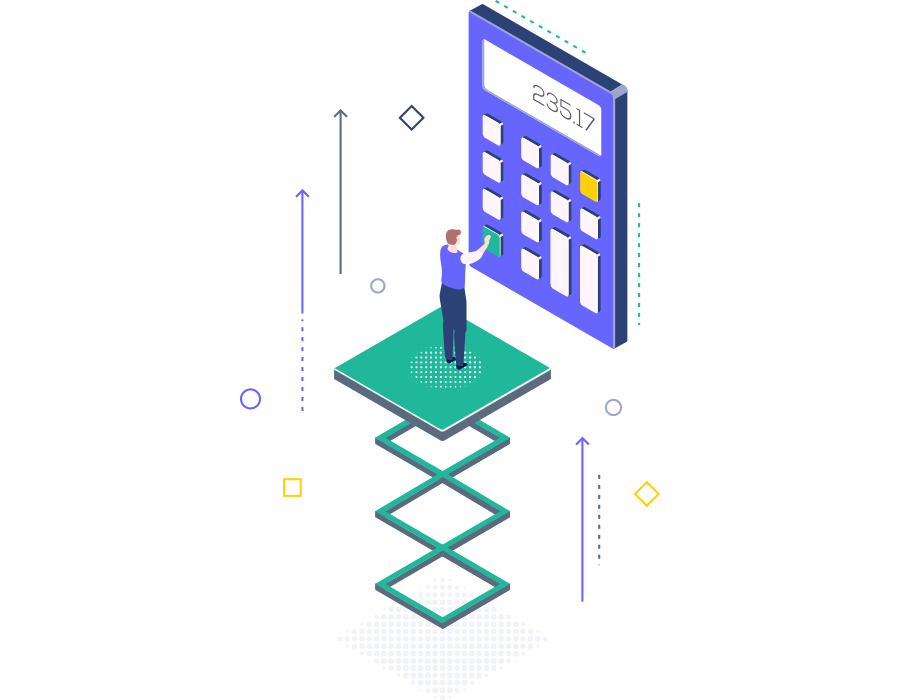 Intuitive, Cloud-Based Strategy Execution Software
With MPOWR Envision, there is a better way. Our straightforward, easy-to-use software can help you and your team execute your strategic plan and achieve your goals..
Don't Take Our Word For It.
"The ability to see how the impact of action items affects a goal, and how it impacts the plan as a whole has been invaluable to our team."

"Envision is a great tool for guiding strategy execution within complex systems. We use Envision to help guide a community-wide strategic plan that involves multi-sector stakeholders and diverse participants."

"It brings accountability to the whole team for areas that we as a team or an individual need to put more effort into in order to stay on track with the things we have state are important to our organization."