Execution Accelerator
Lay the Groundwork to Achieve Your Strategic Goals Using MPOWR Envision
Implementing software can be a challenge even for the most adept organizations, it can be tedious and laboring. The 90-day Execution Accelerator service provides new customers with the foundation needed to efficiently implement Envision and establish a culture of execution.
Starting from an onboarding framework based on best practices, our team of consultants and software experts will work closely with you to deliver a high-quality implementation and thoroughly understand the nuances of your organization and plans. With the Execution Accelerator, you will have a vigorous execution strategy so that you can see a swift return on your investment.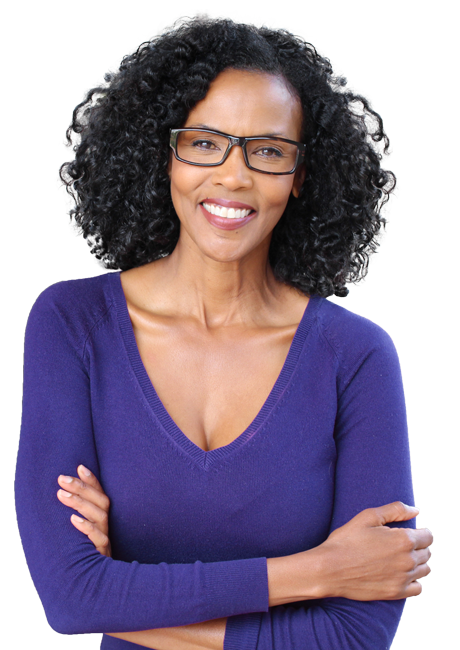 Establish a Strategy Mindset
Our team of consultants will lay the groundwork to achieve your strategic goals using Envision. They will help you communicate your vision throughout your organization. Teams and Individuals need to understand the big picture strategy in order to stay focused and embrace it into their own strategies and objectives.
We will work with leadership on establishing a strategic mindset that will bring out the best in you and your team. Through this alignment, everyone at all levels understands that their feedback and voices matter. This strategic mindset will encourage everyone to integrate the vision and strategic goals into their daily and weekly workload which will mean no more waiting until the end of the quarter and using the stop and measure approach.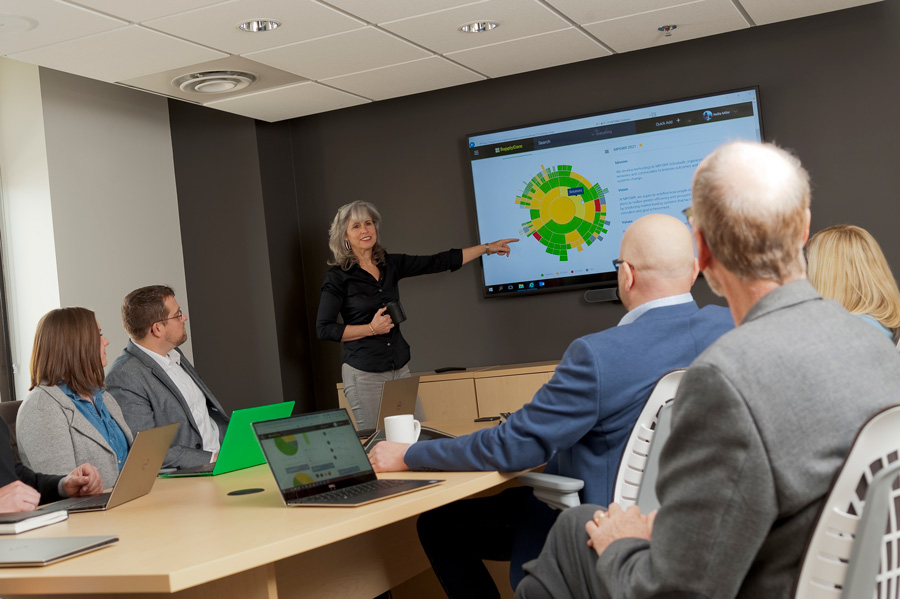 Personalized Pathway to Success
As part of the Execution Accelerator, our team will work with you to create a personalized path by assessing your current culture, existing plans, and providing recommendations. They will outline suggestions and best practices around how to set up and successfully implement Envision and communicate that to as many people as possible.
Our team of experts will work closely with you to discover your specific needs and challenges and coach you on the best ways to use MPOWR Envision. They will highlight which features will relieve your main pain points and put that functionality at your fingertips.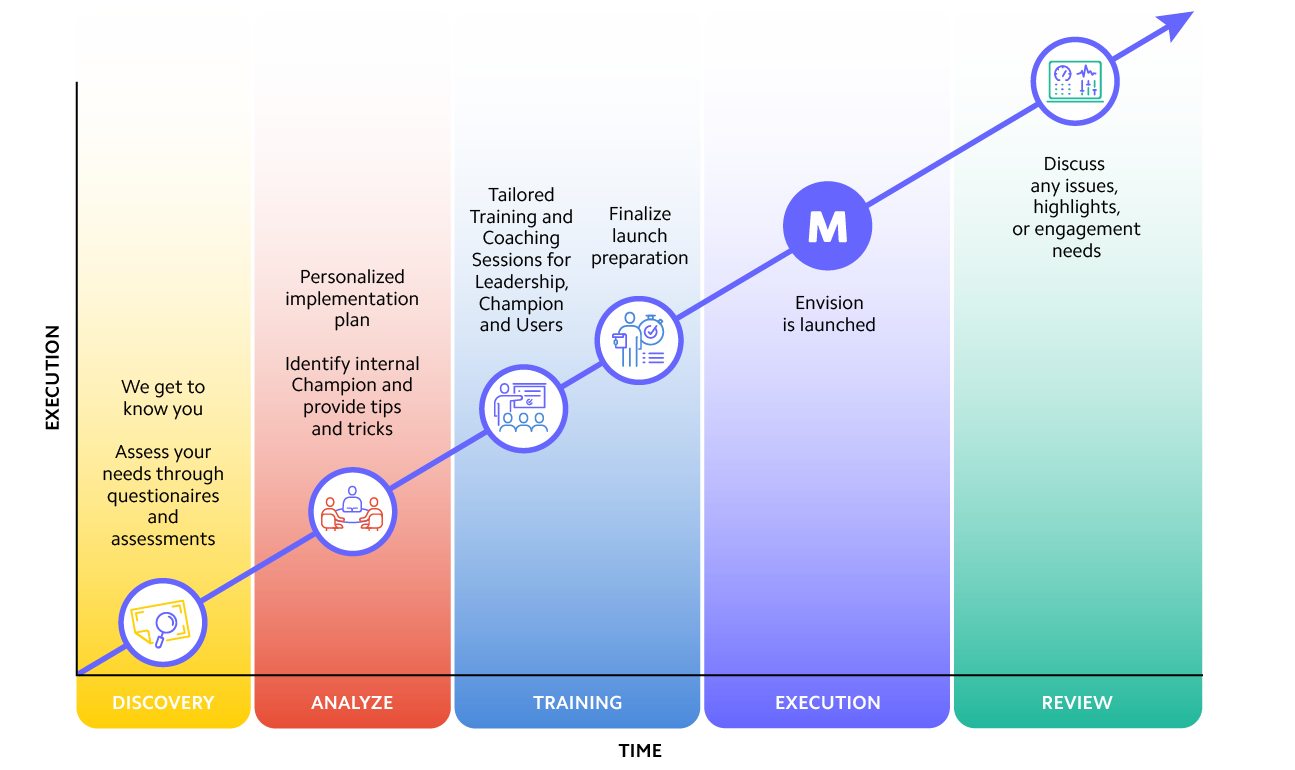 Trained By Product Experts
People use the tools that they understand best, our team will increase engagement with personalized training during your Execution Accelerator. A new software application can be intimidating and a lot to learn, our team will help you through understanding the features and how to best implement them to match the simplicity or complexity of your plan(s).
You will have access to an Envision expert that has extensive experience working with customers to get the most out of the product. They will share tools, tips, and tricks that they have seen work for other organizations using MPOWR Envision.