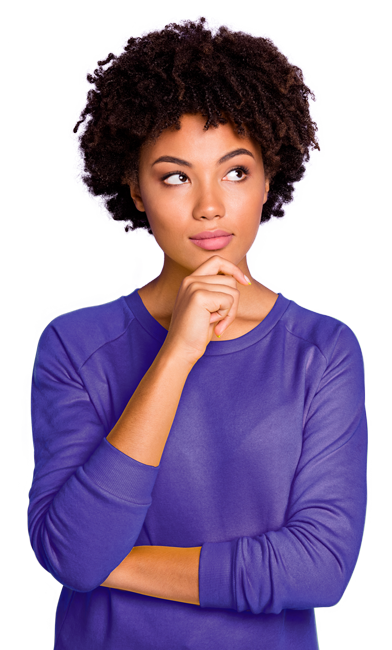 Referral Partner
Don't have the time or desire to be an authorized reseller yet still want to help your customers execute their strategies? let's talk about our referral program!
Program Benefits
Help your clients effectively manage the implementation of their strategy through our software solution
Leave the software support and services, including onboarding and training, up to our team of experts
Share the benefits of our top-rated software without investing additional time or resources
Help your clients see results happen.