Wondering if
Strategy Facilitation

is Right For Your Team?
If you:
✔
Have a strategic plan that is rigid and static
✔
Wonder how day-to-day tasks are related to your long-term strategy
✔
Need team alignment and streamlined communication
✔
Seek a neutral party to help formulate a strong strategy
✔
Struggle to find time to ensure your strategy happens
✔
Focus on immediate action items to feel a sense of accomplishment
OR 
✔ Lack of engagement during strategy sessions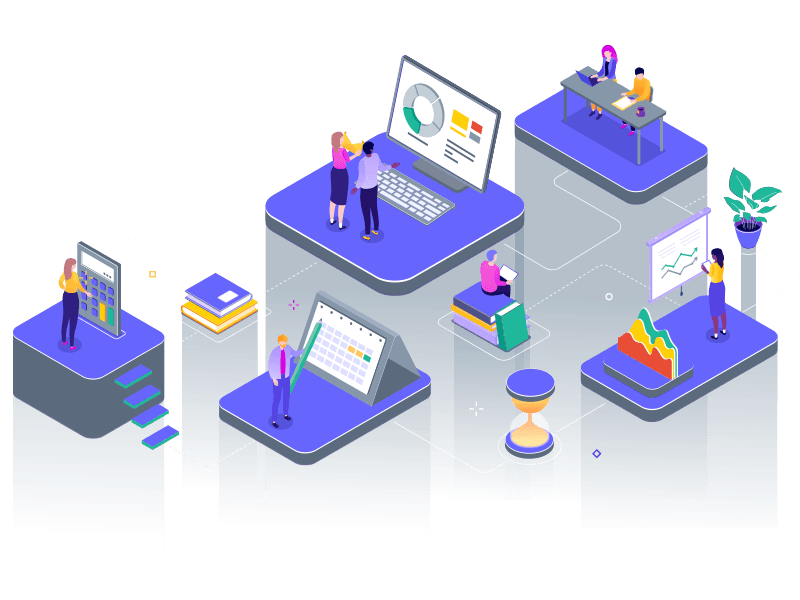 Then you are in the right place!
What Can You Expect with Strategy Facilitation?
As experts in facilitating strategy, MPOWR Envision consultants work with leadership teams to think about the future of the business and develop purposeful strategic direction. Leadership teams will walk away with aligned goals, corresponding initiatives, purposeful measurements, and task owners to ensure plan execution.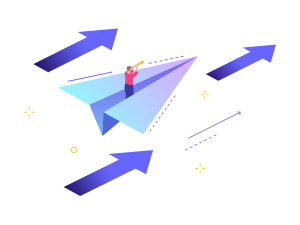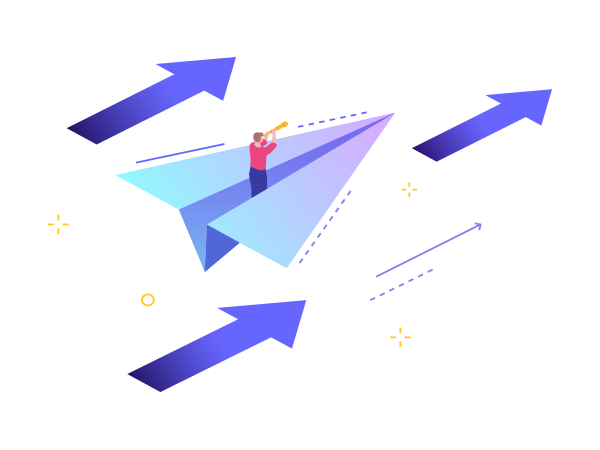 You Will Establish an Aligned Strategy Mindset
With our guidance, leadership will establish a strategic mindset that will bring out the best in you and your team. Through this alignment, everyone at all levels will understand that their feedback and voices matter. This strategic mindset will encourage everyone to integrate the organization's strategic goals and objectives into their regular workload, which means focused action items, stronger communication, and measuring success on a continuous –not quarterly– basis.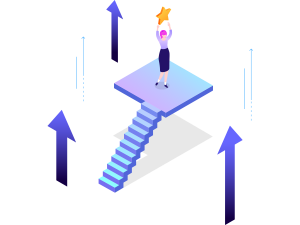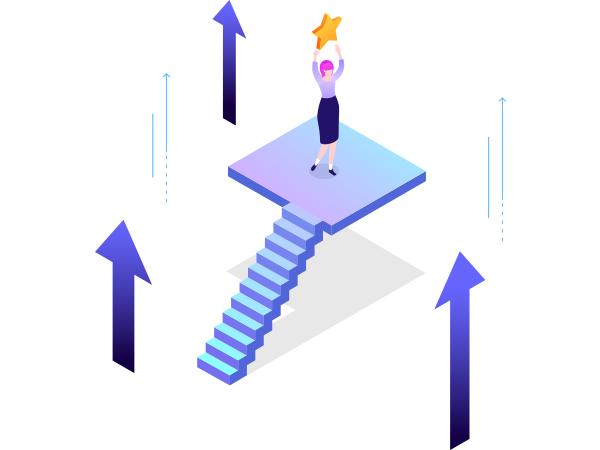 You Will Receive a Personalized Pathway to Success
Our team will work with you to create a personalized path to strategy execution by assessing your current culture, existing plans, and providing recommendations. Through this exploration, we will discover your specific needs and challenges in order to coach you on the best ways to use MPOWR Envision. Our consultants will highlight which features will relieve your main pain points and that functionality at your fingertips.