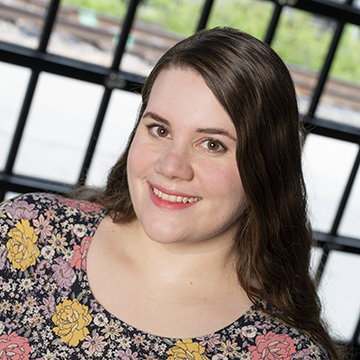 Allyson Carlton
Customer Success Manager
---
Allyson's role as customer success manager is crucial to the team. She is in constant communication with our customers to build long-standing relationships as she guides them through the software's functions and features. Teaching our customers how to use MPOWR Envision comes naturally to Allyson as she has an extensive teaching background. After receiving her bachelor's from Grace College, Allyson spent several years abroad in South Korea at a language academy and returned to the U.S. to teach language arts. Her instruction and interpersonal skills shine through with everyone she meets during onboarding sessions.
Lauren's MPOWR superlative:
As someone who loves to travel, Allyson is most likely to be caught planning her next adventure.