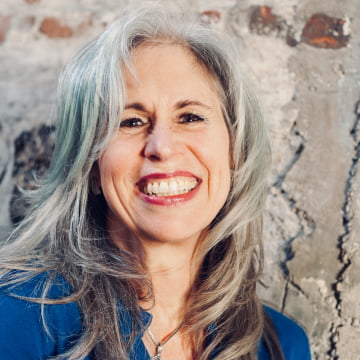 Andrea Gibbs
Head of Strategy Services
---
Andrea Gibbs, MBA is our Head of Strategy Services at MPOWR Envision. She has an undergraduate degree from Smith College and a Master's of International Management degree from ASU/ Thunderbird. She has also taught as an adjunct professor in graduate and undergraduate business programs, developed and delivered corporate training and currently teaches at Rotary retreats and local area high schools about the importance of developing a solid personal reputation. She cut her teeth helping to develop strategy in large companies with formal planning processes such as Honeywell, General Signal and Danaher. After working overseas for several years, she struck out on her own developing a client base in both the business and not- for-profit worlds. For over two decades she has helped facilitate planning sessions to ensure clients can shape their futures. Andrea has used a variety of different planning models in her career and is comfortable adapting to her client's particular needs. She is a big believer in the effect of culture on an organization and works first to understand her clients' individual values before starting to formulate any kind of organizational strategy. Having worked with leadership and teams as small as 5 and as large as 95, Andrea has an inclusive and energetic style that engages the teams and facilitates plans that are both challenging and achievable.
Midwestern cred: Andrea sees nothing cold about a frozen lake and thinks flat land is beautiful.
Andrea's MPOWR superlative:
Most likely to whip up a gourmet meal without much notice for her friends and family.