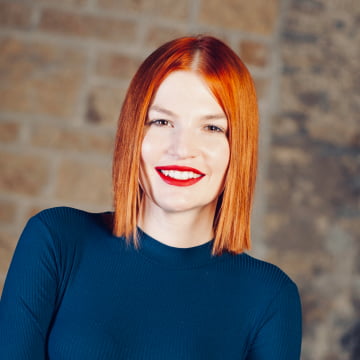 Brittany Ray
Digital Marketing Team Lead
---
Bright, energized and optimistic, Brittany is always working on something. When fueled with coffee in meetings she always has lots of great information to share despite her introverted ways. Brittany has spent a long time in the digital field with social media strategy, ecommerce, and other digital roles. She is finishing her MBA from Benedictine University and is always on the lookout for digital events and learning opportunities. Her eagerness to learn makes her the perfect player in our SaaS business!
Midwestern cred: Aside from Mexican food, Brittany really loves potatoes in all forms.
Brittany's MPOWR superlative:
Most likely to hold a meeting at Rockford Roasting Company. You'll frequently find her collaborating with the sales and customer success team.