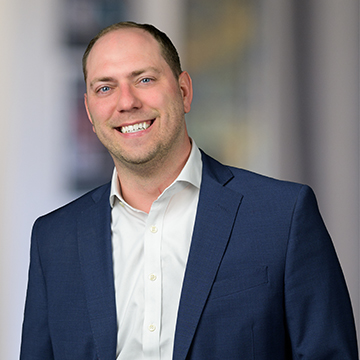 Corbin Karl
Account Executive
---
Corbin is an intuitive leader who is skilled in developing and directing strategic sales initiatives. After receiving his bachelor's degree at the University of Alabama, Corbin began a sales career that spanned across several states. After working in Texas as an account executive and in Alabama as an enterprise business consultant, Corbin moved to North Carolina where he joined the MPOWR Envision team. At MPOWR, Corbin helps organizations of all sizes through their strategy journey by providing expertise and guidance through the platform.
Corbin's MPOWR superlative:
An avid fisherman he can be found on a Montana stream when he isn't working!