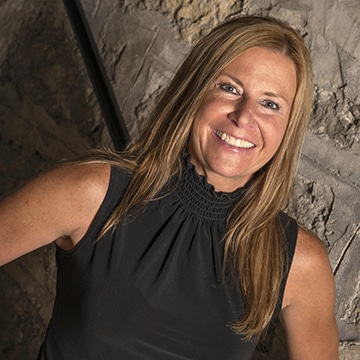 Deanna Mershon
Customer Success Ambassador
---
As our Customer Success Ambassador, Deanna Mershon partners with new and existing clients to ensure their onboarding, implementation, and retention of strategy software. Having worked for both private and public entities, Deanna has developed a passion for customer service and enjoys assisting teams every step of the way. She has earned her Level 2 Certified Customer Success Manager badge, and therefore leverages key practices to deliver better outcomes for customers and effectively manages internal and external relationships. Her positive personality is contagious and can be seen cheering on customers and coworkers alike.
Midwestern cred: As a graduate of Colorado State University, Deanna doesn't know what's prettier: the Colorado Mountains or the Illinois cornfields.
Deanna's MPOWR superlative:
Most likely to sign up for (and dominate) a local 5K.