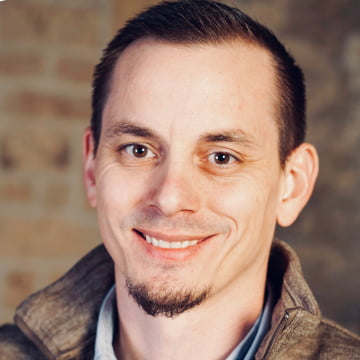 Jake Krumm
Account Executive
---
When he's not sparring with his colleagues on a sales goal they are competing on, Jake is focused and motivated. After attending the University of Oklahoma, Jake developed a solid background in sales and marketing, having worked in the digital world as well as for a CRM software platform. In our high-energy sales department, Jake's calm demeanor helps keep things on an even keel.
Midwestern cred: A cold-weather sports fan, Jake loves ice hockey and spending time with his family.
Jake's MPOWR superlative:
Impossible to top the number of customers he speaks to in a day.