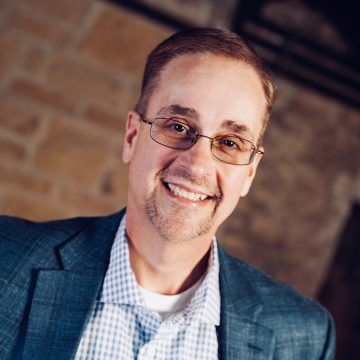 Richard Bruyere
Sales Manager
---
Methodical, disciplined, and positive, Richard brings a real sense of purpose to the leadership of our sales team. Always putting the customer's needs first, Richard genuinely wants to ensure we can be a part of bringing success to those who want to execute their strategic plans. A Midwesterner transplanted to Seattle for part of his professional life, Richard has that 'can do' attitude that helps our team overcome challenges and move forward with solutions. He's always finding humor in a situation and offers positive encouragement to his colleagues and sales department.
Midwestern cred: With a real love for fishing, Richard and his wife have a pontoon boat they take out for a relaxing time on the water.
Richard's MPOWR superlative:
As the only Seattle fan in a sea of Chicago and Green Bay sports loyalists, Richard regularly represents at department meetings with his Seahawk-wear.