Only 1 in 10 organizations is effectively achieving its strategic goals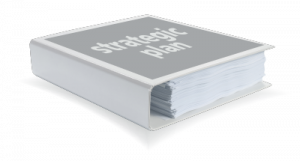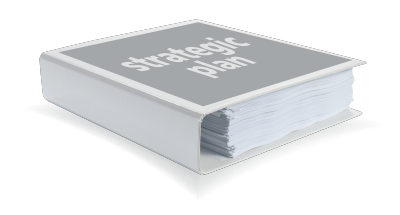 Most companies, after putting significant effort into creating a strategic plan, often fall short when it comes to the plan's execution. So, after all that work to develop a strategy, it doesn't get executed.
There has to be a better way to manage strategy execution.


Intuitive, Cloud-Based Strategy Execution Software
With MPOWR Envision, there is a better way. Our straightforward, easy-to-use software can help you and your team execute your strategic plan and achieve your goals.
With MPOWR Envision®, Start Creating a Culture of Execution
Get a Bird's Eye View with Visibility into the Health of Plans & Actions
See a 30,000-ft view of the current execution status, so your management team can identify emerging problem areas and opportunities that need immediate action.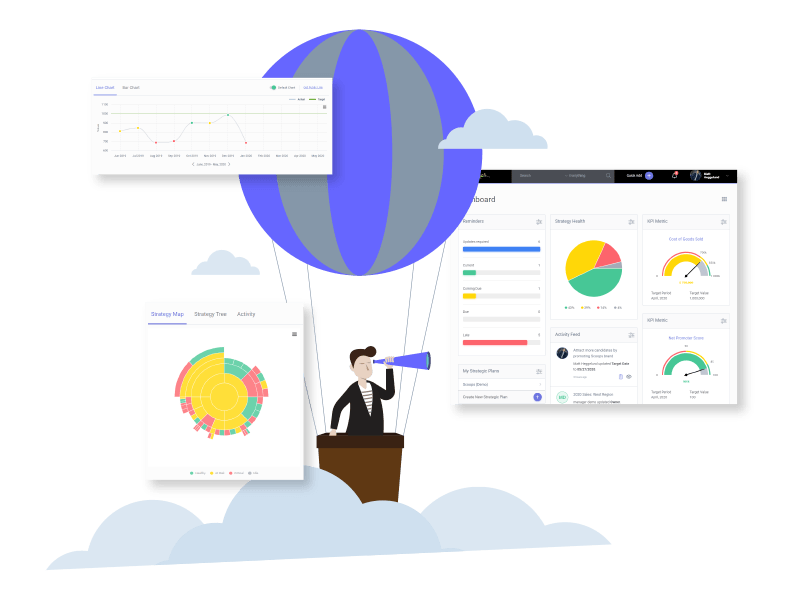 Break Down Traditional Silos with Communication that Aligns Teams
Our convenient, built-in communication tools keep everyone informed of real-time updates to your plan and its execution. Teams can see how their work ties to the overall goals and objectives, so everyone is heading in the same direction.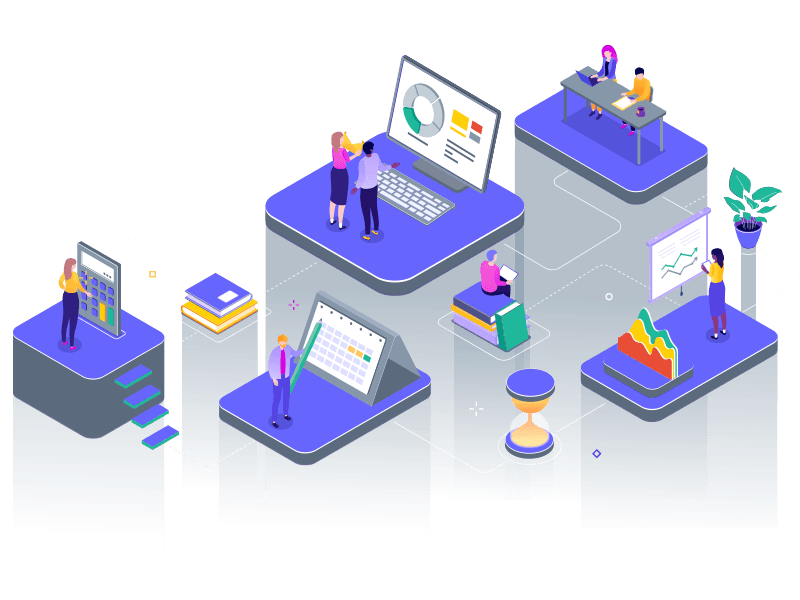 Rely on One Source of Information to Share Progress and Results
You can easily track and report the current status and results of your plan. No more collecting data across different groups and tools.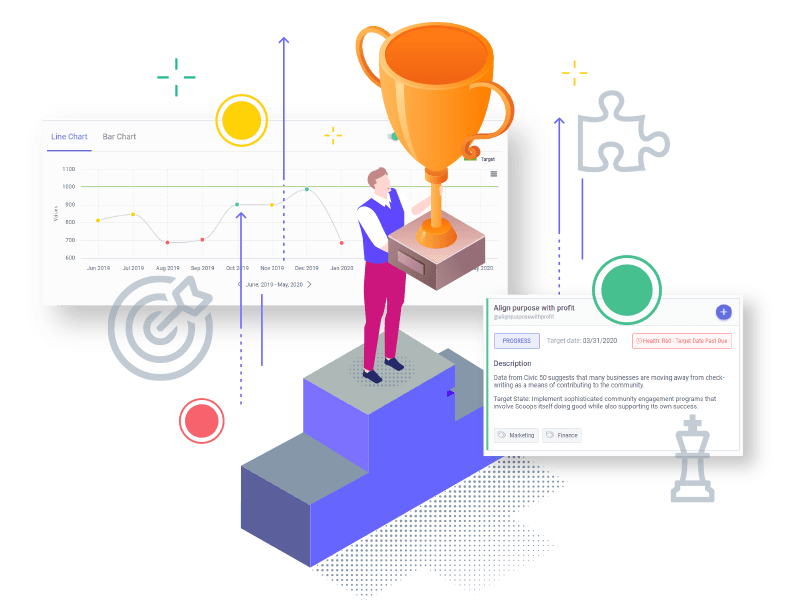 Don't Take Our Word For It.
We love to talk about our software and solutions. But our customers say it best.
MPOWR Envision helped execute a plan for profitability in a low margin business
"Executing our strategy with MPOWR Envision, we grew revenue in our complex industry by 1000% over a 5-year period.
We see results because we've embraced a new way to manage strategy execution—a way to balance looking through the windshield at what's on the hood with what's down the road, and taking action."

CEO
Department of Defense Contractor
How a capital management firm managed growth with MPOWR Envision
"Having something like this is huge. We've grown so fast we needed a way to see what's happening throughout the organization. It really helps us measure and manage growth."

Executive Assistant to the CEO
Capital Management
How a fast-moving organization gave visibility to their team
"It brings accountability to the whole team for areas that we as a team or an individual need to put more effort into in order to stay on track with the things we have stated are important to our organization.

General Manager
Aviation & Aerospace
How a local government organization aligned complex systems and diverse participants with MPOWR Envision
"Envision is a great tool for guiding strategy execution within complex systems. We use Envision to help guide a community-wide strategic plan that involves multi-sector stakeholders and diverse participants."

Project Development Manager
Government
How a global non-profit organization avoids mission drift with MPOWR Envision
"Developing our plan using MPOWR Envision has really helped us be more thoughtful about how each segment contributes to the vision of Attack Poverty while avoiding mission drift, which in the non-profit world can be pretty significant."

Director of Operations
Non-Profit
How a consultant helped a client exceed their monthly sales goal by $20,000 with MPOWR Envision
"After using MPOWR Envision and practicing strategy execution, they hit their goal in the first month of the launch.
Moreover, in the first month, they exceeded their sales goal by $20,000."

Owner & CEO
Strategy & Project Consultant
Who's Using Envision and Executing Their Strategies?
Back in 2002, we were our first customer. Since then, we've continually enhanced our software and its capabilities to help other organizations—large and small, non-profit and for-profit—create a culture of execution.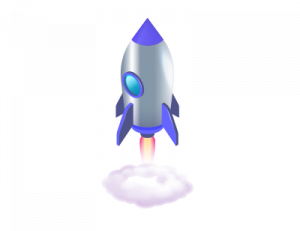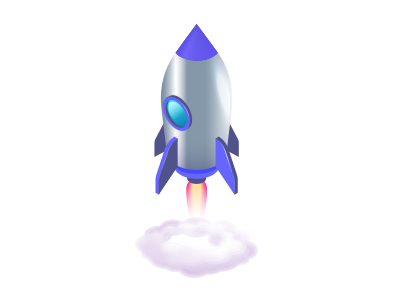 boost profits
Grow revenue by executing business strategy through MPOWR Envision.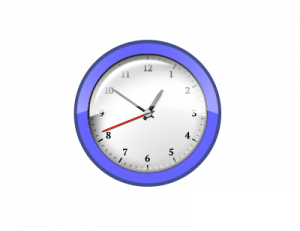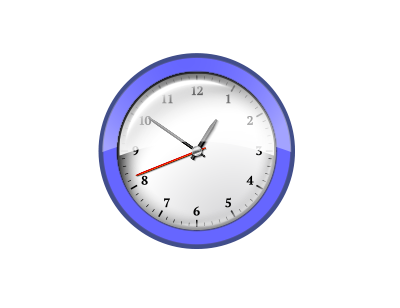 save time
Increase productivity by facilitating collaboration in one place, eliminating unnecessary emails and meetings.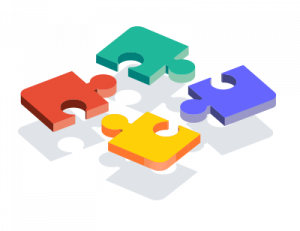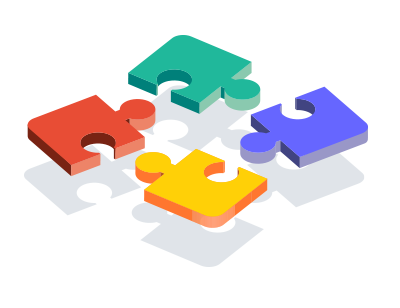 increase connectivity
Allow universal views and data storage with multiple integrations so everything is in one place.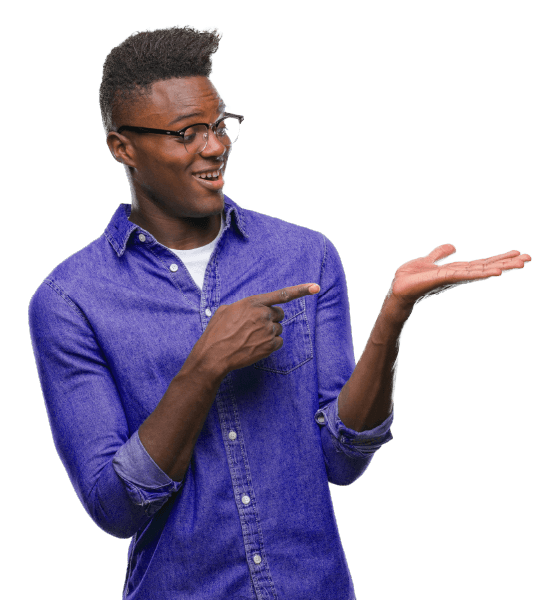 See It Happen®
Request a Demo to see your plan in action
See how MPOWR Envision can help you create a culture of execution that instills accountability, ownership, and decision-making.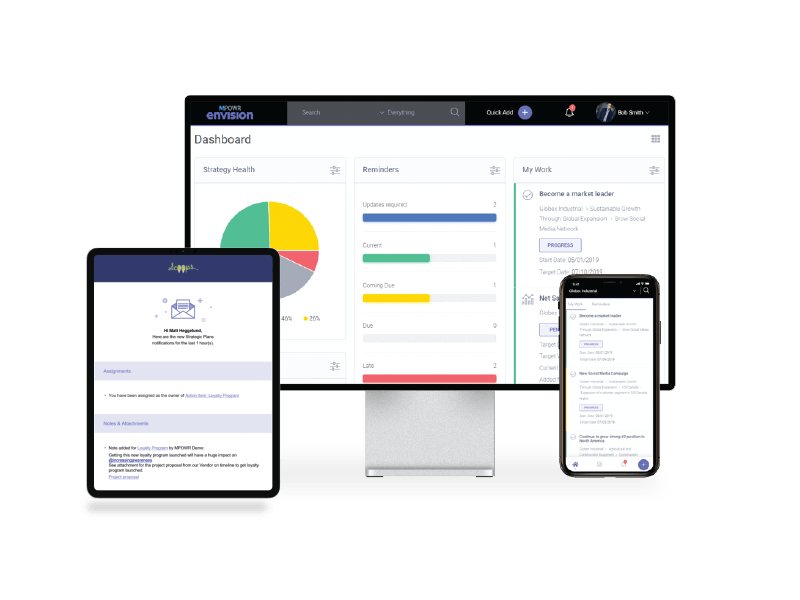 See It Happen
Request a Demo to see your plan in action
See how MPOWR Envision can help you create a culture of execution that instills accountability, ownership, and decision-making.