Careers
Join a Team of Professionals Where You Can Grow and Thrive
MPOWR's most valuable resource is our people. The MPOWR team is a rare blend of professionals intent to build meaningful software for people and organizations who require excellent service and outcomes. We encourage individuality and promote enthusiasm and energy in the workplace. As a company, we believe in fostering an environment of curiosity, exploration, learning and continuous improvement. We seek skilled individuals who can bring a wealth of life experience and inspired ideas to our table. If you would like to be a part of a winning team and have a significant impact in an exciting and challenging marketplace, we want to hear from you.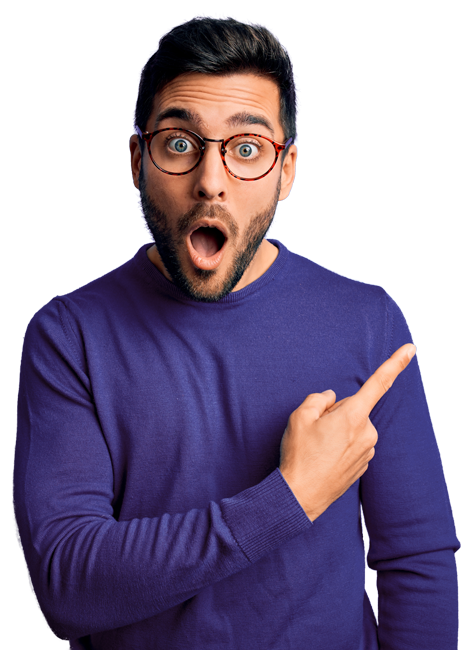 We are looking for hungry, persistent and enthusiastic Software Sales Representatives eager to be a part of our growing team. This position is responsible for optimizing leads and independently conducting sales activities for MPOWR's software solutions. Responsibilities include managing outbound and inbound lead flow through the HubSpot and Salesforce systems, seeking out potential customers, presenting on MPOWR products and service offerings, identifying and reporting to management potential areas of opportunity, finalizing the sale process and ensuring smooth transition to the account management team. This position is also responsible for reviewing and continuously refining the MPOWR sales strategy with support and input from the Sales Manager.
MPOWR is an equal opportunity employer and considers all candidates for employment regardless of race, color, religion, sex, national origin, citizenship, age, disability, marital status, military or veteran's status (including protected veterans, as may be required by federal law), sexual orientation or any other category protected by law. Please review our Federal Employment Notices for more information.