Why MPOWR Envision?
Simply Built for Strategy
Unlike competing options built on more complex platforms, our full-featured software has been built from the ground up with a straightforward focus on strategy and its execution.  
We have been developing strategy execution software since 2002, after our sister company's years of fast growth and recognition on the Inc. 500 list. Having the ability to carry out their strategy and track progress against each goal was critical to their success. 
Envision was designed with multiple end-users in mind, presenting a clean and simple interface for non-tech and intermittent users. Customers can implement the platform after as few as one or two onboarding sessions and report it as easy to learn. 
Leave behind lengthy meetings and get your time back. The software is so intuitive your team can accomplish goals in only 30 minutes a week.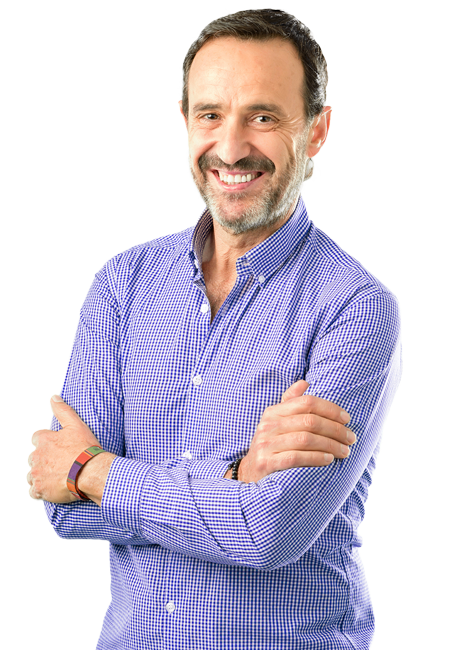 Align everyone for collaboration on living, flexible strategic plans
MPOWR Envision aligns participants with a living document that can be reviewed, modified, and improved daily. You won't be locked into only updating plan initiatives on an annual or quarterly basis.
1. Collaborate anytime from anywhere (on-site, remote, international offices) through desktop or mobile with our cloud-based application.  
2. Create individual "Progress Notes" that become available to wider teams on a schedule that best suits you– daily, weekly, etc. Easily access what other teams are contributing to the plan and eliminate redundant or conflicting efforts. MPOWR Envision® gives you a way to see and understand the current progress of your execution, so you can effectively manage it. 
3. Get your new hires off on the right foot. In the software, new employees can access your strategy status immediately. As staff moves on, their collective intelligence remains on the platform. Despite global disruptions, our customers have been able to make uninterrupted progress on their strategies.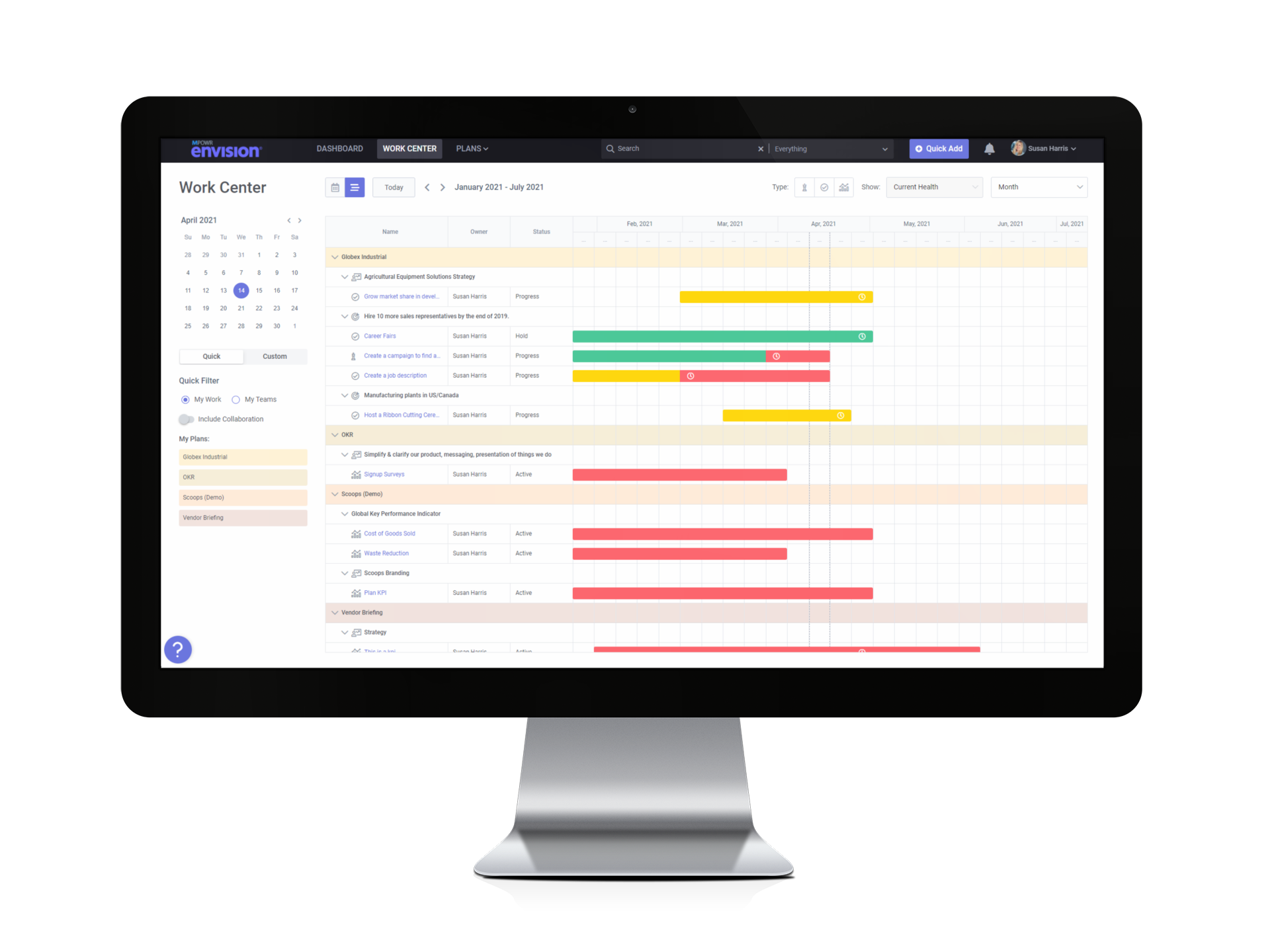 Enjoy one centralized dashboard for a universal, real-time view of progress
When everyone sees their role in your strategic vision, you accelerate growth and inspire initiative. Envision gives everyone visibility so no one on your team is left out of the loop. Your team gets one place, one vision of truth through our overview dashboard delivering the entire strategy picture at a glance.  
Our unique health map visualizes the status and progress of each strategy component. Our KPI dashboard summarizes both global and plan-level KPIs.  
MPOWR Envision® ensures everyone across the organization is aligned and engaged with the plan, so they can effectively execute it.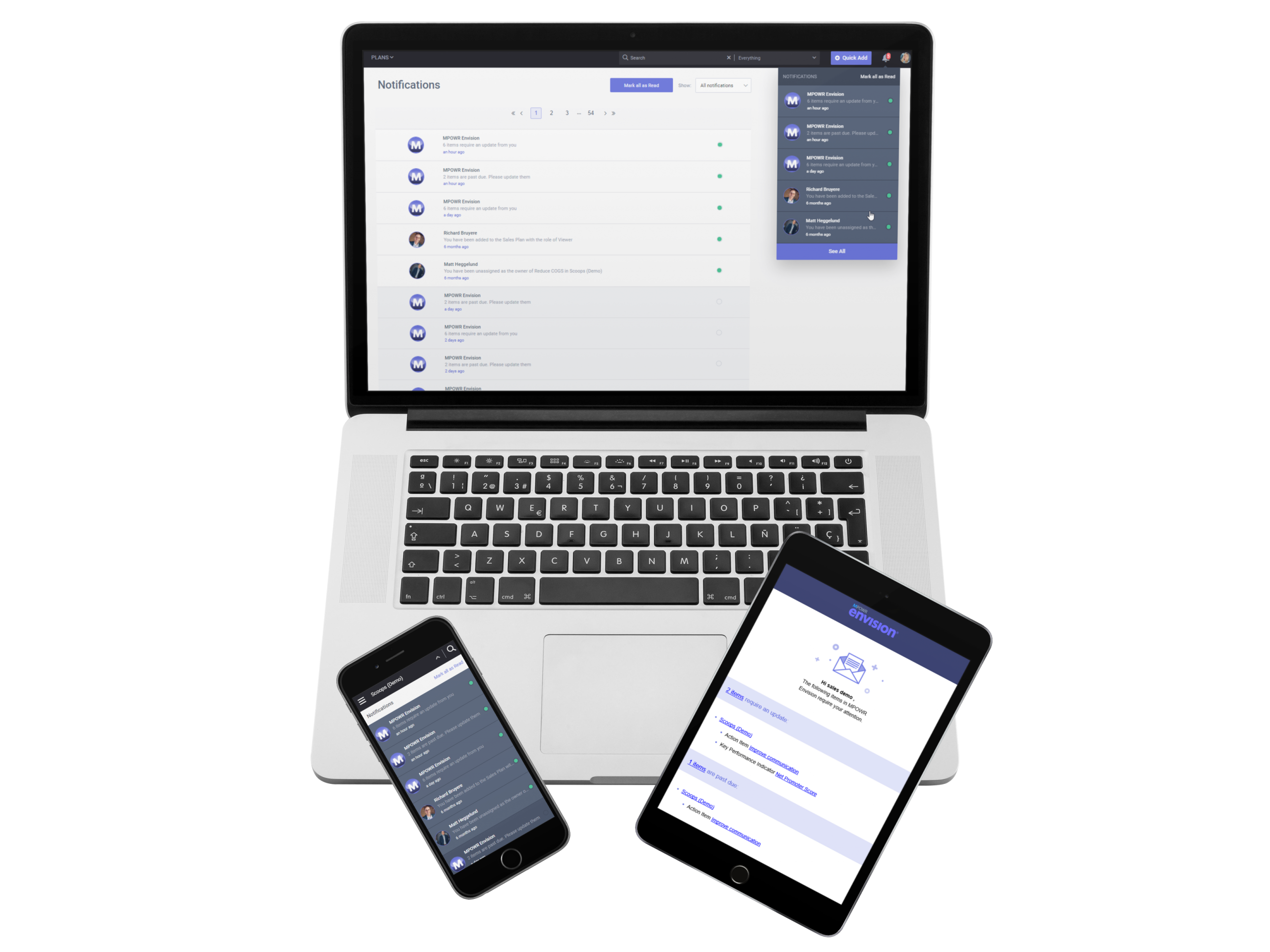 Receive comprehensive success services and support throughout your strategy-execution lifecycle
MPOWR Envision® does NOT require a consulting contract to access the software. We offer a variety of experiential learning, coaching, and facilitation sessions to improve the strategy process end-to-end. Whether you are in the beginning phase of building your plan or already have a robust plan in place, we meet our customers wherever they are within their strategy journey. 
No matter the size of the business or engagement, all clients get the same level of high-quality onboarding services. We won several service awards, including the distinction of being the only solution with a 100% customer rating for the quality of our strategy support.