Join Our Global Consulting Network
We Help Consultants See It Happen®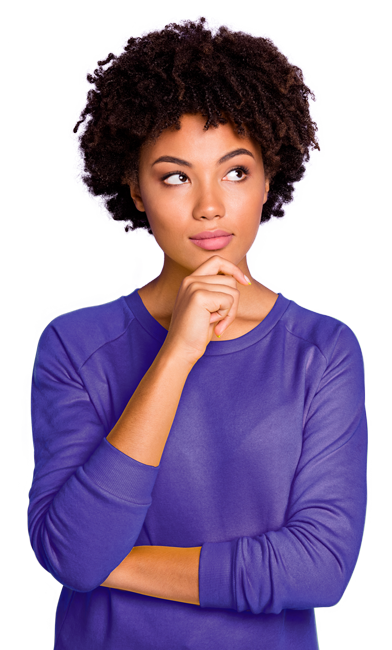 Referral Partner
Our referral program helps your clients effectively manage strategy execution through our software solution. This solution leaves the software support and services up to our team of experts while you reap the benefits.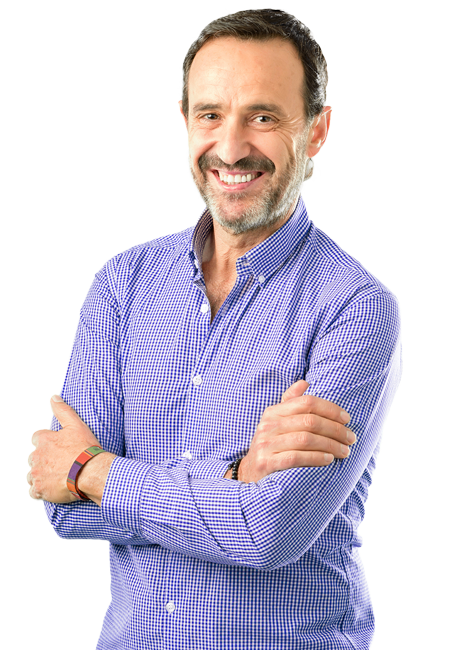 Authorized Reseller Partner
Designed for strategy consultants or consulting organizations, our Reseller Partner Program offers you the opportunity to bundle our strategy execution software with your own consulting services.