MPOWR Envision Pricing
Plans That Make Execution Happen
Select a plan that fits your business needs.
All Plans Include
Simple, Value-based Pricing
Every customer is different. We will work with you to perfectly match a subscription plan to your needs.
No Per-user Fees!
All plans start with at least 25 users because no one on your team should be excluded from being part of your plan execution due to high per-user charges.
Teams
For growing teams or smaller organizations who need to align team activity to execute their plan and achieve their goals.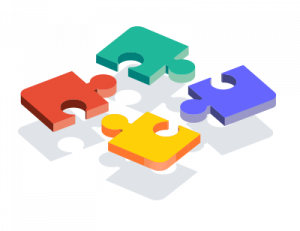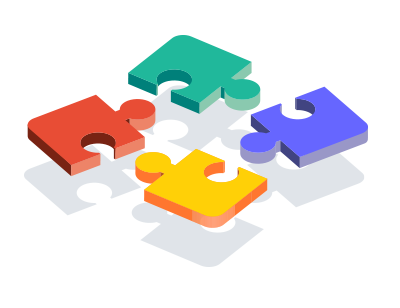 Plans Starting At
$
500
per month, billed annually
---
Key Features
Simple, value-based pricing

i

Plans starting with 25 users

i

Rich dashboards & visualizations

i

Work center

i

Interactive plan builder

i

Key Performance Indicators (KPI's)

i

Activity digest & reminders

i

Mobile optimized design

i

Zapier integration

i
Enterprise
For larger organizations who need to develop, execute, and measure their plans across multiple teams and/or locations.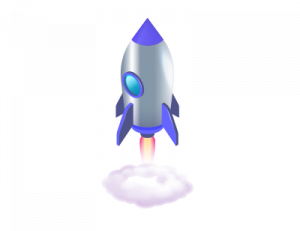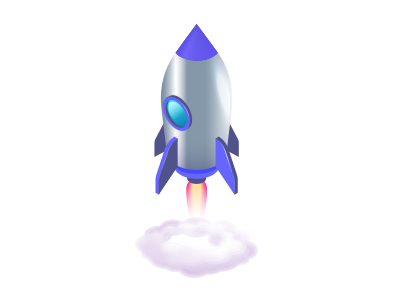 Key Features
Everything in Teams, PLUS:
Advanced KPI's

i

Critical Success Factors

i

Limited users included

i

Enterprise integrations

i

Premier support

i

Unlimited precision training

i

99.9% uptime SLA

i

HIPAA compliance & BAA

i
Features
Platform

Teams
Enterprise
Active plans

i

Up to 5
Unlimited
Standard users

i

Up to 100
Unlimited
Limited users

i

✔

Basic Features

Interactive plan builder wizard

i

✔
✔
Plan navigator

i

✔
✔
Strategy overview dashboard

i

✔
✔
Mobile-ready application

i

✔
✔
Automated plan health

i

✔
✔
Advanced search

i

✔
✔
Collaborators

i

✔
✔
Progress notes

i

✔
✔
Reminders & notifications

i

✔
✔
Related links

i

✔
✔
Activity digest

i

✔
✔
Customizable terminology

i

✔
✔

Advanced Features

Personalized user dashboard

i

✔
✔
Work center

i

✔
✔
Calendar view

i

✔
✔
Timeline view

i

✔
✔
Custom work filters

i

✔
✔
Key Performance Indicator (KPI) dashboard

i

✔
✔
Static KPI metrics

i

✔
✔
Linear KPI metrics

i

✔
✔
Stepped KPI metrics

i

✔
✔
Advanced KPI metrics

i

✔
Advanced KPI visualizations

i

✔
Critical success factors

i

✔
History log

i

✔
✔
Customizable GUI / white labeling

i

✔
✔
Data export

i

✔
✔
Zapier integration

i

✔
✔
File storage integrations

i

✔
✔
Communication service integrations

i

✔
Open API

i

✔

Security

SOC 2 Type II compliance

i

✔
✔
SSL encryption

i

✔
✔
Data encryption at rest

i

✔
✔
Role-based access control

i

✔
✔
Social provider authentication

i

✔
✔
Advanced account permissions

i

✔
Session timeout management

i

✔
Enterprise SSO (SAML2.0)

i

✔
Two-Factor Authentication

i

✔
HIPAA compliance & BAA

i

✔
99.9% uptime SLA

i

✔

Services & Support

Built-in tutorials & walkthroughs

i

✔
✔
Self-serve knowledge base

i

✔
✔
Interactive sample data

i

✔
✔
Online support portal

i

Priority
Premier
Strategy workshops

i

$
$
Strategy facilitation

i

$
$
Executive coaching

i

$
$
Onboarding & implementation support

i

$
$
Unlimited precision training sessions

i

✔
Dedicated Customer Success Ambassador

i

✔
✔