Wondering if
Executive Coaching

is Right For You?
Sometimes the decisions leaders make are lonely ones. We want to help you combat that feeling of isolation and mitigate environmental pressures, such as biased opinions and over-eager employees.
Our personalized Executive Coaching service provides the safe space you need to brainstorm ideas and analyze opportunities. We'll pair you with an expert strategist to listen to your goals, present an outside perspective, and equip you with internal and go-to-market strategies.
"MPOWR Envision strategists advised me when the company started and continue to today. They still host leadership trainings to make sure we're aligned and continue to grow."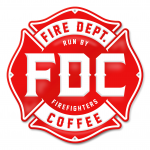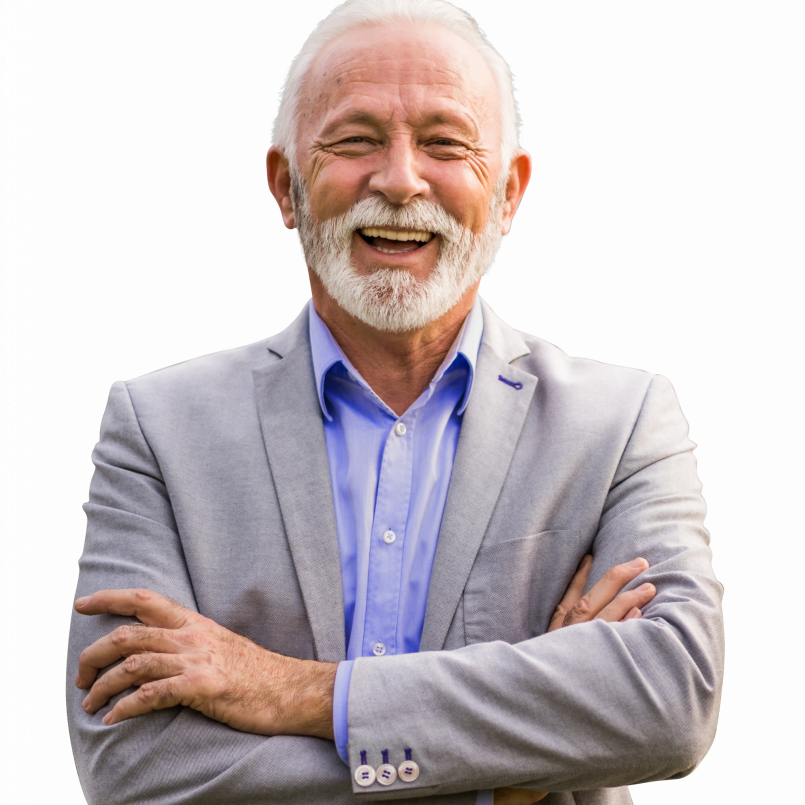 Meet Our Executive Coaches
VP of Strategy Realization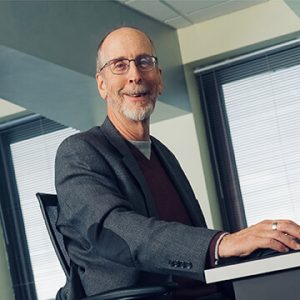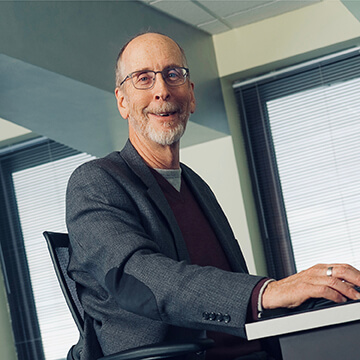 Manager of Strategic Support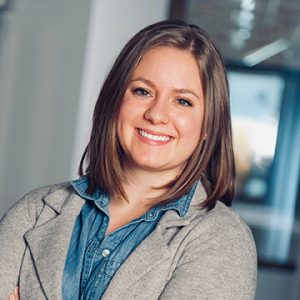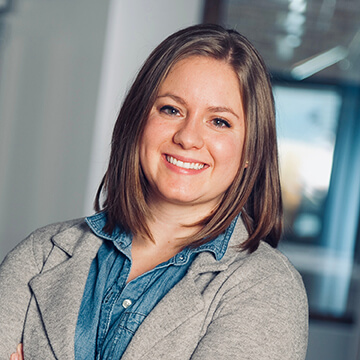 Our Strategists Have Worked With: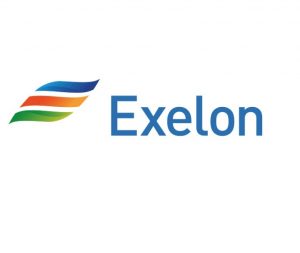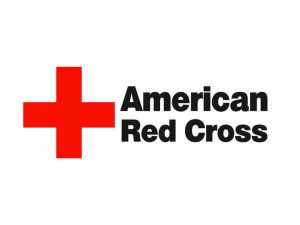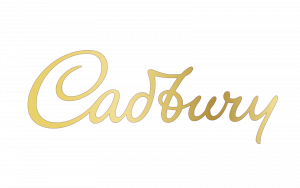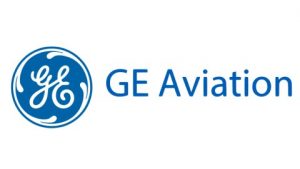 What Can You Expect with Executive Coaching?
✔
Partner With an Expert
Our expert strategists have over 50 years of combined experience in the field. That means they've seen it all, and even better, know how to proactively avoid barriers and problem-solve current ones. 
Having both worked with nonprofit and for-profit organizations, as well as taught at the collegiate and graduate level, our executive coaching team is ready to provide you with unbiased guidance and help you consider all options to help position your organization for a successful future. 
✔
Elevate Your Strategy to the Next Level
We've developed our personalized Executive Coaching service to help you cascade plan ownership, promote engagement, and advance a culture of execution throughout your organization.
✔
Commitment to You
Your success is our success. From the beginning, your executive coach will look out for your best interest, provide unbiased solutions, and help you think through short-and-long-term strategies. We also know that it takes time to see tangible results, which is why you will meet with your coach bi-weekly for 6-12 months.
Executive Coaching FAQs
Does your service and support fit the needs and size of our company?
MPOWR Envision offers a variety of experiential learning, coaching, and facilitation sessions to improve the strategy process end-to-end. We work with organizations at all complexities.
How Long Does Executive Coaching Take?
Every engagement is unique and we can work with your schedule. We recommend scheduling a free introductory call to better understand your individual needs.
We Are Currently Experiencing a Leadership Transition. Will Executive Coaching Help?
Yes! Our executive coaching can help set you up for success during this transition. We also offer change management workshops.
Do You Work With Leadership Teams?
Whether individual or as a team our strategists can meet you where you are.