What Exactly IS Strategy Execution Software?
Strategy Execution Software
IS

an Effective Leadership Tool
There's a big chance your organization has talked about strategy, but if you're like most organizations it's only brought up during quarterly, yearly, or stakeholder reviews.
The problem with organizations today is that strategy isn't shared across the organization and it's only brought up when it's too late. A business theorist Dr. André A. de Waal states that high-performing organizations are integrated with strategy and aligned throughout the organization.
That's where Strategy Execution Software comes in! It's one of the most effective tools executive leaders, management teams, and boards of directors can use.
"Tools will continue to generate insights that allow managers to finally manage the culture as a strategic resource, and ultimately lead to more culturally diverse and inclusive teams and organizations."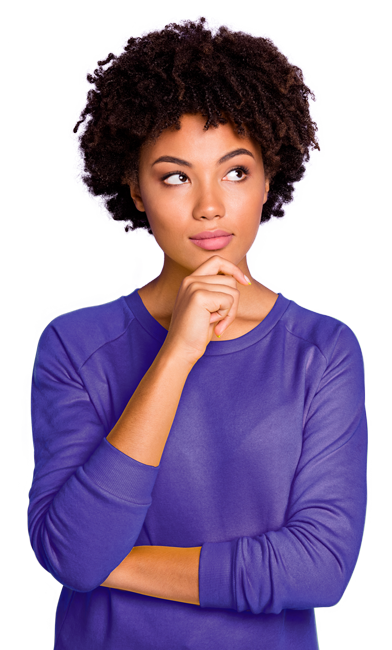 How Does Strategy Execution Software Work?
The software is often described as "a place to easily create and share company values and goals, as well as track key performance indicators necessary to accomplishing those goals" (G2).
Think of it as bringing your dusty binder or spreadsheet to life, transforming your strategy into a living, breathing plan with real-time updates! No more last-minute scrambling at the end of a quarter to gather updates from multiple sources, applications, and documents.
More than 70% of today's businesses would fail within three weeks if they suffered a catastrophic loss of paper-based records due to fire or flood. –Gartner
Likely every department tracks and reports in different formats essentially creating silos of data and information. Strategy Execution Software breaks down those silos through real-time updates and notifications. It keeps employees on track and working towards what is important through reminders and required status updates. It helps create a culture of strategy execution!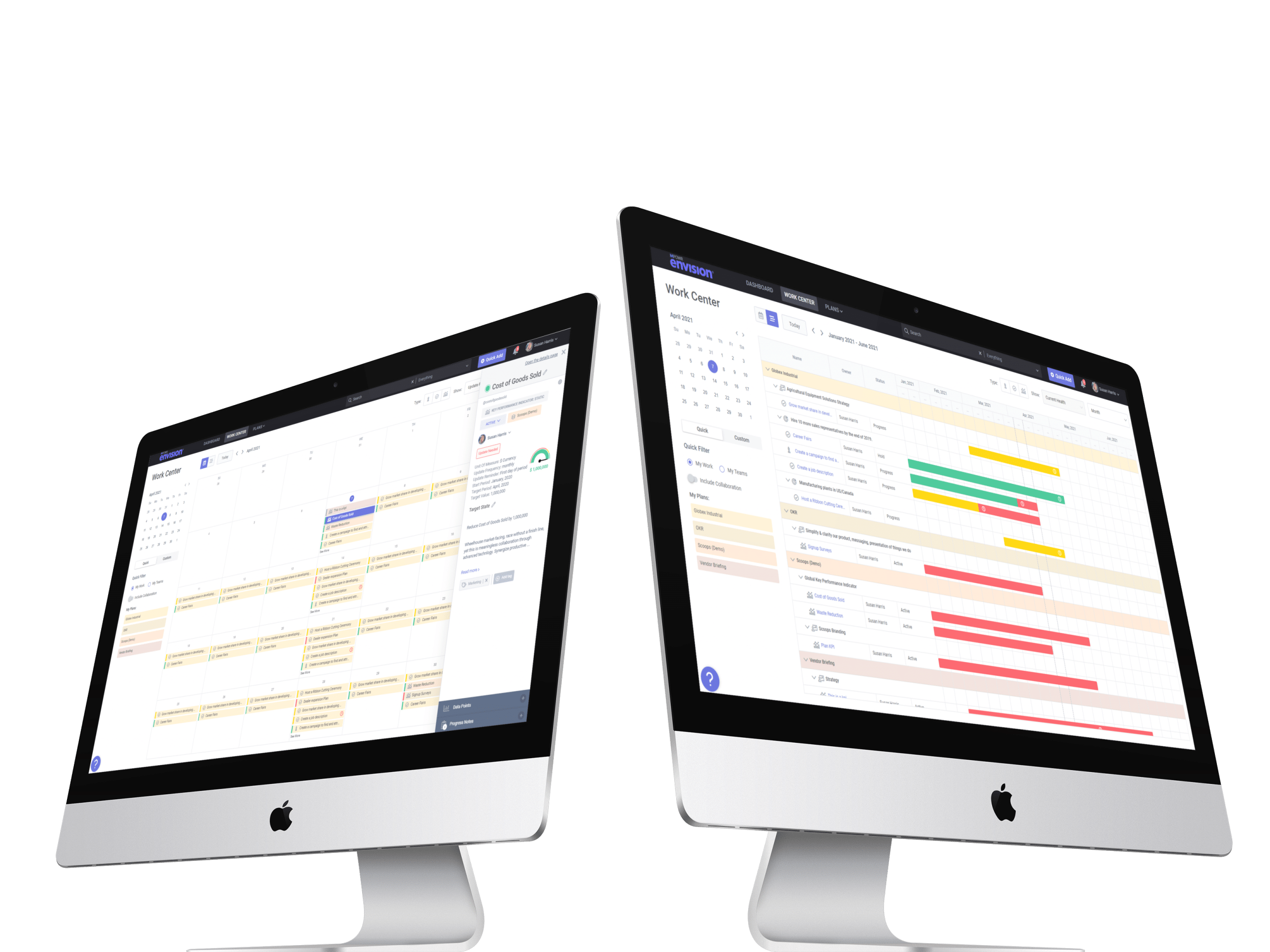 Strategy Software, Strategic Software, Planning Software …What!??
You might have heard different terms such as Strategic Planning Software, Strategy Execution Management Software (SEM), and Planning Software. At MPOWR Envision we call it Strategy Execution Software because we help you actually execute your strategic plan.
Through our software, we take organizational strategy and make it intuitive and understandable so your business can effectively execute it. We know from our own personal experience as well as from our clients' successes, Strategy Execution Software is a game-changer for how an organization can manage its strategy execution.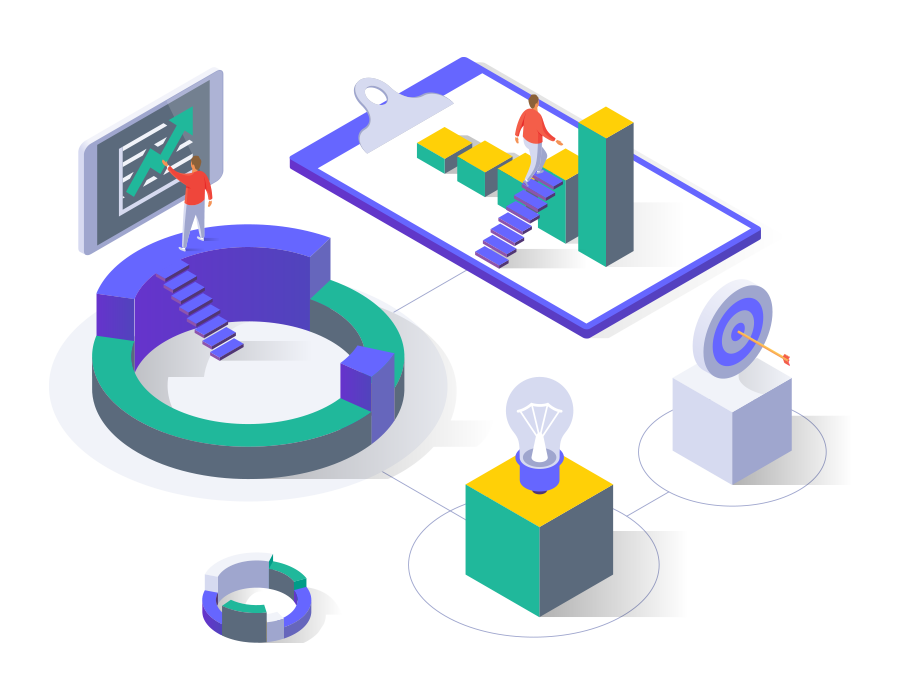 8 Things You Should Look For in Strategy Execution Software…
When looking for a Strategy Execution Software, you want to consider the following:

Purposeful Work
You need the ability to tie your strategy to your organization's vision and mission to show organizational purpose. The more employees understand how their work connects to the overall purpose, the better chance of them contributing to your company's overall success and growth.

Transparent Communication
You'll want integrations with business communication tools to align communications to business strategy. For transparency, everyone that is part of a plan should have the ability to read and see how other employees are contributing to it. The benefits of this transparent communication keep everyone pulling in the same direction, increasing overall collaboration and efficiency.

Flexibility
Not all strategy methodologies are created equal, and your software should be able to adapt. MPOWR Envision can work with any strategy methodology. Additionally, the software should be flexible and customizable to account for plans no matter how complex or simple they might be.

Accountability
Many plans fail not because of poor goal planning and strategies but because there is no clear ownership or specifics in regards to timeframes. Using software, you'll want to share and keep dynamic KPIs and critical success factors in a cloud-based environment to keep your team on track.

Real-Time Data
The ability to make the correct strategic decisions will accelerate your company to greater success. Your leadership team needs a high-level organizational view that ties progress and global KPIs to their overall business goals.

Power of Dashboards and Visualizations
So… you have all of the info and updates in real-time, but how do you view the data?
Make sure your software has easy-to-use data visualizations, showing the health of business strategies, goals, and objectives. At MPOWR Envision, we call this our Strategy Map or Sunburst view.

Agility
Having powerful software allows you to load your multi-year plan and easily grow and change over time. Does the software help identify emerging problem areas and opportunities so you can take immediate action?

Prioritization
Strategic planning software will set the framework for what you and your team should be working on and when. The ability to assign ownership of Tactics and Action Items relative to the use of Start Dates, Target Dates, and Priorities drives progress and responsibility.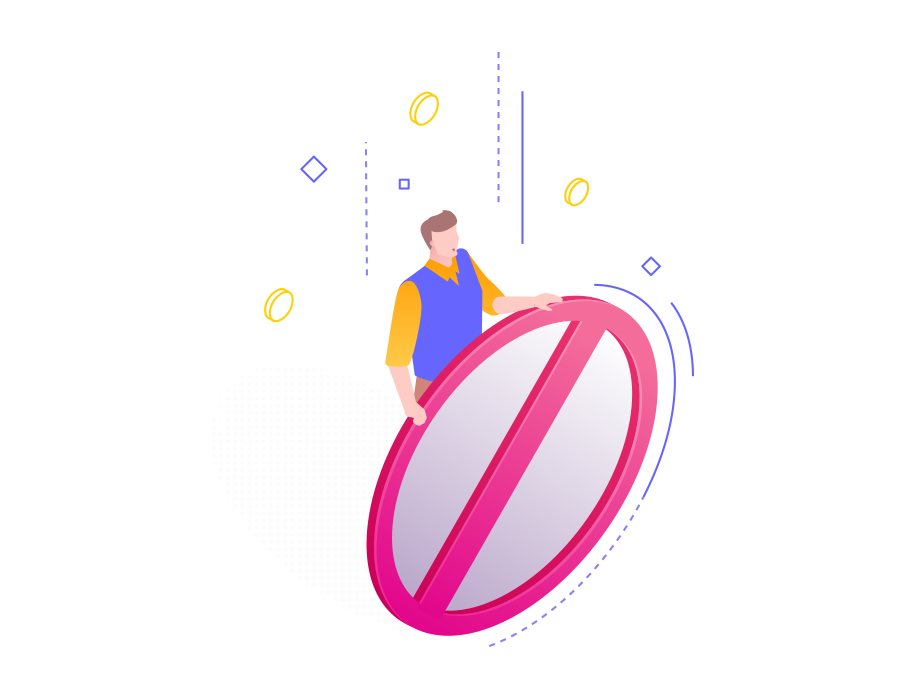 What Strategy Execution Software
is NOT
The software is designed to manage your business or organization at the strategic level, not get into the operational day-to-day like basic project management tools. MPOWR Envision looks at the bigger picture and helps you work ON the business instead of IN it. It wouldn't matter how many projects you've accomplished if they didn't work towards your organizational strategy. Learn more about our software features.
The software will not replace operational tools that departments and teams use throughout their day to complete what they are responsible for. Strategy Execution Software should include some data and updates from what is happening in operational tools and systems but that information should be very specifically aligned with the strategies and objectives set forth to help you achieve your multi-year vision and goals.