Premier Support
Your Success Is Our Success
Your Customer Success Ambassador is in it for the long haul, whether they are meeting with you to determine the optimal configuration for your organization, providing guidance to accelerate adoption, or responding to your urgent support request.
When questions or issues arise, you can count on your Customer Success Ambassador to take charge and resolve your concerns as quickly and effectively as possible.
Your Customer Success Ambassador will provide you with the tools you need to ensure adoption within your organization. With regular monthly updates to Envision your Customer Success Ambassador will make sure you are using the latest and greatest features Envision has to offer.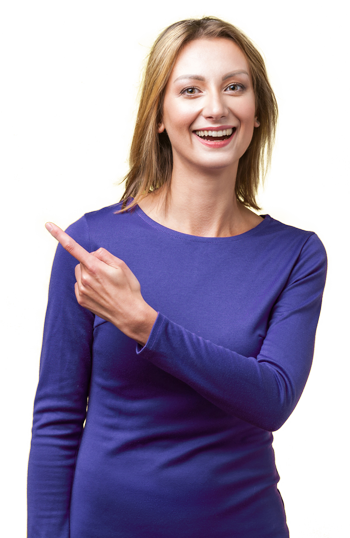 Dedicated Customer Success Ambassador
You won't have to explain who you are, your plan(s), and needs each time you contact us and talk to someone different. Your Customer Success Ambassador will know your history and is your partner throughout your journey with MPOWR Envision.
Your Customer Success Ambassador will want to understand your goals, they will ask a lot of questions in order to provide you with the optimal way to use Envision. As time goes on your Customer Success Ambassador will have a better understanding of your plan and they will be better able to provide advice and best practices.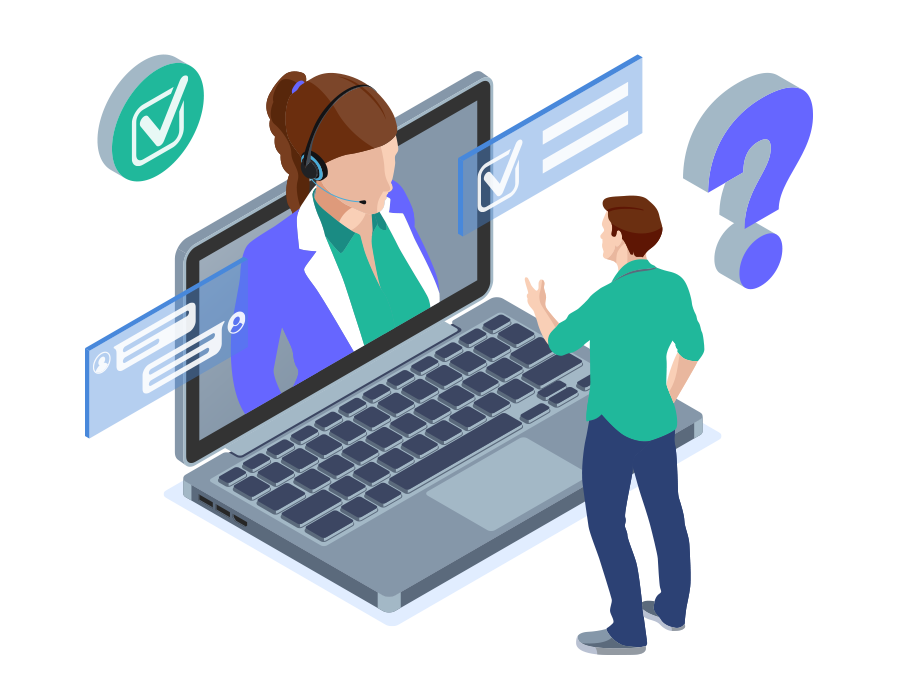 Precision Guidance Sessions
As a premier support customer, you will get access to schedule an unlimited amount of Precision Guidance sessions. Through these sessions, your Customer Success Ambassador will provide tailored recommendations and best practices on how to leverage the features and functionality of Envision.
Every Customer Success Ambassador is an Envision specialist and has extensive experience working with Envision users to get the most out of the product. They will share best practices that they have seen work for other organizations using Envision.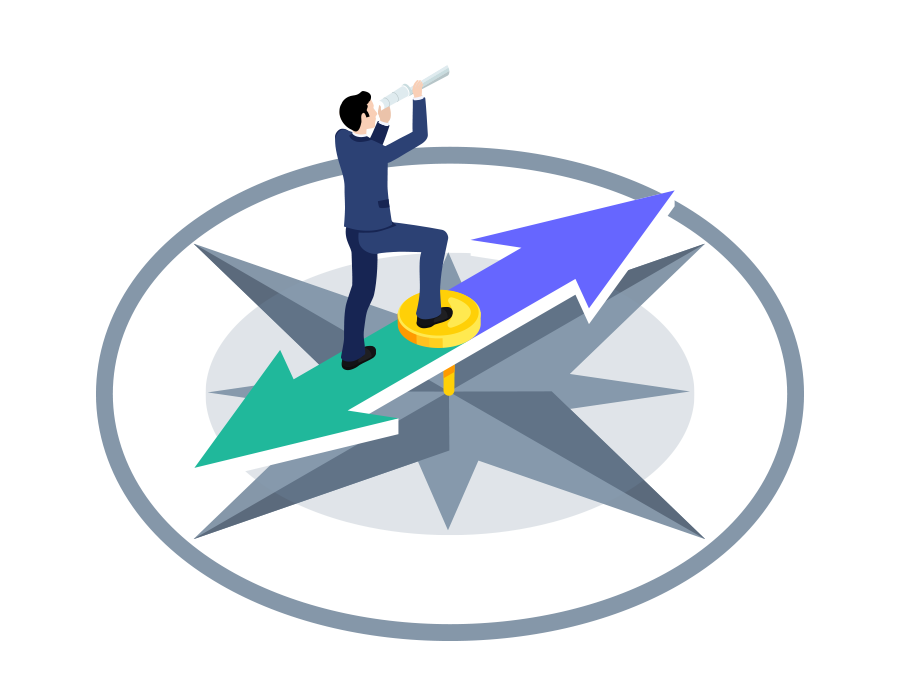 Quarterly Health Checks
Each quarter your Customer Success Ambassador will meet with you to review what worked and what didn't. They will do a deep dive into your usage of Envision and discuss opportunities for improvement and feature adoption.
They will keep you and your team moving forward and effectively using the full functionality and features of Envision through an analysis of data and product usage that has historically made other clients successful or otherwise.