Strategy Consulting
Creating a Culture of Execution
"The most frequently cited barrier to implementing strategy is culture."
Your culture is a critical part of your success. Without a supportive organizational mindset and focus on execution, your strategy will remain simply ideas. We believe there are five pillars to ensuring execution and our services, together with our software platform, are designed to help you achieve all five elements. These are: 
Cohesive Leadership

 

Involvement

 of Many/Al

l

 

Engagement

 

Clear Communication Pathways

 

Distributed Decision Making and Action Taking

 
Everything we do from software to support is designed to strengthen and enhance these foundational elements.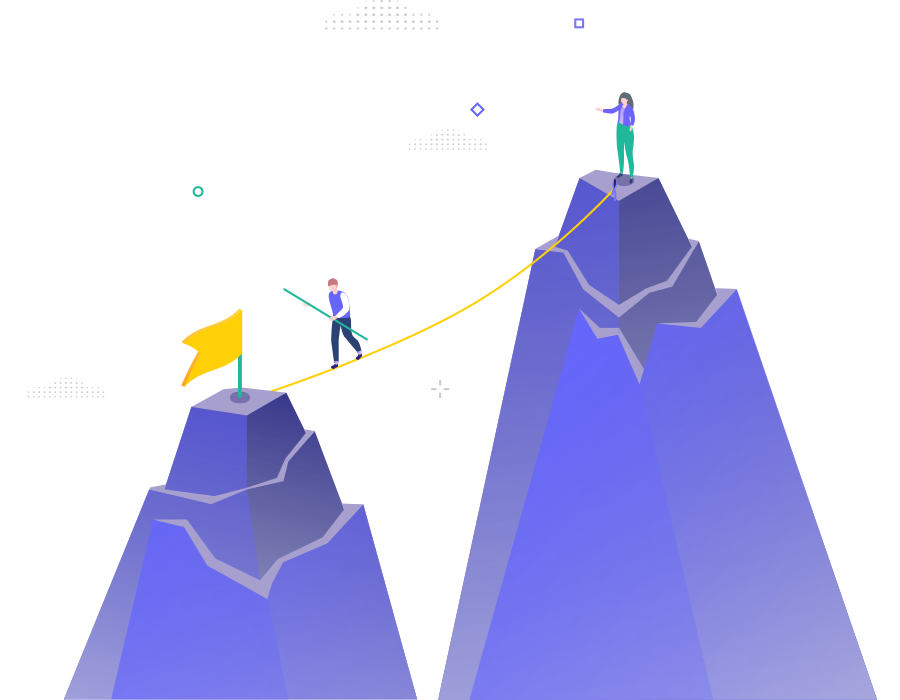 Strategy Consulting Services
By matching one or several of our services in conjunction with our software, our experts can help guide you through a process that is right for you and your organization. Schedule a consultation to See It Happen.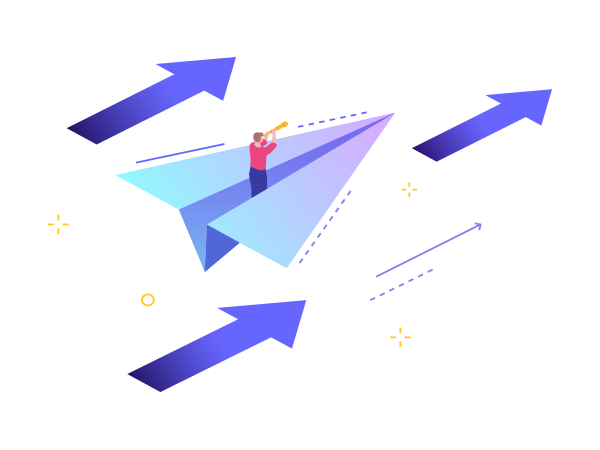 Onboarding
Introducing new software into your organization can be a challenge if you go it alone — another new platform, another new thing for people to learn.  With our onboarding services, our team works with yours to get you up and running quickly, ensuring people are focused and fully engaged in implementation. Sessions and cadences are set according to your needs: 
Onboarding (up to 90 days included with Professional and Enterprise level software)
Effective 

Software 

Use

 

Assistance With Goal Setting

 

Training 

Your

 In-House Champion

 

Engagement Tips and Tricks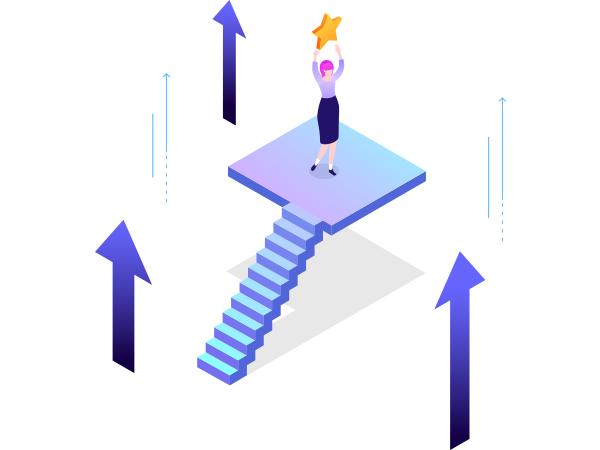 Coaching
Software doesn't solve problems, people do.  That's why we've developed our coaching services to help you cascade plan ownership, promote engagement and advance a culture of execution throughout the organization. In this service, our strategy executives work with your leadership to take your strategy to the next level. Sessions and cadences are set according to your needs: 
Leadership Coaching (quoted and provided based on need and timing)
Custom E

xecutive

 S

trategy 

C

oaching

 

Cultural and Plan Assessments

 

Understanding of 

Past Strategy Lessons Learned 

 

Organizational Communication Roadmap

 

Development of In-House Change Agent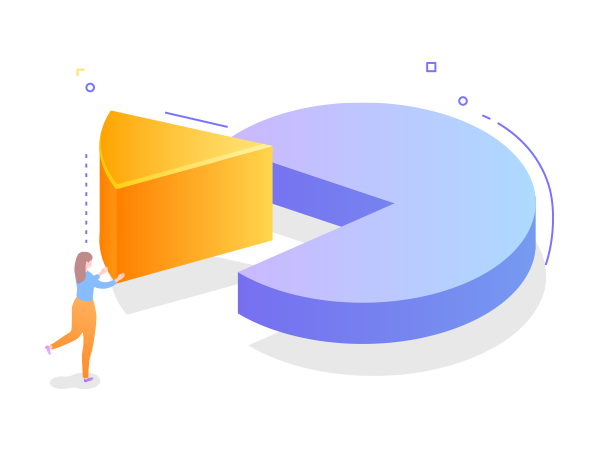 Strategy Facilitation
Our full-service strategy facilitation is for those who would like a professional to help create or refresh an executable strategic plan. Together with your team, we develop a process that can define either short or long-term goals, depending on your needs. We use tools like assessments, roll-out plans, and communication roadmaps to enhance your ability to create a supportive, engaged culture – one that will work toward plan achievement. 
Services Offered According To Need:
Cultural and Plan Assessments

 

 

Pre-Planning Preparation 

 

Full Facilitated Session(s) According 

t

o Need

 

Follow-Up Sessions

 
As part of these two services, our team will assist you in ensuring your culture is focused on implementation and engagement.  With suggestions and an outline of common practices, we can help you quickly and effectively use Envision to communicate daily, weekly and monthly progress towards the implementation of your goals. 
We use a variety of different tools based on years of experience. After talking about your organization together, we can help you choose the services that are right for you: 
Onboarding and 

t

raining of your in-house champion

.

 –We help you identify and select the right

 person not only for their ability to understand the software features and benefits, but for their creativity, 

ability

to mobilize their colleagues, and enthusiasm. Your in-house champion will be the point person for training, new releases, and feature enhancements, bringing new people into the platform and ensuring they are comfortable navigating and contributing information. 

 

Teaching best practices, tips, and tricks for engagement

– After many years of working with customers, we have developed a variety of different tactics to use to ensure engagement, 

usage,

 and even a bit of fun while using Envisio

n. We'll help you with a variety of different tools to make progress toward your strategic goals be fun and inclusive for the whole team.

 

Past and current plan assessment

 – Our strategy executives can take a look at past and/or current plans and provide recommendations for moving forward.  Some of these assessments include: 

laying out 

plan structure, ensuring measurement of the right indicators, 

simplifying goals, and ensuring the maximum contribution of users.

 

Assistance with measurements and 

goal definitions

 – Sometimes when plans are formulated, teams forgot to put 

measurements or success 

criteria

 against them to track and report on their progress.  We can work with your team to ensure you have the right measurements in place 

to ensure goal achievement.

 

Culture change

 assistance

 –Working with your in-house champion and your leaders, we'll help everyone understand the importance of working 

to accomplish and execute 

goals

.  Working wi

th the three concepts of cohesive leadership, engagement, and distributed decision making and action taking, we can help you implement a shift in your culture of execution.

 
If culture needs to shift it must first come from the top.  As a result, leadership needs to be aligned and in agreement.  Our coaching services allow you to have an experienced chief strategy officer by your side to work on long-term implementation and cultural change management.  
Coaching for the future –

 

Similar to the assessments in our facilitated sessions, we will take a look at successes and areas of improvement so we can help leadership focus on the most influential areas for change. 

 

Detailed communication plans

 – Creating mechanisms that reinforce alignment not only within departments but throughout the organization. Communication is 

critical and working with your team to ensure that strategy is part of your organization's daily routine, not just something you hope happens, helps to ensure your culture and organization ca

n make a shift. We also 

help you leverage employee engagement and excitement so everyone is mobilized to help make a difference.  

 

Development of your long-term strategy team

 – Strategy execution has 

to have champions

. We work with your team to help your organization develop change agents that are working with your culture for the long-term.

 
Formulate and really implement your strategy using our full facilitated process to help you identify strengths, weaknesses, and strategic goals for your organization.  We can provide facilitation to either create from scratch or refresh a current plan. Often a plan doesn't need to start from scratch.  We can help you update and renew the energy for a revised or changed direction.  
Administering cultural and organizational assessments

. –We work with you to craft assessments for all levels of the organization to understand everyone's perspective and to allow room in your plan for including your team.  Once we perform these assessments and share the results with your organization, we make recommendations for how to incorporate them into your strategy. 

 

Pre-planning preparation and coaching

 

–

 

Prior to your facilitated session, we work with the leadership team to understand where your pain points are and how to structure your planning to address those within the context of your culture.

W

e also work with you to create clear and measurable objectives that teams can track and report.  This will allow your whole organization to see progress and success in plan execution. 

 

Session facilitation and follow

–

up

 

– 

After we facilitate a full planning session according to your needs, we then schedule a cadence of meetings (quarterly

, monthly) according to your calendar. Along the way we provide gui

dance and advice to ensure the activities you are working on are relevant to what you want to accomplish

. 

 

Culture change assistance

–Working with your in-house champion and your leaders, we'll help everyone understand the importance of working to accomplish and execute goals.  Working with the three concepts of cohesive leadership, engagement, and distributed decision making and action taking, we can help you implement a shift in your culture of execution.