Strategy Consulting
Create a Culture of Execution
Effective strategy execution comes as a result of marrying the strengths and talents of leaders and their teams together with clear, easy-to-use technology tools, engaging all levels in plan execution. The Power of Many Over The Power Of Few.
Distributed ownership of strategy means goal achievement. Ultimately everyone is part of the strategic plan. Align the organization. Use technology to enable both transparency and visibility in order to understand progress and adapt to change.
We understand that organizational success = culture x strategy x execution (Harvard Business Review) which is why we always start with culture when assessing an organization's ability to effectively execute.
"The most frequently cited barrier to implementing strategy is culture."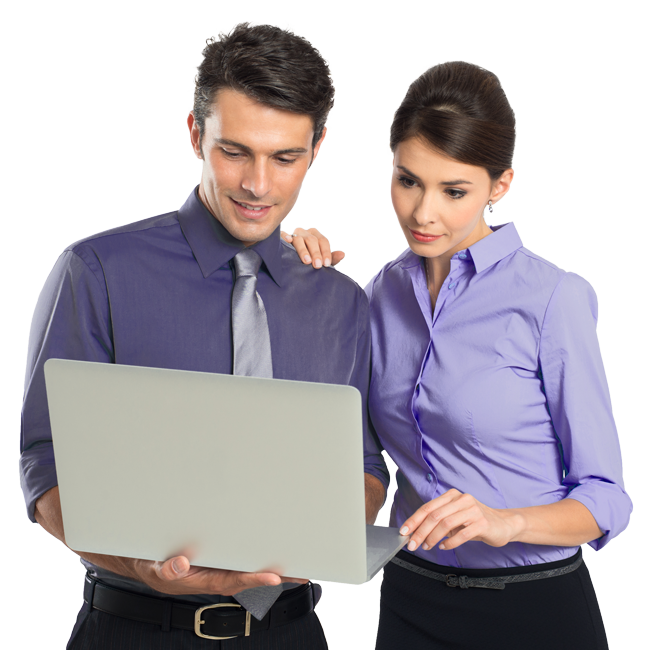 Understanding a Culture of Execution
Your organizational culture is a critical part of successful strategy execution. Without the right environment, your strategy will remain simply ideas in a spreadsheet or dusty binder.
We believe there are five pillars to support a Culture of Strategy Execution:
Cohesive Leadership
Involvement of many/all
Engagement
Clear Communication Pathways
Distributed Decision Making and Action Taking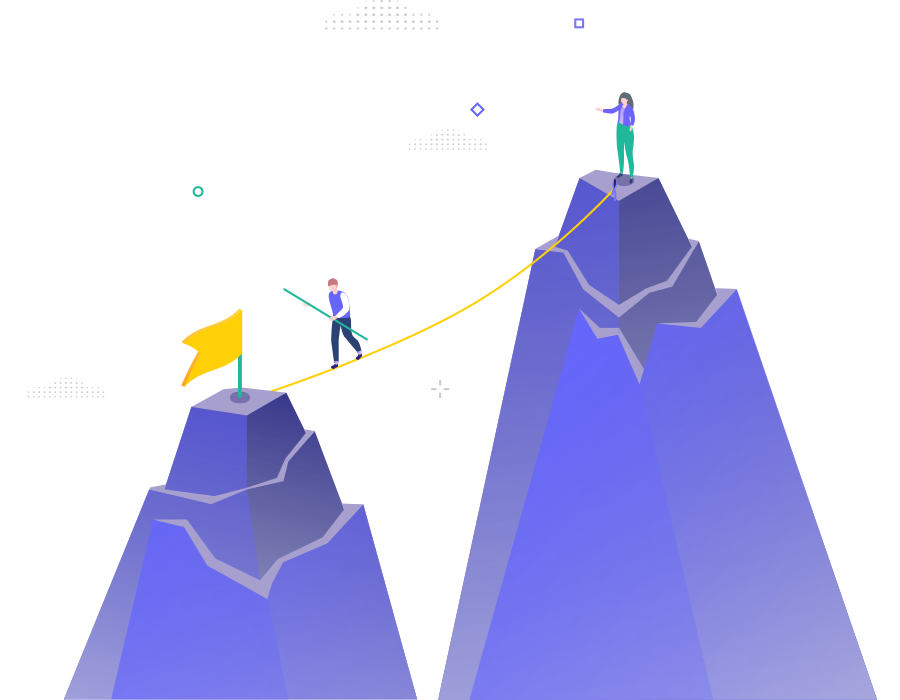 Strategy Consulting Services
By matching one or several of our services in conjunction with our software, our experts can help guide you through a process that is right for you and your organization. Take a look at how you and your team can See It Happen.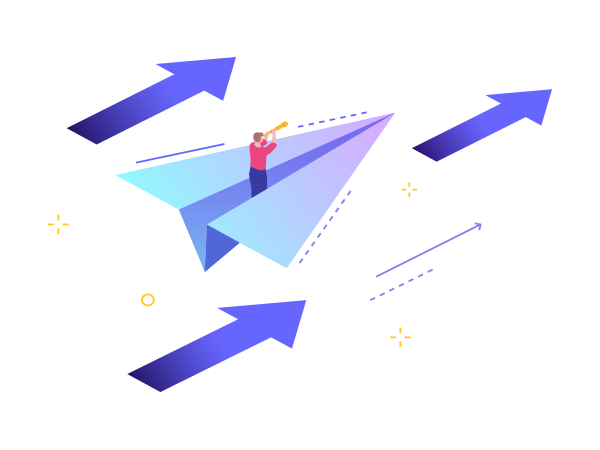 Execution Accelerator
These services are designed to help you and your team build a culture of execution in your organization. Our team of consultants and software experts will work with you to lay the groundwork to achieve your strategic goals using Envision. Our 90-day program is structured to take into account your specific needs and current culture and help you with a plan of action to keep your team engaged with strategy.
Services Offered According To Need:
Cultural Assessments and Recommendations
Existing Plan Assessments and Recommendations
Software Guidance and Walk-Thrus
Team Strategy Coaching
Engagement Tips and Tricks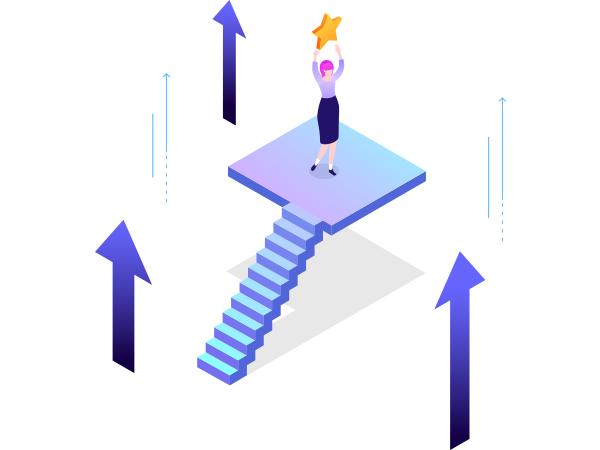 The Full Strategic Planning Package
Our full-service strategy planning is for those who need an outside professional facilitator to help the leadership team and their teams create an executable strategic plan. Pair this package with our Execution Accelerator to effectively achieve your new goals.
Services Offered According To Need:
Detailed Cultural and Plan Assessments with Recommendations
Pre-Planning Preparation and Coaching
Establishment of Goals and Measurements
Full Facilitated Session(s) According To Need
Communication and Engagement Tips and Tricks
Software Guidance and Walk-Thrus
Quarterly Review Follow-Up Sessions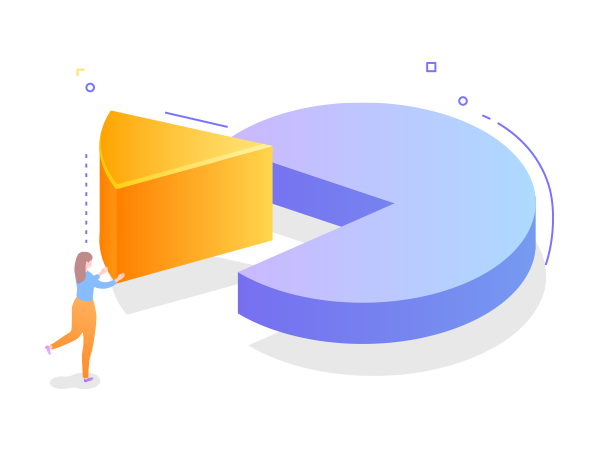 Custom Strategy Consulting
In this service, your executive leadership works directly with one of our strategy professionals, custom designing a strategy program of execution to assist you in taking strategy to the next level.
Services Offered According To Need:
Custom executive (team) year-long strategy coaching
Detailed Cultural and Plan Assessments
Execution Failure Analysis
Establishment of Goals to Change to Execution Culture
Detailed Communication, Alignment, and Transparency Plans
Development of In-House Change Agent to Facilitate Cultural Shift