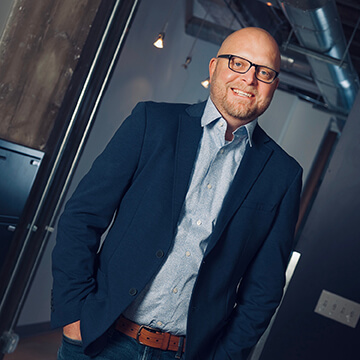 Matt Heggelund
Software Product Manager
---
Matt Heggelund, MBA knows a thing or two about product management. Serving as a product manager for a variety of technology companies, he's led the development and launch of many new products as well as enhancements to existing solutions. Anticipating and responding to customers' and organizations' needs is the name of the game; one that Matt does very well. Another game Matt excels at—golf. When he's not using his business talents borne from a marketing degree from Coastal Carolina University and MBA degree from the Keller Graduate School of Management at Devry University, he's using his golf talents on the links.
Midwestern cred: After leaving the Midwest for college, Matt quickly returned upon finishing his degree; who knew he'd miss winter so much.
Matt's MPOWR superlative:
Most likely to outdrive you on the golf course.