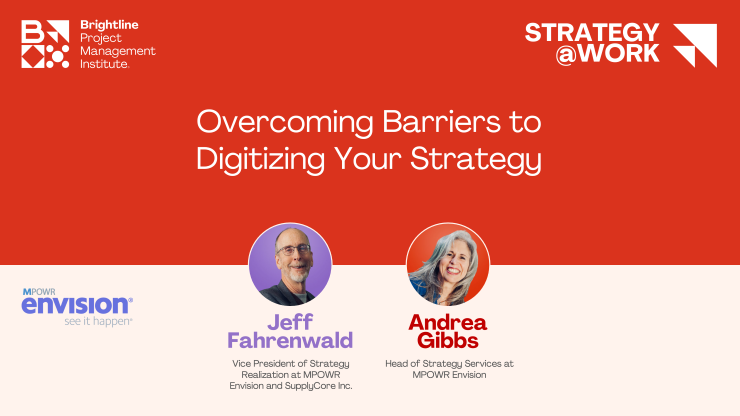 MPOWR Envision Strategists Speak at Strategy@Work Conference
October 9, 2021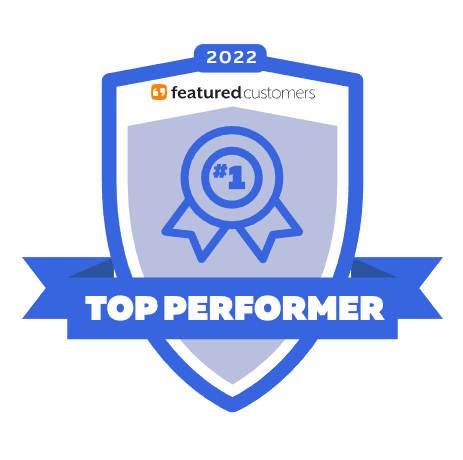 MPOWR Envision Receives Top Performer Award
June 15, 2022
MPOWR's VP of Strategy Realization to Speak at Chicago ASP Webinar

MPOWR Envision's VP of Strategy Realization, Jeff Fahrenwald, will be a key presenter at Chicago ASP's upcoming webinar on November 16, 2021. He will join an expert group of strategy professionals who have helped their client companies make significant, positive, financial or operational impact on their businesses using Scenario-Based Strategic Planning approaches.
Fahrenwald' presentation includes how Rocktown Adventures has used scenario-based planning during the last two years to grow significantly.
About ASP: The Association for Strategic Planning (or ASP) is a non-profit professional society whose mission is to help people and organizations succeed through improved strategic Thinking, Planning and Action.