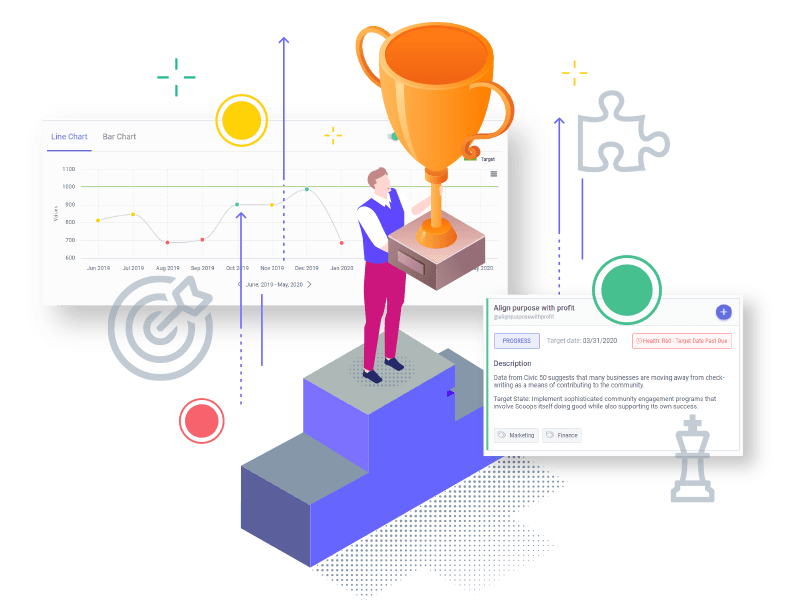 G2 Recognizes MPOWR Envision as a High Performer for Fall 2021
October 7, 2021

MPOWR's VP of Strategy Realization to Speak at Chicago ASP Webinar
November 4, 2021
MPOWR Envision Strategists Speak at Strategy@Work Conference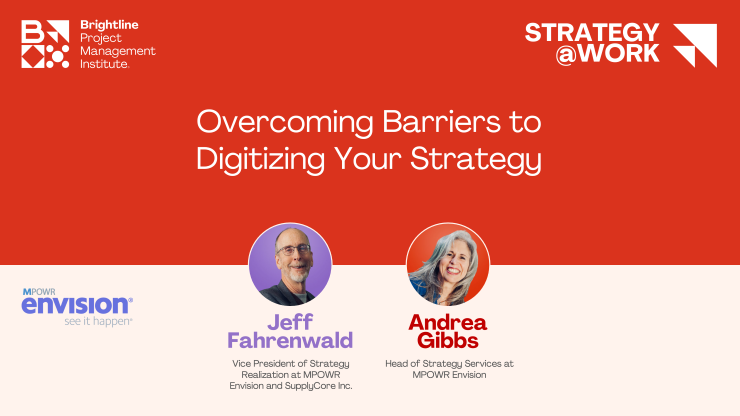 We are pleased to announce Jeff Fahrenwald and Andrea Gibbs of MPOWR Envision as presenters at this year's Strategy@Work Virtual Conference. The conference, with an overarching topic on embracing and leading perpetual information, will showcase workshops hosted by global executives and thought-leaders on strategy, leadership, and transformation.
As our VP of Strategy Realization and Head of Strategy Services, Fahrenwald and Gibbs' presentation will address "Overcoming Barriers to Digitizing Your Strategy." They will be discussing common barriers to digitizing  strategy, solutions to overcoming these potential obstacles, and tips to use when evaluating technology for strategy implementation.
About Brightline: Brightline® is a Project Management Institute (PMI) initiative dedicated to helping executives bridge the expensive and unproductive gap between strategy design and delivery. Their Strategy@Work events provide actionable insights and deliver transformational outcomes.