Why MPOWR Envision?
We Help Organizations Actually Execute Their Strategic Plan
Not to brag, but we've been developing Strategy Software since 2002! We actually built the software for ourselves after years of fast growth and recognition on the Inc. 500 list. Having the ability to execute our strategy and tracking progress against each goal was critical to our success.
You can learn more about our origin story, but what we've learned is that how your organization executes matters.
Strategy doesn't get executed when it's not organizationally focused. With MPOWR Envision®, you can align your teams in real-time with a forward-focused approach. The software will empower your employees to take action and feel ownership over initiatives.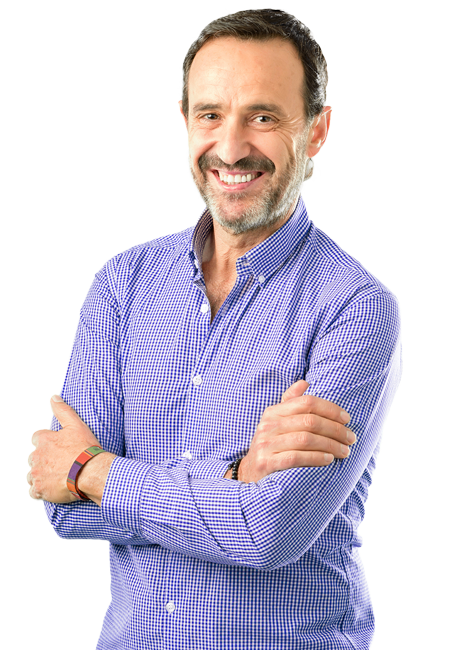 Visually See Your Strategy Execution
MPOWR Envision® gives you a way to easily see and understand the current progress of your execution, so you can effectively manage it.
A lack of visibility and management of your plan will lead to wasted time and resources, we know because we've been there! We recommend trying our strategy execution calculator to find out how much poor strategy execution is costing you today.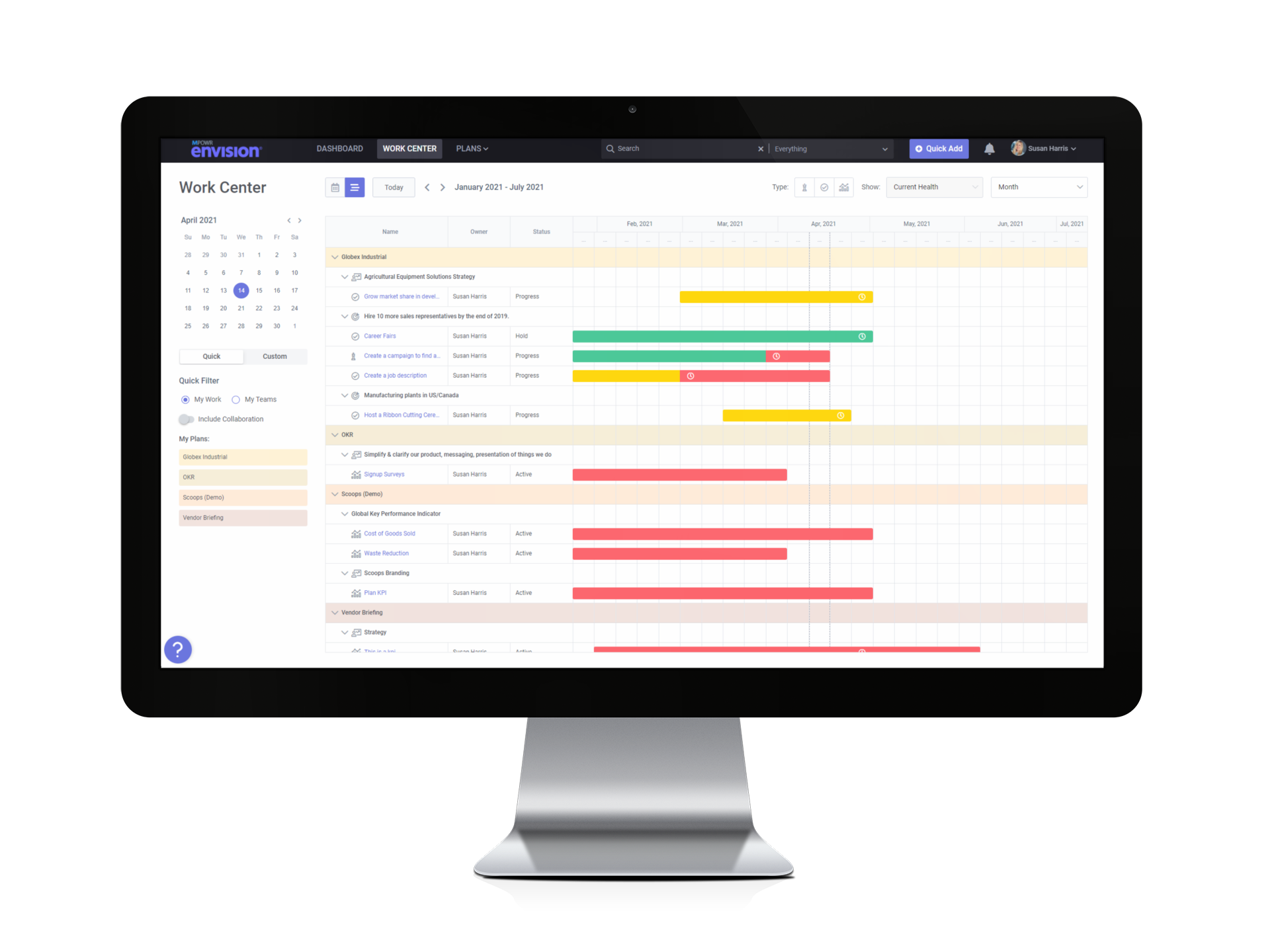 Keep Teams Aligned and Engaged
When everyone sees their role in your strategic vision, you accelerate growth and inspire initiative.
MPOWR Envision® ensures everyone across the organization is aligned and engaged with the plan, so they can effectively execute it.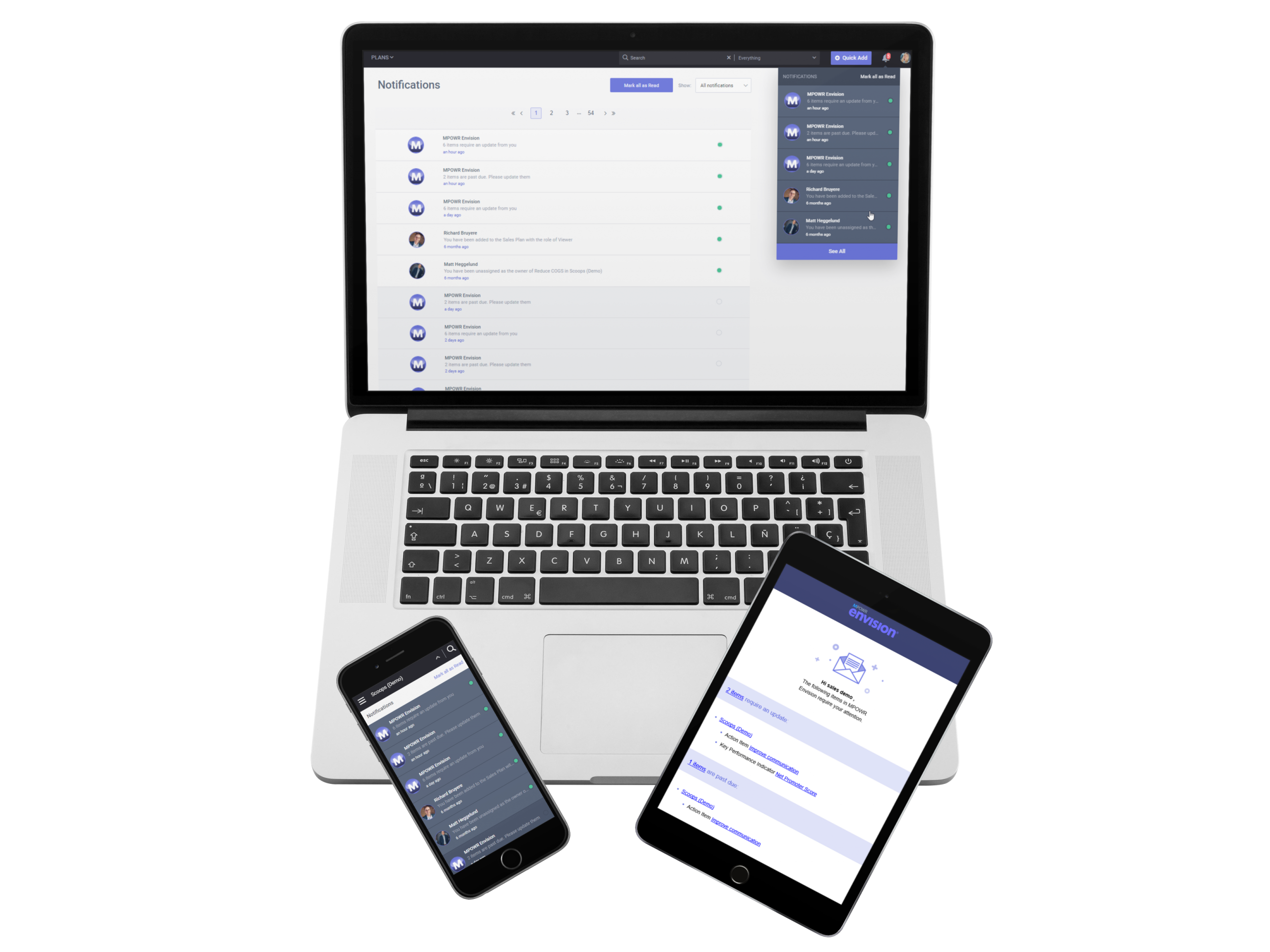 The Difference
MPOWR Envision's® user-friendly, cloud-based system gives you real-time visibility to address issues head on, so you can stop looking around and start looking forward.
In other words, we like to say our software helps you work ON the business instead of IN it.
Since our software was the first Strategy Execution Software, we've spent years user-testing our interface to give customers the best user experience. Our software has unique features you won't find elsewhere, including Critical Success Factors, integrations, and top-rated communication and collaboration tools!