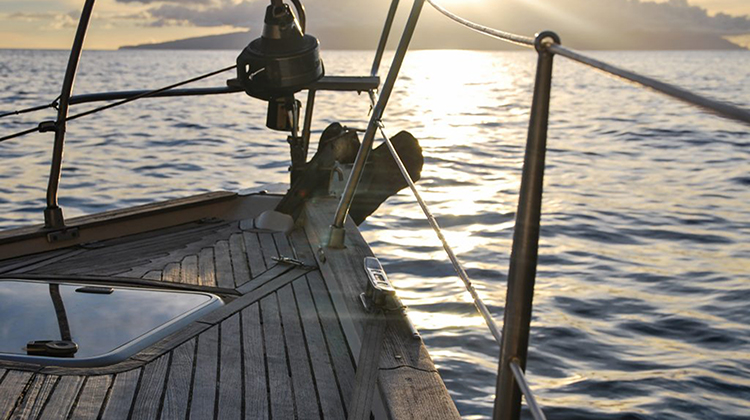 The Seven Cs of Pandemic Perseverance
October 20, 2020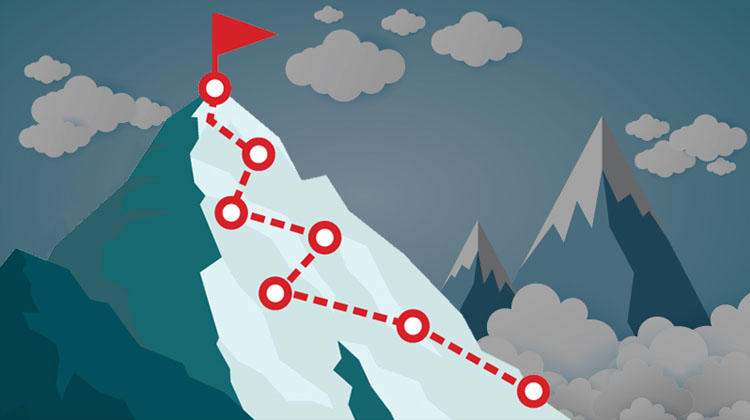 The Seven C's of Strategic Improvisation℠
October 20, 2020
3 Practices to Make Room for Strategic Improvisation℠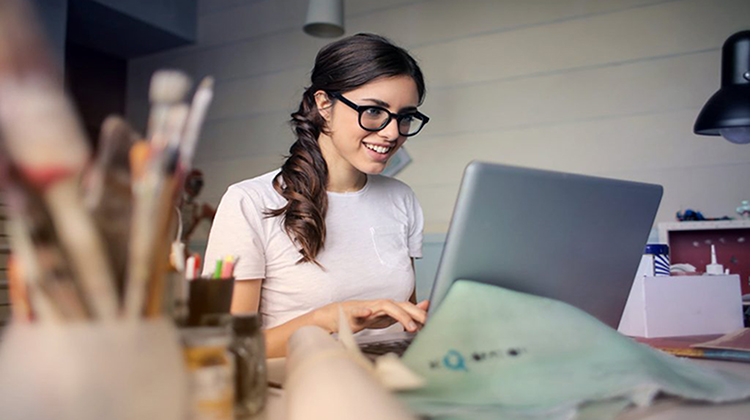 Successful strategic execution requires discipline and accountability within your organization so that everyone takes ownership to help realize the company's vision and plan.
In order to achieve milestones across departmental silos and various deadlines, you need to continuously monitor and evaluate the facets of your plan. But how do you install counter-measures to save failing initiatives? Where do you draw the line on a missed goal?
While there's no universal playbook you can copy/paste to ensure success, there are a few characteristics you can build into your company that will provide room for Strategic Improvisation℠.
Preparing for Improvisation
Strategic Improvisation is different from a traditional strategic planning process as the objective is to make the strategic plan a living, breathing force that drives your organization.
Before you can make room for Strategic Improvisation, you need to embrace the mindset and the framework that makes it possible. This requires:
Marshaling the talent within your organization
Giving everyone guidelines through a clearly expressed culture, set of values and top-level goals
Letting people work in networks and teams to make those goals happen
With these in practice, you'll be able to explore the following techniques to create room to reallocate resources when you need to focus on lagging initiatives within your plan. But you can't do it alone, so the first practice is to build a team that can help meet your goals and promote a culture of execution.
With a flexible culture instilled, you are free to exercise Strategic Improvisation. Here are the three practices that will support your plan to succeed while you improvise various elements of execution.
Align Leaders
Once you've developed a team of leaders you can count on, you need to give them the tools to craft their own success.
Without specific instruction, many teams will simply return to the work with which they are most comfortable and prioritize what appears to be the most pressing short-term tasks. While operating in silos without transparency across teams, their work runs the risk of becoming increasingly disconnected from the plan's most important high-level goals.
Introducing software to the equation provides an easily accessible tool for your leaders to report progress, monitor their own teams and align work to help achieve goals for the plan at large.
A Common Technology Platform
Shared technology that facilitates alignment, transparency and communication
Provides constant contributions on a weekly basis
Ability to shift to new initiatives when necessary
Once your team is onboarded and operating at full capacity, you'll begin to notice a shared belief in the power of your organization and the effects of accountability. When your team is engaged and working together, you'll even see people taking accountability for tough choices to drive the plan forward.
After all, Strategic Improvisation isn't something you schedule a meeting to discuss; it's a mindset that allows your team to take accountability and ownership over objectives.
Once you have a team assembled, it's time to monitor and report on your progress.
Empower Decision-Making
Embracing the mentality of Strategic Improvisation means you're giving your team the power to make decisions without constant oversight, approval or input from higher-ups.
Of course, before you set your team loose to make decisions that affect your overall strategy, you need to empower them with a holistic, shared vision of your intended strategic outcomes.
When everyone is on the same page for where you're headed, they're enabled to make decisions on a daily basis that keep your plan progressing and on course. This ownership over execution puts the plan directly into your team's hands and helps them feel accountable and connected to the plan's execution.
As part of the regular reporting process, leaders must make ongoing strategic decisions to keep the strategy current and on course.
To help your team get comfortable with these responsibilities, be sure to set concrete accountability meetings and goal health assessments ahead of time, while also leaving opportunities for them to meet with one another between these team check-ins.
Perform Pulse Checks
Perhaps the most valuable aspect of adopting a Strategic Improvisation mindset is the ability to pivot when a plan needs attention. Traction is the result of discipline and accountability driving progress. When performing a pulse check to assess this sort of advancement, you're not only measuring quantifiable progress but assessing your team's mentality and understanding of how your evolving plan still ties to the initial strategic vision.
With a strong company culture built around Strategic Improvisation, you've created a structure that promotes communication and transparency.
These attributes are integral to providing insights into your execution.
Determine how often you need to meet with team leaders for pulse checks to review:
Is everything on track?
If not, what will we do to reset?
Will the reset move us closer to our goals?
With a schedule set to ensure accountability, a strong team of leaders who will act on execution and a company mindset that promotes flexibility and Strategic Improvisation, you're ready to act and execute.
Accountability as a driver is only as successful as the frequency with which you report and monitor to your organization at an individual, department and overall level. Use your new-found team and framework to create transparency at every level of your plan and when you're ready to refine your processes, listen to the voices within your organization for where there's opportunity to improve your execution.
To provide a single environment for your team to communicate execution progress, take a tour of MPOWR Envision and see how a strategic execution software can align your plan and promote a culture of execution.