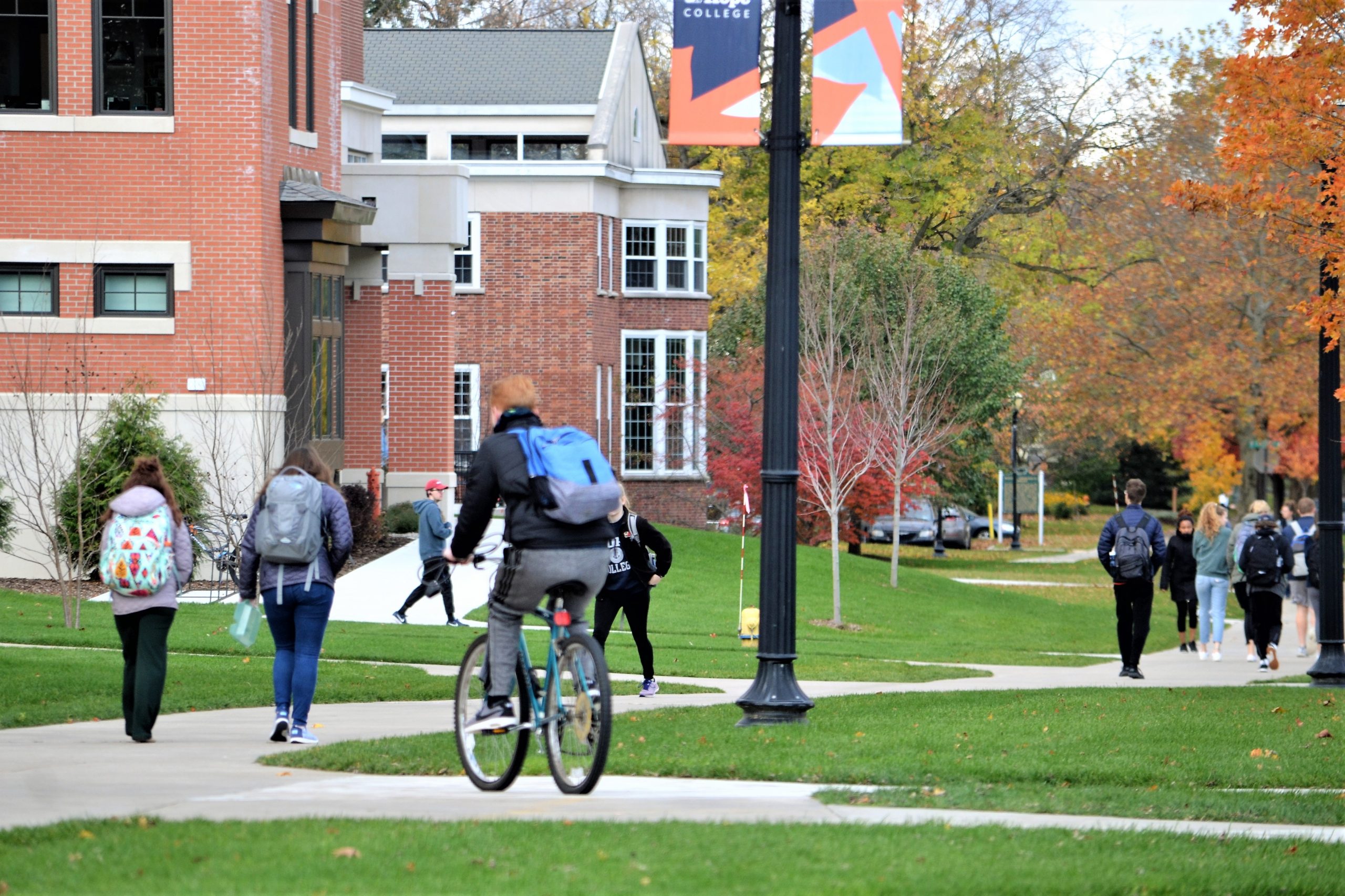 Top 5 Challenges at Higher Ed Institutions That Strategic Planning Solves
April 27, 2022
Stuck in the Same Old? Get Real Change with the Kotter Model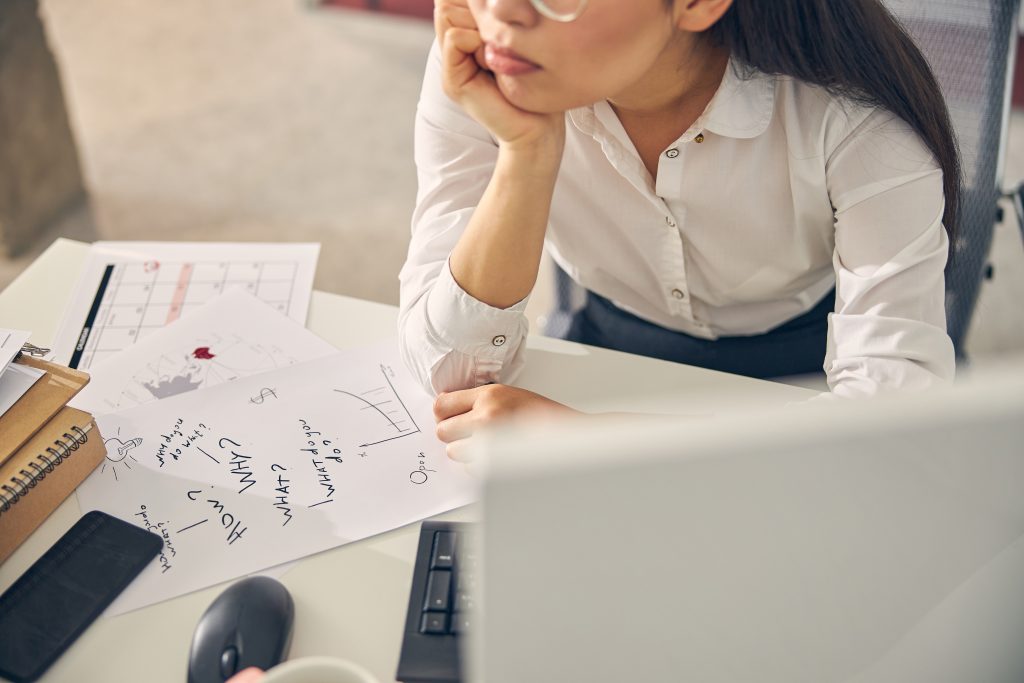 Your team knows when an organization is stuck in its ways. Oftentimes, working in an environment that's resistant or overdue for change can cause frustration and disillusionment. Many organizations get stuck in old habits and with several people involved, sometimes it's hard to shift into a new way of getting things done.  
If you need your organization to make a major change, the Kotter Model is the resource to use. Created in 1995 by author and business leader, John Kotter, this model walks through how to enact change and is perfect for any organization determined to implement new strategies. Whether you work at an academic institution, corporate company, or any other organization, this tried-and-true method helps pull your team out of antiquated practices. 
Creating a Climate for Change
Step 1. Establish a sense of urgency.
People move fast when they feel there's a compelling reason to do so. Generating change is all about creating urgency. Your colleagues need to share that sense of urgency and be persuaded that the status quo is no longer working for them. 
Step 2. Develop a guiding coalition.
Gathering the top influential people in your organization will help enact change properly. Your guiding coalition should be diverse and from different departments throughout your organization. With a team behind you, the rest of your organization will be quick to get on board. 
Step 3. Form a strategic vision.
What is the future you want for your organization? Not only do you need a vision, but you also need to share it effectively. Your vision needs to be clear and explain why change is needed. Make it easy to understand, focused and transparent. When done correctly, a vision will feel bigger than a project. It'll be a mission. 
Engage and Enable Your Team
Step 4. Enlist a volunteer army.
Think of this change implementation as a journey rather than a one-time project. Something long-lasting needs people to be behind it to push it forward.  
Step 5. Remove your barriers.
Are there any outdated processes that are keeping change from happening? Have you made sure to call them out to your organization? Tearing down ineffective processes will make room for growth. 
Step 6. Identify short-term wins.
Acknowledging all your smaller wins along the way will fuel you and your team to continue your ascent to change and success. 
Implementing and sustaining
Step 7. Sustain acceleration.
What does sustaining acceleration look like? It means you go further and work harder after the first accomplishment. This keeps you growing and increases your credibility on enacting successful change.  
Step 8. Institute change.
Lastly, the change you make in your organization should last well beyond its kickoff. Identify how the new actions you've adopted are connected to your success. Once identified, it's important to repeat those actions so they supersede the outdated habits that left the company stagnant. 
If you hope to get your team onboard with adopting better strategy, methodologies like Kotter's 8-step process can be crucial in unifying your organization to take on impactful changes together. Whether you aim to take on bigger initiatives or bring in a new system, it's essential to have guidance for a smooth transition.