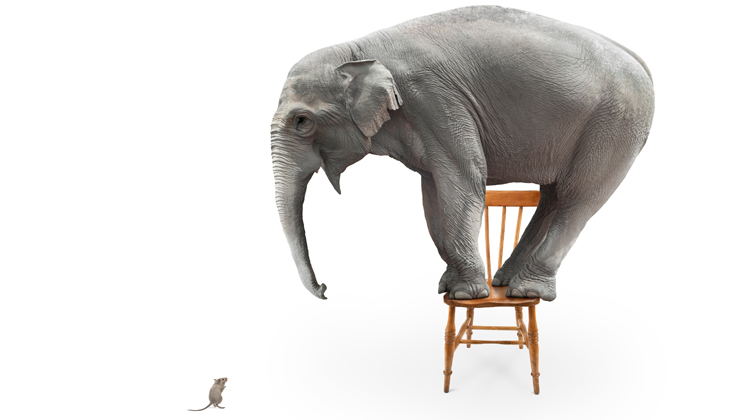 Don't Be Scared of Strategic Plan Execution!
November 9, 2020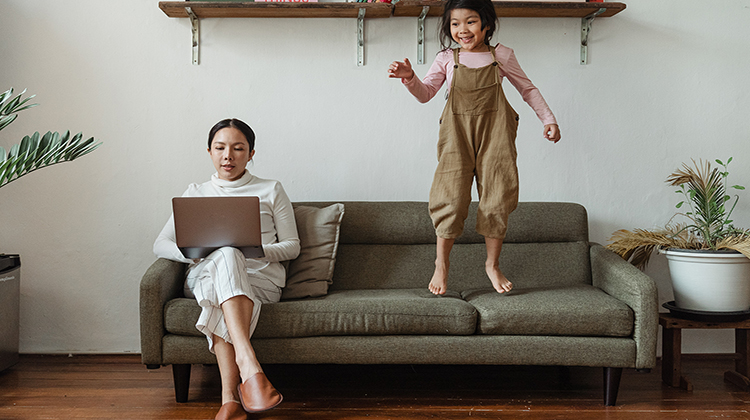 WFH Personal Strategy Dos and Don'ts
November 10, 2020
Facebook, Cambridge and What it Means for Non-Profits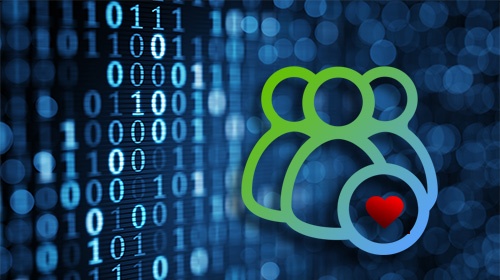 While lawmakers on both sides of the aisle took measured shots at Mark Zuckerberg, the embattled CEO of Facebook, people from all walks looked on wondering what impact, if any, all of this would have on them individually. Once we get under the surface of basic daily social media use, we quickly move on to more nuanced areas of privacy, communications, personal technology, among other daily functions.
And all that is quickly reduced to trivial when we then consider how the business leverages Facebook and all of the social media each day. Billions of dollars transact each year either across social media platforms or with the businesses that own and operate them.
What Does This Have to do With Non-Profits?
Let's line up industrial business alongside social service agencies for a second. Both come in big, medium, and small varieties. Both leverage Facebook for nearly similar reasons—to establish and engage with their communities, to promote, and to build brand awareness. Both are very concerned with individual privacy.
And it's all FREE, or is it?
While senators grandstand and lick their chops at the media prospects of grilling an industrial mega-star billionaire over whether or not Facebook is a monopoly, most people were asking themselves if they'll need to pay to use the leading social platform.
The attraction of "free" has often led small businesses and social agencies to leverage the traditional offerings of social media into several traps. One of these traps is to use social media without a plan. Another is to sink entire online programs into social media—thus making Facebook the de facto organization website. When reliance on Facebook reaches that tipping point, the organization exposes itself.
But as Brian Cute, CEO of Public Interest Registry points out, Facebook is attractive for building an online image because it's free and easy to use. "There is a reason they are free and it's because Facebook and other platforms monetize your data and your supporters' data. That's their business model."
Get Back to Basics
The nature of social media is somewhat reactive. Like with everything else, organizations must be intentional with social media to expect successful outcomes. Even small social service agencies should understand what they need and want from social networks, and create plans and goals that align with their mission and their stakeholders.
"There is a reason [social media is] free and it's because Facebook and other platforms monetize your data and your supporters' data. That's their business model."
High-functioning organizations have evolved their approach to social media. Many often use tools for deploying social content and listening for mentions of their brand or organization name (good and bad). Here at MPOWR Envision, we use Sprout Social, a brand that has much to say about social strategy. Their Strategic Guide to Social Media for Nonprofits provides a vast amount of detail behind the following list:
Define Social's Role in Your Nonprofit's Communications Strategy
Determine What You Want to Accomplish
Identify Your Target Audience
Choose the Right Networks
Create a Content Strategy
Put Engagement First
Empower Your Advocates & Cross-Promote Your Content
Track & Measure Your Results
Facebook is not too big to fail. Because social media gets to the heart of what is beautiful about human interaction, there will never be a shortage of platforms from which to choose.
Final comments are two-fold and have to do with what YOU control and manage, and what is provided for you to manage. For your organization's website, be sure your website privacy policies are up to "code" and usable for your organization and your audience. The other is relative to the social platforms you might use personally. So much has evolved (for the better) with respect to privacy settings across social media platforms. In 2015 when Cambridge Analytica was active in all of this, privacy settings were not nearly as useful. A quick Google search on these settings will give the answers you need.