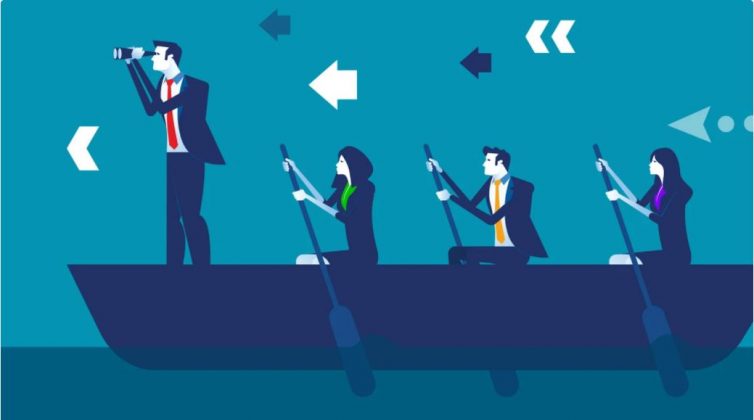 Achieving a Culture of Strategic Execution
November 9, 2020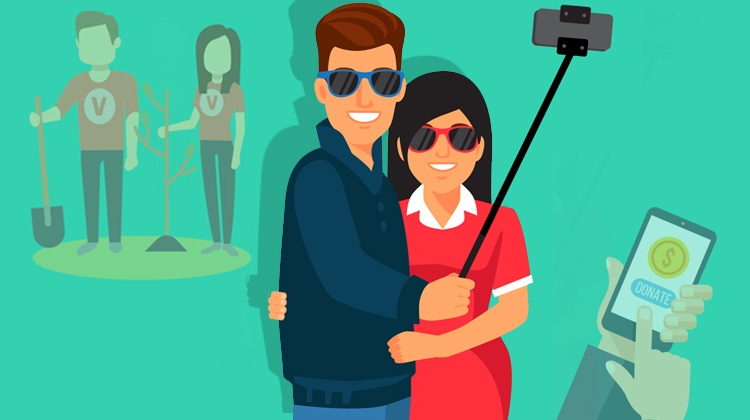 Millennials and Nonprofits: Four Reasons Why You Have It All Wrong
November 9, 2020
How to Keep Remote Teams Aligned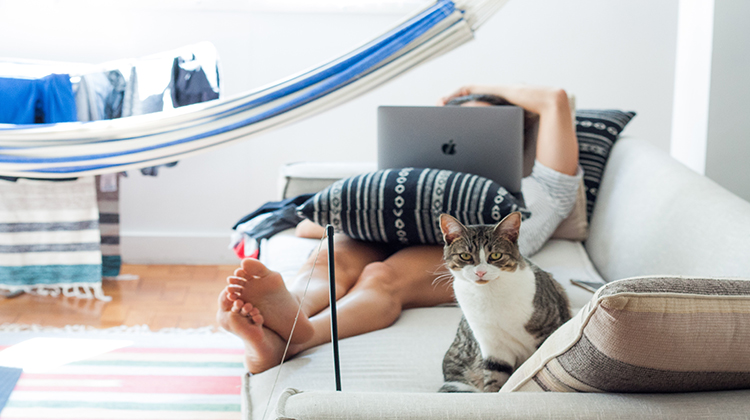 So we find ourselves in an unusual position facing a pandemic that has entire continents on home lock-down.  It's a strange situation to be in as creatures who are so used to interacting with one another.  Even in our incredibly cyber-connected world, we still rely very heavily on face-to-face communication.  Meetings, seminars, conferences, retreats – all of these reasons to get together in the business world have been temporarily suspended.  So now what?
How do you move your business forward in these times of separation?
First, the most important thing to do is to keep solid communications within your organization so your teams – across departments, disciplines, and locations – stay aligned.
Is Your Business Strategy Inoculated?
The challenge is that communication is now entirely through computers and phones and despite what many believe, it's very different from in-person communications.
Below are a few ideas to keep your cyber connections as personal as possible:
1. Use clear and concise language. Take the time – even if it's 5 minutes – to think about how to say what you want to say on a call and prepare your comments so you don't get off-topic.  People have more patience for rambling in person (somehow).  On the phone, it really gets tuned out and you may lose your audience entirely if you don't get to the point.
2. If you don't have it, think about using software that ties multiple people together. In addition to the standard Slack, MS Teams, Skype, GoToMeeting, Zoom, there are solid software tools that help connect your teams not only at the conference call level but at the strategy level as well. Don't forget to ensure you are still following your long-range plans and your strategic goals.  Strategy planning software that can help you do that is readily available.
3. Remember on a conference call it is even harder to get everyone's input. The quiet people will get even quieter.  Call on them to get their opinions.
4. Video conferencing for important calls. Yes, it's fun to be able to have a cup of coffee in your sweats without getting your professional face on.  But it does really help to see people's faces.  In addition to not talking over each other, tone and humor are much more easily transmitted when we can see people's faces.  Look for your picture, the one everyone else sees, and make sure it's from an angle and a perspective that looks okay to you.
5. Speaking of video conferencing, remember to mute when you aren't speaking. And then have the unmute button readily available to be able to say something if you are asked a question or you want to make a comment.
6. Consider using emojis when using IM or other written-only platforms. Some find them unprofessional in a business context but without them, subtleties can get lost and people can get irritated/frustrated/mad.  Ensuring others understand nuance, emojis go a long way towards communicating intent if you don't have the ability to use tone or context.
7. If you are in charge of the communications at your organization remember that a fair amount of people still aren't used to working from home. To some who are used to the software and have all the cool equipment like headsets and dual monitors, it's no big deal.  But many are not in that position. Don't assume every application is self-explanatory.  Provide training on an organizational level that allows everyone to feel part of the team instead of the one who might struggle with 'how the hell does this work?'
8. On the other side of the coin, if you thrive on body language, tone, and reactions from others, adjust your perspective. Many people look for reinforcement from others through faces, words, and gestures.  Try to adapt to the new (temporary) normal.  Don't be so quick to judge someone's reaction on the phone.  Let it go.  If you are really worried, circle back and check but try to change what you need in terms of reinforcements so you can work well in the world of electronic communications.
We will get back together again.  In the meantime, be resilient.  It's the best way to face our future together with our teams.