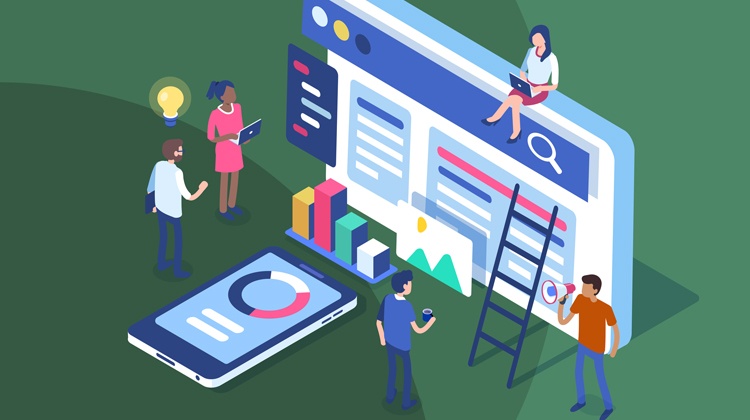 Technology for Nonprofits is More Accessible than Ever Before
November 9, 2020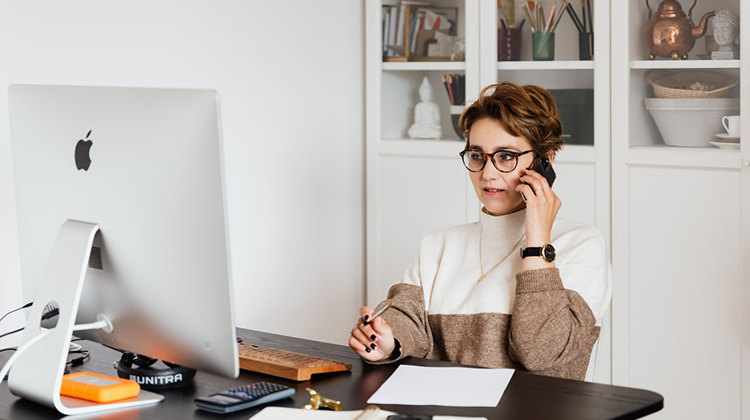 Software Platforms for Strategy Planning Consultants
November 10, 2020
MPOWR Envision® Helps Clinkenbeard Hit Their Goals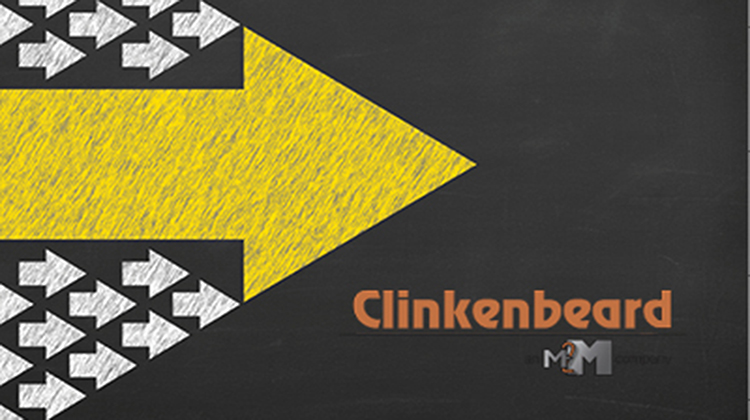 "How can my company successfully execute strategy?"
That's what Clinkenbeard asked when they onboarded MPOWR Envision® for help achieving their company's goals.
Clinkenbeard, a worldwide leader in the rapid manufacturing of complex castings and machined parts, was focused on the future. At the time, they were part of a holding company and preparing to sell to a new buyer, which meant maximizing their ability to sell themselves as a company that was aligned and focused on productivity was very important.
With MPOWR Envision, Clinkenbeard has a powerful software solution to help them do just what they needed. The user-friendly, cloud-based strategy execution planning software gave them real-time visibility of the business issues that were most important, not only to them but to any potential buyer who would be looking to purchase them.
With MPOWR Envision, companies can leave behind their strategy binders and PowerPoints. Instead, Envision's intuitive, company-wide dashboards and real-time notifications get every employee on track, helping teams take action and feel ownership over their initiatives.
With Envision's strategic execution tools, Clinkenbeard was able to open communication throughout their entire organization, allowing them to align and mobilize their employees towards their larger goals.
How Software Helps
In the past, Clinkenbeard had a variety of different methods that were used to handle their goal-tracking.
According to president Matt Gustafson, they had "developed some loose goals and strategy over the years and tracked mostly financial data using ERP and Excel."
This collection of methods did the trick at first, but it was difficult for team members to communicate their progress. Now, with MPOWR Envision, they had the right platform and resources to streamline and communicate their actions.
"Doing a formal strategic plan and making sure we executed it required some experience to align our team. With MPOWR Envision and the strategic planning services, we were able to stay on track with the things we said were important to our organization."

-Matt Gustafson, President
Envision for All Strategies
Along with selling, Clinkenbeard had another large strategic endeavor on their plate: keeping their company organized as they moved to a new location.
Moving locations can be a nightmare for even the most coordinated companies – but luckily, Clinkenbeard had Envision on its side.
With MPOWR Envision, the manufacturing plant was able to keep track of all of the complex tasks and processes involved in relocating. During this time, the MPOWR Envision platform gave Clinkenbeard a place to gather, store, and communicate both historical and current data – a feature they didn't have previously.
"I love the fact that you have a place to put historical data. As a communication, alignment and transparency tool, MPOWR Envision is fantastic."

-Matt Gustafson, President
What Can MPOWR Envision Do for You?
Is it time for you to give Envision a try? The answer is yes if you're looking for a platform that has:
A simple, easy-to-navigate platform that your team can use with confidence.
Visualization tools, including customizable key performance indicators and action plans that help your team understand their achievements as they continue to move forward.
Transparent communication tools that help people across departments easily share information and align on mutual goals.
Try a platform that's designed to unite your entire team and move you closer to achieving your goals.
 "We've had a great experience with MPOWR, especially with the quick implementation of the features that we and other customers ask for," said Gustafson. "MPOWR Envision keeps our team on task, driving towards our goals."
Contact MPOWR today to discuss how this platform can help you successfully execute your company's strategy.