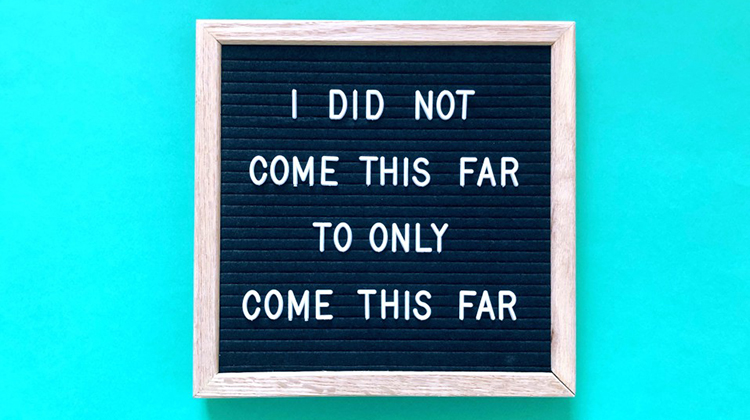 Get Your Plan Out of Quarantine
November 10, 2020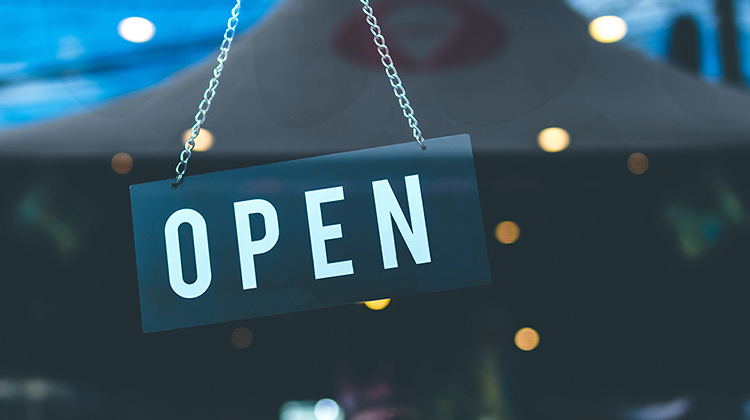 Scenario-Based Planning – Now is Exactly the Time to Work on Strategy
November 10, 2020
Start-Up Event Collective Pivots and Wins with MPOWR Envision [watch video!]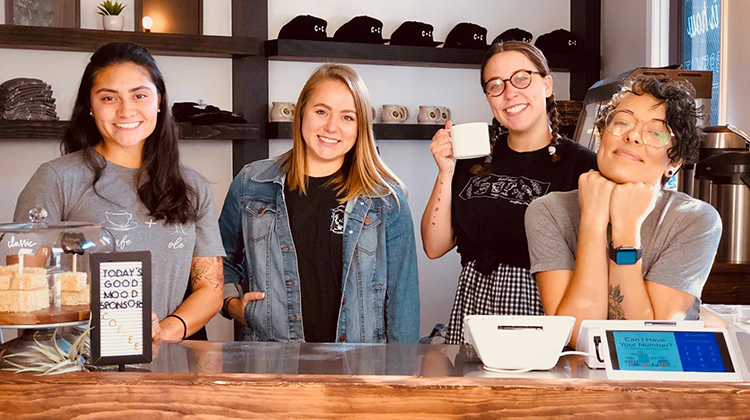 Event Collective, now officially known as MSB Hospitality, is a start-up in Austin, Texas. They began as a company that provided a one-stop-shop to those looking to host quality events.  Services that normally would be sourced from multiple businesses  – chefs, servers, event planners, and bartenders- could all be found in a single location. In addition to the convenience for the customer, Event Collective's management philosophy centered on providing a positive work environment for employees.  They differentiated themselves on keeping their employees fulfilled so they, in turn, would satisfy end-customers.  
Watch the video below:
Starting with their catering company Kurant (now known as Nourished), then opening their Coffee + Crisp food trucks along with their brick and mortar locations, they continued to expand. The larger they grew the more they needed an effective way to communicate their long-term strategy throughout the organization. For that reason, they chose our software platform of MPOWR Envision.  Intuitive, easy-to-implement, and effective it connects people to plans, increases the daily visibility of the strategy, and allows regular updates to increase involvement and progress towards goals.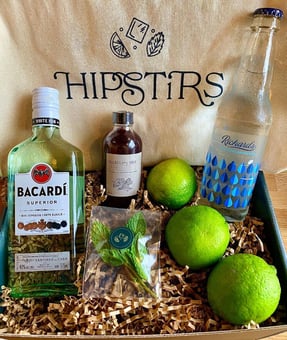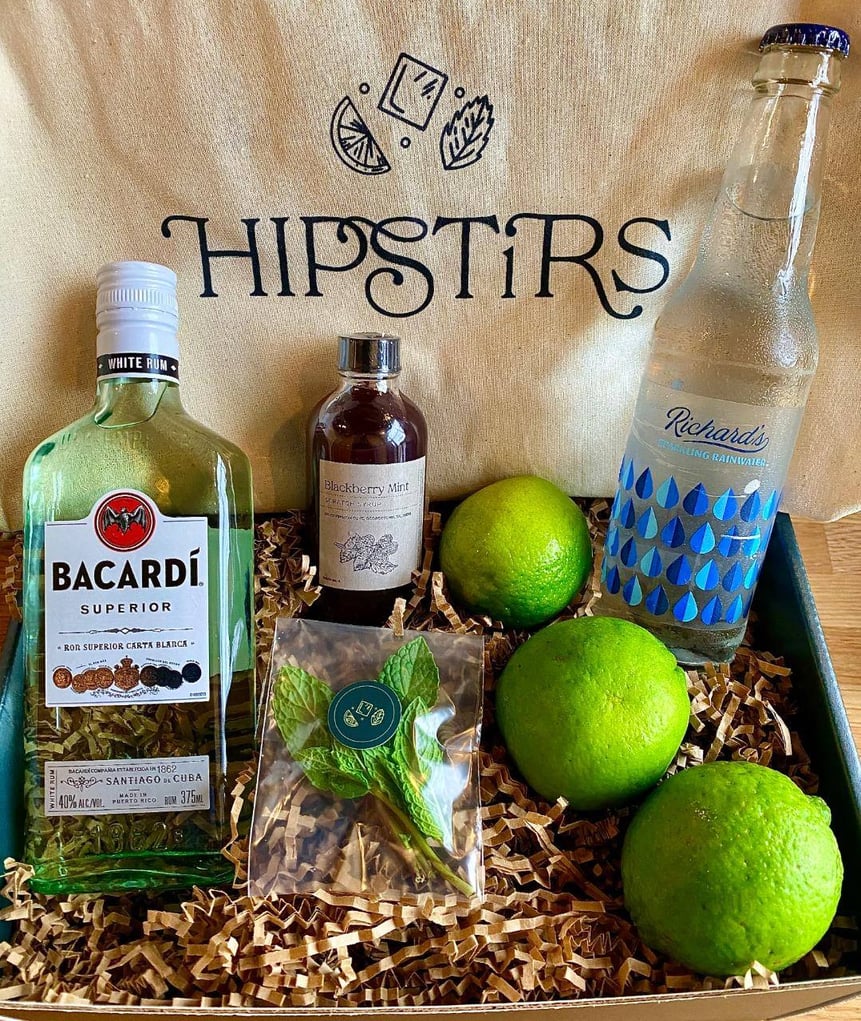 They adopted Envision quickly and throughout the end of 2019 and through into 2020, Event Collective continued to open brick and mortar locations as well as to introduce additional product lines like Hipstirs mixology courses (training on cocktail-making) and cocktail kit delivery and pick-up services. 

[Left Image: Mixology Kit from HipStirs, Event Collective brand
And then….COVID. And with it, one of the most challenging businesses you could be in was providing services and products for events. 
Shifting and pivoting wasn't just cool words to apply to a responsive company, they became vital directives for Event Collective's survival. 
In talking to Kelsay Blair, Event Collective's CFO, three things were crucial to their being able to move very quickly: 
 Having a skilled

, responsive

 team that wa

s ready and able to concept the shift

 and provide support

 

Communicating the shift to those involved

 and 

being able to provide oversight to the executive staff for any problem areas or places they could help

Aligning the team to pull in the same direction

 to carry out the shift

 
MPOWR Envision – Critical for Shift and Pivot
Kelsay and her team needed to make sure that they continued to focus on customer needs.  That meant getting rid of emotional attachments to services that they had been providing. Yes, they were valuable at the time, but in the current situation, what new needs could their service providers fill for their end customers?  What were people looking for given the drastic shift?  They had vendors who were still able to provide the raw materials, how could the operations side of the company respond to food and catering needs based on shelter in place orders? New product lines were conceived such as drop-off catering, grocery boxes, and pick-up and delivery services of food that had previously been served at local events. Those who had been on the operations side of the kitchens had their jobs re-purposed as drivers.  Both products and labor were reassigned.  Kelsay also discussed the need to address tough decisions.  Some people had to be laid off or have their hours cut.  But their goal was to keep as many as possible in order to have qualified people for the future.  
Free Strategic Readiness Assessment
So how do you make sure the organization moves together and stays aligned?   
Madeline Sterling, a business development analyst, talked about their new strategy and the importance of ensuring the tactics that support it are continually communicated, executed, and measured.  Envision helped them accomplish those goals.  
"You have to really lay out what you want to achieve. Yes, you leave yourself open to changes, but you have to know what the end goals are and what you can do to make them happen. Your teams need to understand what everyone is doing and how each person fits into the solution by keeping track of all of your initiatives.  Envision was an important part of communicating and aligning our teams as well as providing us with KPI measurements to track our progress."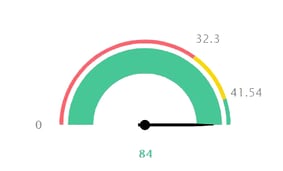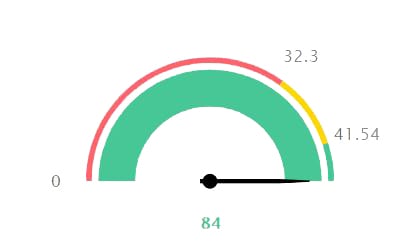 [MPOWR Envision KPI Example]
Short Term Strategy vs. Long Term Strategy 
Both Madeline and Kelsay knew that part of being successful was not only the ability to accomplish the daily task of serving customers but also the ability to be where the customers would need them down the road.  "The functionality of Envision helps us track what we are doing today. It helps the team focus on the right things." Kelsay explained.  "While operations and management teams were executing our new direction and tracking it in the software, our leadership team was able to plan for our future to ensure we are prepared for the next shift when it comes. Being ready for both today and tomorrow gives us the ability to not only survive but be successful." 
---
Learn More About Event Collective Brands: