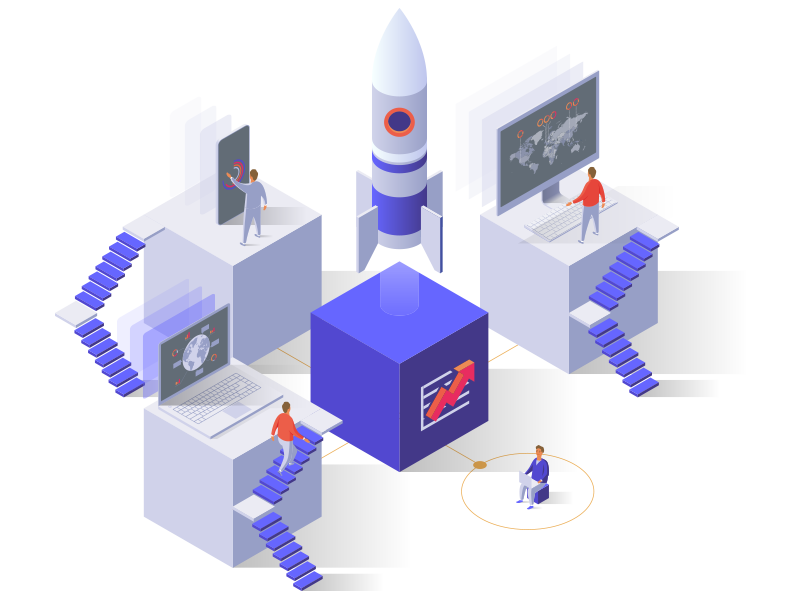 Strategic Plan Software Features
Software Features That Make Execution Happen
We've all been there with way too many software applications and way too many deadlines. We didn't just build software to build yet another software. Since MPOWR Envision was built for an internal need, we've created software features that are self-proven. Learn what features help us and our customers execute.
Sunburst Visualization Keeps You Focused
Identify emerging problem areas and opportunities so you can take immediate action.
MPOWR Envision has a unique Sunburst Visualization that uses the universal red-yellow-green designations. Teams can see immediately a summary of all their projects and how they're doing…Critical, At Risk, or Healthy. This health overview allows people to pro-actively put measures in place to either keep green going, avert problems with yellow, or give red immediate attention.
The Sunburst Visualization is an executive team favorite, too, with the ability to get a 30,000-ft bird's eye view at any given time of your organization's execution status.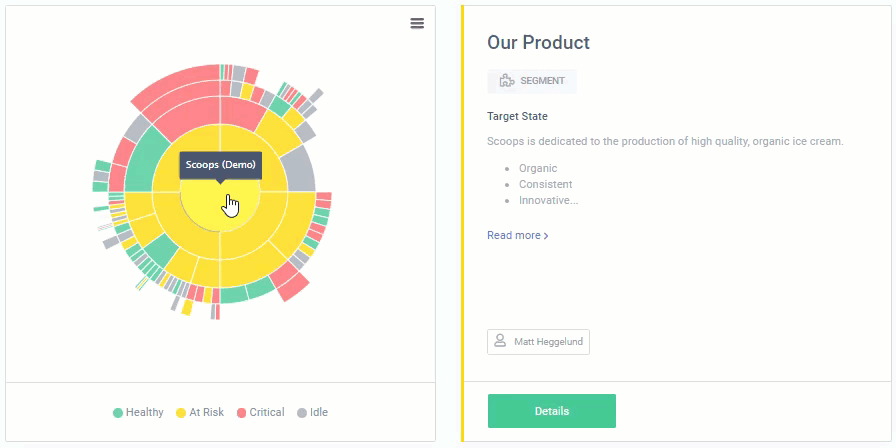 Wherever You Are – However You Are
No waiting to "get back to your desk" to complete a project in a system or send another email.
Crucial information can be added and accessed immediately from a mobile device making the information in your plan or project real-time. You can even add progress notes with voice to text without the hassle of fat-fingering. Envision meets you where you are, where you work, and where you plan. So simple.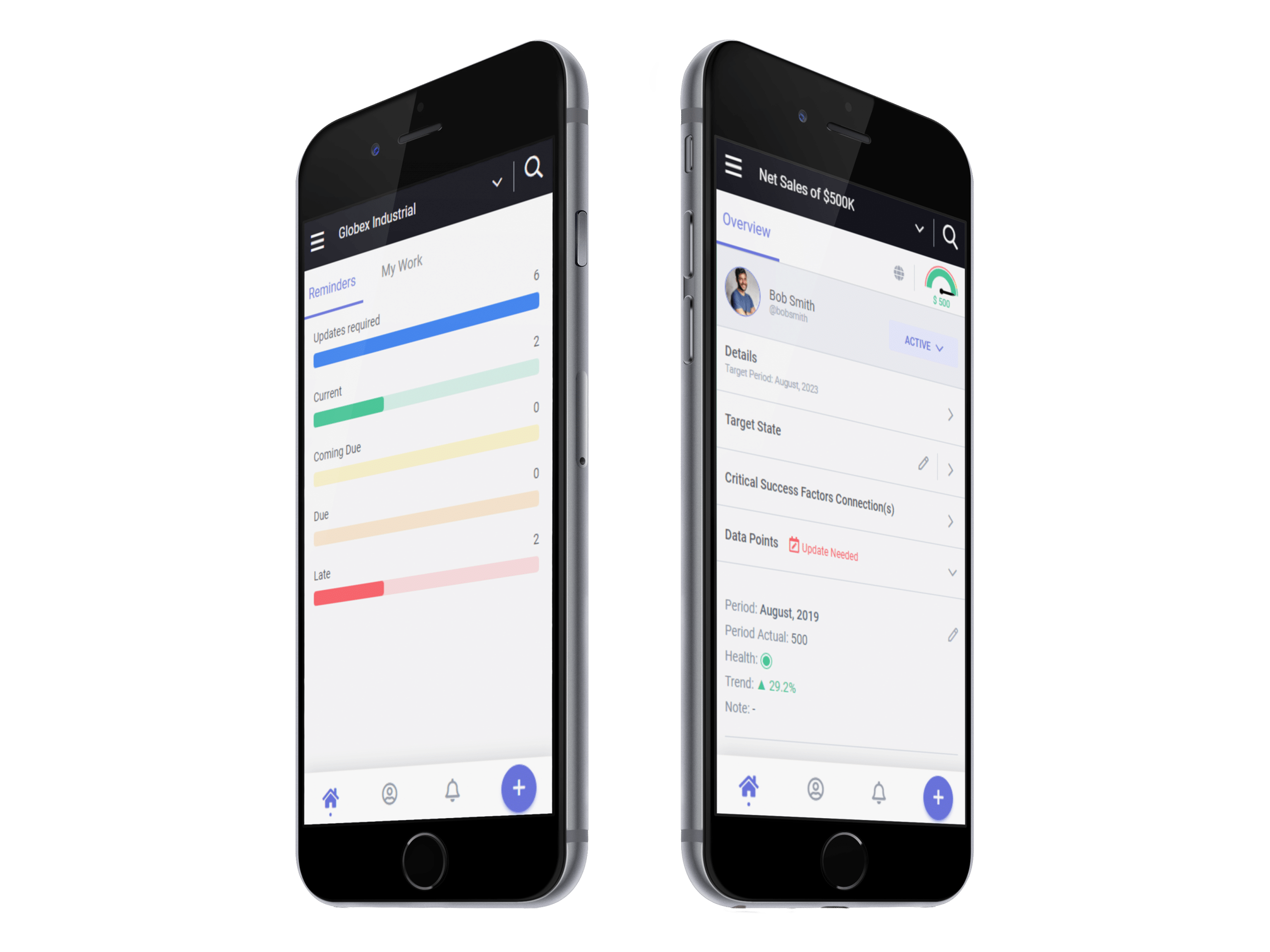 Set and Manage Goals with Global and Plan KPIs
With robust Key Performance Indicators (KPIs) easily set and measure your goals as they relate to your organizational strategy.
Easily see if your company is achieving key business objectives in the same place your strategy lives. The software gives you the unique ability to measure multiple KPIs in one place with Global KPIs.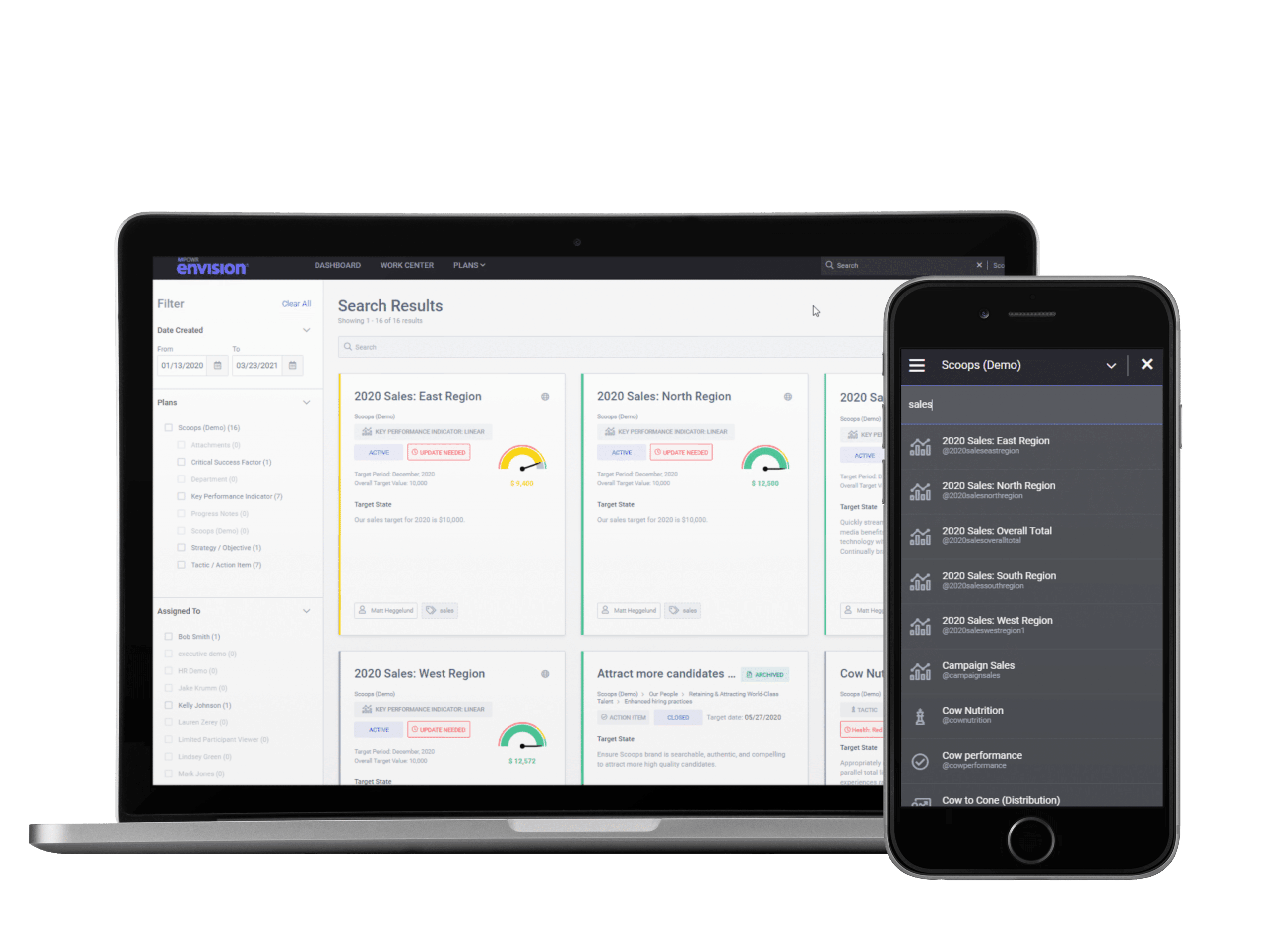 Connecting People in the Apps They Use
Envision integrates with Slack, Microsoft Teams, Google Docs, Box, Dropbox, and One Drive so, no matter what environment your team works in, they can see and access files in a variety of different places—connecting everything.
Additional Software Features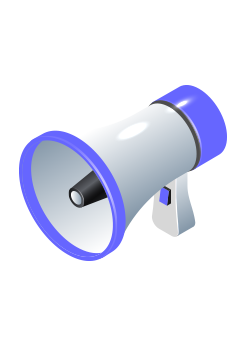 Easy Organizational Communication
MPOWR Envision acts as one source of information and data. A lot of time is wasted collecting information across different departments, exchanging emails, and meetings. It's exhausting, time consuming, and expensive. We give you real-time updates because you shouldn't have to wait for quarterly or annual updates to make a cost-effective change.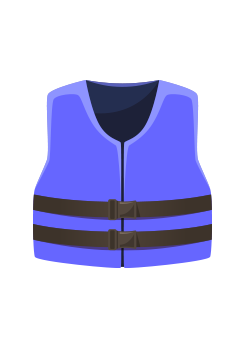 Stay Above Water with Critical Success Factors
Critical Success Factors (CSF) are a way for you to track what is absolutely necessary in order for your organization to survive. Our software has the ability to track CSF along with your overall strategy to keep your business looking and moving forward.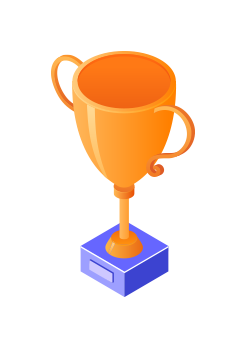 Build a Sense of Team
Successful organizations get everyone involved, so that's why we personalize our software for each user. Every user can get personalized and customized dashboards so they can track what's most important to them. We also provide company progress notes, digests, employee tagging, and file storage.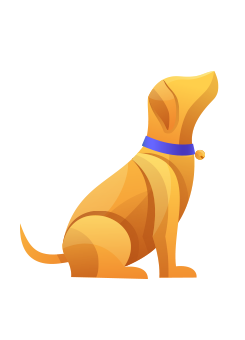 A Manager's Best Friend
MPOWR Envision allows managers to easily see the status of every action and who is working on what. Our features help you easily report and communicate the current status of your plan so employees can easily execute.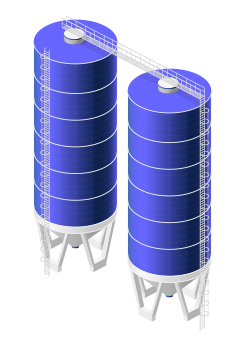 Align Teams Who Are Working In Silos
Each employee can see and understand how their individual or team actions align with the organization's strategic plan. Users can also see the status and context of their work across the organization to understand dependencies and avoid duplicate or redundant work. This also builds creativity by collaborating more effectively.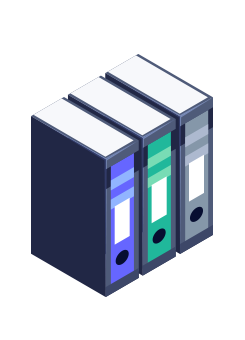 Multiple Plans? No Sweat!
Our software can house any number of plans! Our customers sometimes load a number of plans based on locations or business units. The best part? All plans can aggregate into a single dashboard. Yes. You're welcome.
Don't have a plan? We've got you covered! We recommend starting a conversation with our Strategy Executives.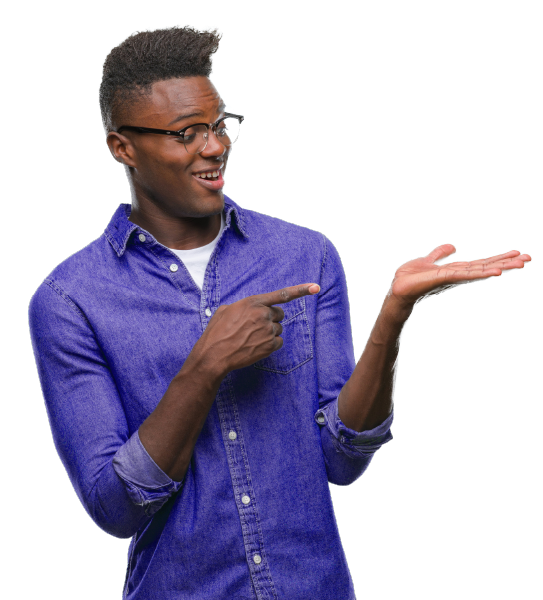 See It Happen®
Request a Demo to see your plan in action
See how MPOWR Envision can help you create a culture of execution that instills accountability, ownership, and decision-making.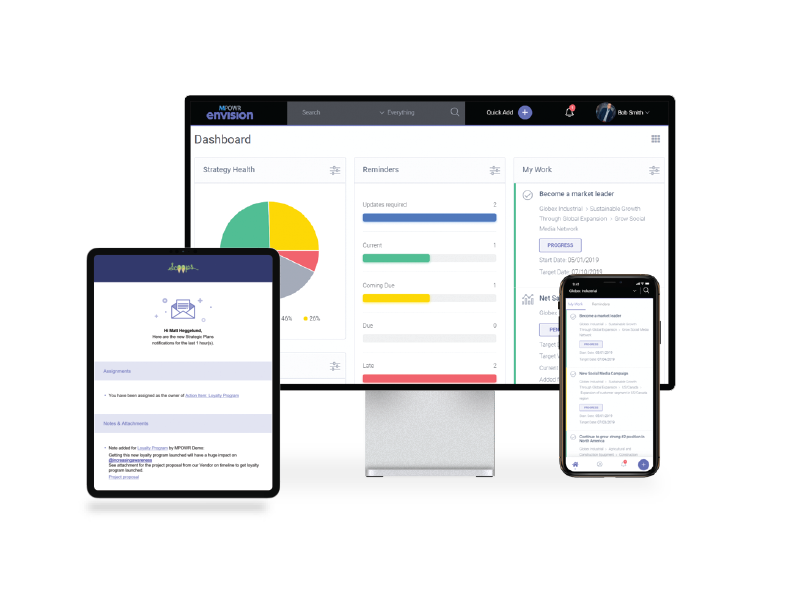 See It Happen
Request a Demo to see your plan in action
See how MPOWR Envision can help you create a culture of execution that instills accountability, ownership, and decision-making.