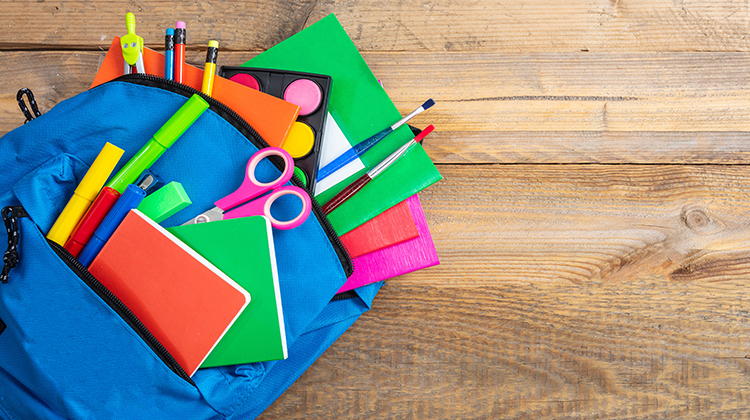 Back to School For Planners
November 10, 2020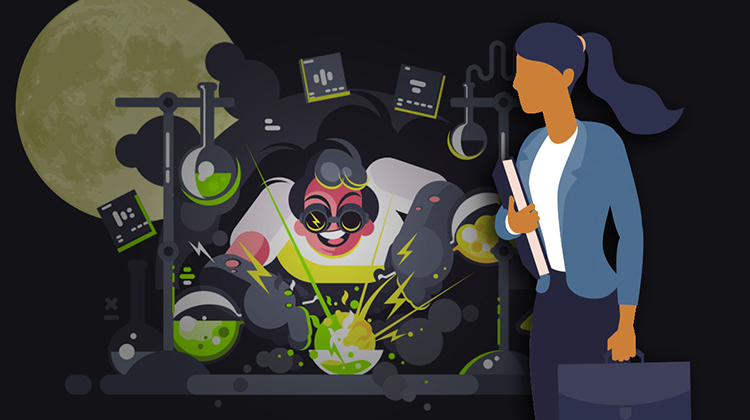 Leader or Lunatic?
November 10, 2020
Getting Ahead in the Age of Digital Disruption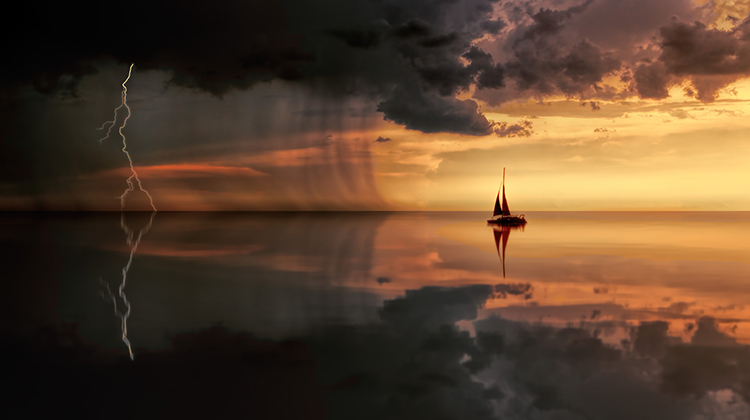 Weathering the Digital Storm – Do you hear the thunder?
As technology leaders, we can become easily drawn into day-to-day operations that hinder our ability to anticipate disruptions. Within your organization, the tasks of mitigating daily issues like keeping projects on time and in budget or helping solve the latest IT issue that requires your attention can easily distract you from looking to long-term strategy. In the age of disruption, what are your options for shifts in your industry? Can you stay in the position you're at if a new competitor crashes into the scene? From a leadership perspective, these questions feel like thunder, signaling a coming storm in the distance. Luckily, with a good alert system, we have time to prepare.
As published in Gartner's "2019 CEO Survey: The Year of Challenged Growth" by Mark Raskino, the risk of digital giants disrupting the enterprise industry loom large. In fact:
64% of CEOs believe the giants will be in their industry in five years
49% of CEOs believe business and technology have equal responsibility for the performance of the business
CEOs rate technology as the number 3 tool for cost control but the number 1 tool for productivity improvement
These statistics tell us that, in the eyes of decision-makers, IT is no longer seen as a cost center – but as a business enabler. In order to manage business development as well as investor interest, every company needs to consider itself a technology company. Rather than waiting to be disrupted, there are a few steps you can take to prepare your business for a tumultuous market.
Finding the Solution
To not only prepare for impending disruption but to plan for it, the first step is collaboration. This means that business leaders and technology leaders must partner up to explore and embrace new solutions. With the goal of maintaining and growing market position, both sides need to create strategies that use cost-effective technology to meet business goals.
Here's how to get started:
Tech leaders need to work with business leaders to identify key business drivers and, most importantly, the business capabilities that are needed to achieve them. Prioritize the list based on the value they deliver to your customers. Identify what business capabilities technology can support in your existing environment and what capabilities require an investment. There are many ways to further group and prioritize these capabilities, but one way that works is to identify which capabilities are differentiators in your industry and which can be implemented quickly.
Build a technology strategy that aligns with the business and delivers on those capabilities. Look for business goals that create opportunities to deliver new capabilities and new platforms. These could be new markets, new products, or even opportunities to modernize existing platforms with new technology. By aligning tech strategy to business strategy, you create buy-in across the organization and eliminate activities that could introduce waste.
The success of any strategy lies in its execution. As your technology strategy evolves, communicating it, as well as the critical success factors and milestones, provides transparency to key stakeholders. Leveraging technology to develop and execute a tech strategy may seem obvious but many companies still fill binders and spreadsheets with charts, data, and information that quickly become outdated and ignored. Returning to Gartner's research, technology has a direct and powerful correlation to improving productivity. Use it to do so.
Pulling ourselves up out of the day-to-day gives us a better view of the technology trends around us, allowing us to focus on the future. Just by getting your business and tech leaders into the same room with the agenda to protect your business from a digital disruption storm, you've laid the foundation for a new strategy.
For more tips on aligning your business strategy and utilizing internal resources to execute your plan, download our strategy handbook. From laying out the strategic planning process to eliminating threats from disruption, this handbook delivers insights and tips you can put into action today.