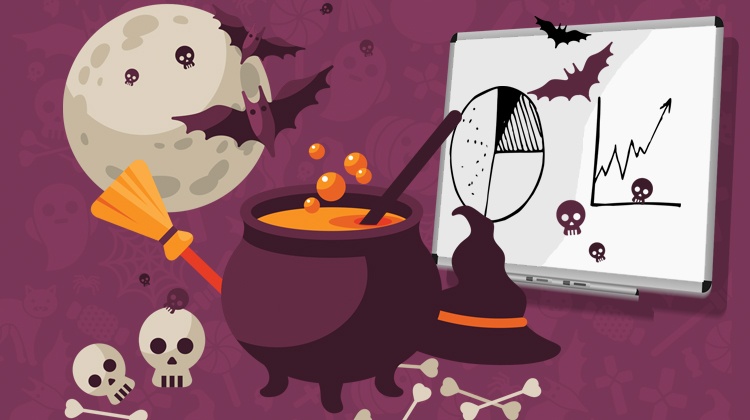 Horror Stories: Monster Tales from a Strategic Planner
October 20, 2020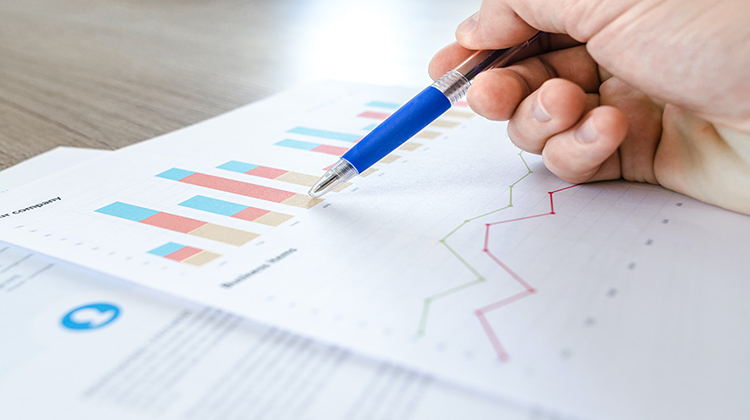 Types of Key Performance Indicators (KPIs)
October 20, 2020
How to Lead a Fast Growing Organization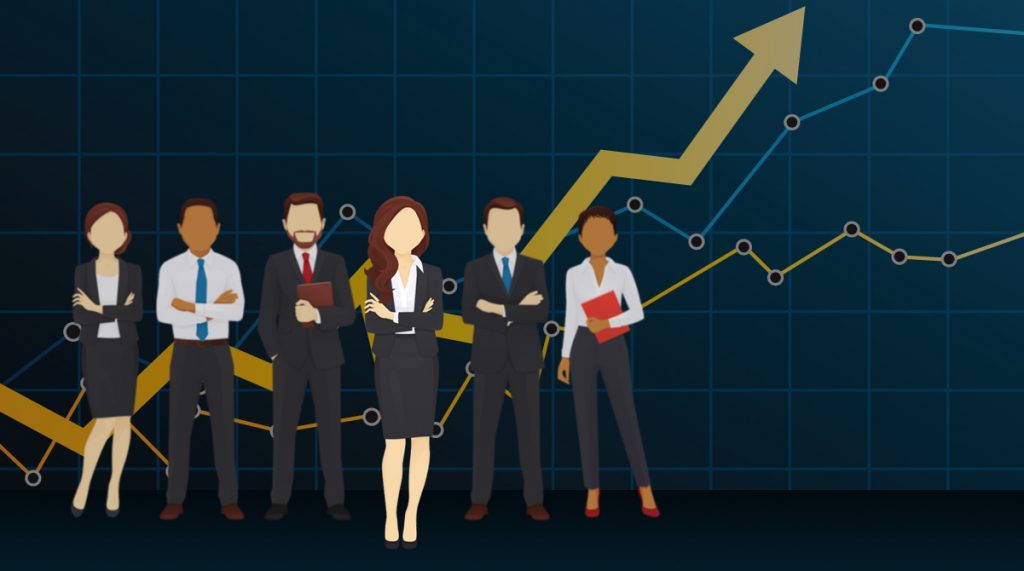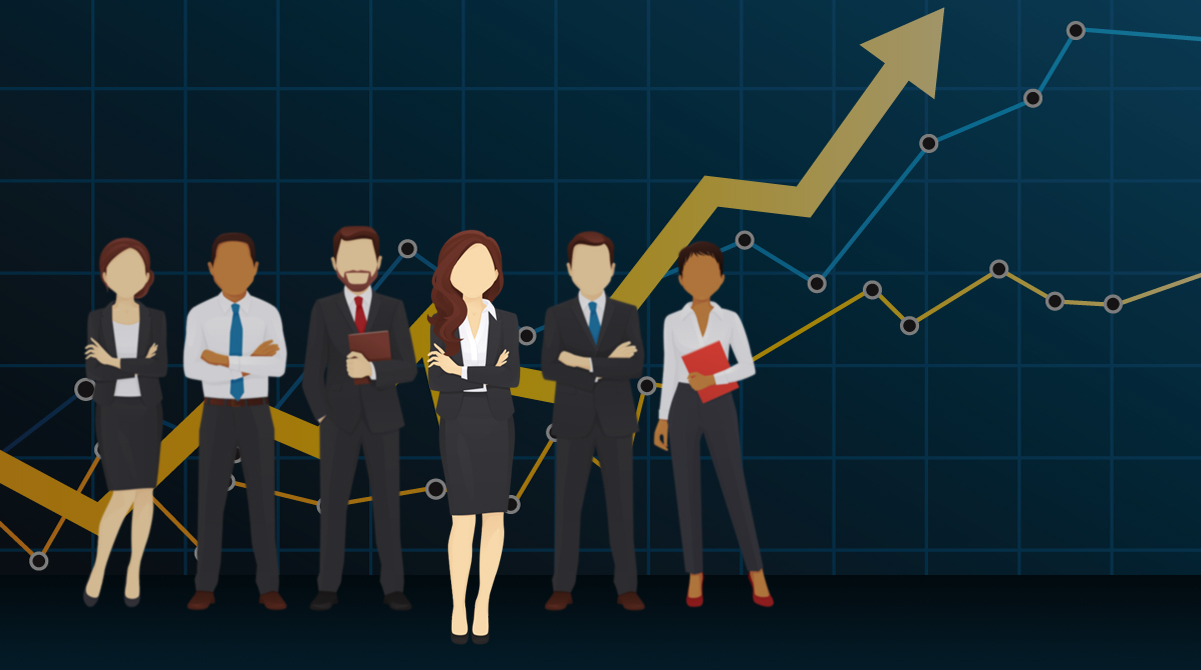 Lightning a fast growth organization isn't for everyone. It is hard to manage, it is hard to stay focused and it is hard not to lose control. The leadership skill set that is required to navigate exponential growth (sales growth or increased volume of 30 to 100 plus percent in one year) is specialized and rarely are heads of organizations ready when it happens.
Many organizations navigate by going into survival mode and then when things calm down they turn around and say, "Wow! What just happened?" Often leaders wind up learning on the fly and they make a fair amount of mistakes, which can be costly and threatening to the overall health of the organization. In order to do more than survive, people at all levels of the organization need to put the right elements in place to enable the organization to respond effectively; pivoting when needed and appropriately responding to the changing customer demands inherent in fast growth. Sustaining a healthy organization through a tumultuous time and aiming for long-term success, leaders should consider and develop the following:
A Focused Vision and Clear Organizational Value
It's easy, when going down a path of fast growth, for leadership to be sidetracked, and lose focus. A well developed, communicated and understood vision, and clear, shared values serve as guides for decision-making. Strong shared organizational values provide the guide rails for everyone to 'stay within boundaries' as they work to achieve the vision.
Regular communications about vision and values to all associates will be most effective if the vision and values are clear and straightforward. Everyone in the organization needs to know what the organization is trying to achieve. Continued sharing and reinforcement of the vision and values by the leaders helps focus decision making throughout the organization on solutions that move the organization closer to its goals.
A Strategy for Attracting Good People
A major challenge organizations face, especially when growing rapidly is attracting and retaining top people. Great people are attracted to a great story and opportunity. The opportunity to be a part of 'something special' can be very compelling to both outside and inside talent. High performers are also going to be interested in a positive organizational culture where communications flow freely up, down and across the organization. People are interested in being able to make a difference.
A Culture that Allows Good People to Succeed
Good people will only stay at an organization if they feel their efforts are supported and they have the authority to make decisions that matter. There has to be a supportive organizational culture where everyone can see how his or her efforts help the organization succeed. Leadership needs to ensure people have the resources to do their best work in an environment that encourages great performance.
Sound Technology and System
The best way to achieve high growth and keep long-term costs at reasonable levels is with highly automated, scalable, integrated systems that support the work of the people to achieve the vision, keep people focused on the right things, and provide real time visibility into the organizational strategy. There simply is not enough time to hire people fast enough during high growth periods to achieve the strategic goals without great systems. Systems that support open communications – where key contributors are updated and update progress toward vision attainment and strategy execution in real time are the keys to long-term viability.
The Confidence to Say "Yes" First and Figure out How to Deliver Later
In order to grow quickly, it is not possible to have every question answered before a decision is made. Leaders need to be confident in their teams, their organizations and the vision and values. Teams need to be informed and leaders need make sure to push decisions to the right level, to people closest to the issue. Sometimes there is incomplete information, yet there still needs to be a decisions. People need to know their decisions are supported and the organization needs to execute these decisions on the fly. In order to do this, it is imperative to be good at understanding and managing the details of a new business opportunity with incomplete information. A flexible strategic plan, good understanding of organizational processes, detailed analysis of customer needs and supportive IT systems help the organization focus on details. Issues that do occur are addressed in real time.
A Few Good Measurements
Too many performance metrics create systems that feed measurements, but do little to further the business. In many organizations, people are employed to gather data for measurements, but contribute nothing to future growth. Leaders need to develop measures that allow them to quickly and accurately know the status of the business and to make decisions about growth in real time. Waiting for quarterly strategy reviews when data is compiled will only slow down the fast growth firm.
A Commitment to Keeping Customer Satisfied
The danger within a fast growth environment is it becomes habit for leaders to chase the "next big thing," and by default pay less attention to what is currently being done. Customers quickly sense this and become dissatisfied with service levels when the company "moves on." Leaders need to first keep and grow current customers and second attract new customer to expand the base.
Fast growth organizations are very difficult to lead and manage profitably. In most cases, profits are sacrificed for growth in sales or market share. This is a recipe for failure. If fast growth is to be achieved and maintained, the firm must have quality people, processes, and technologies, it must have a management and leadership team willing to take calculated risks. There must be a willingness pivot quickly when there are opportunities and then follow through to achieve the vision. The organization needs to focus on a few key measurements for success and keep the customers satisfied. This sounds so easy in writing, but is extremely difficult and draining when attempted in practice. Few firms get it right and the ones that do, do it because of the commitment and effectiveness of its leadership.