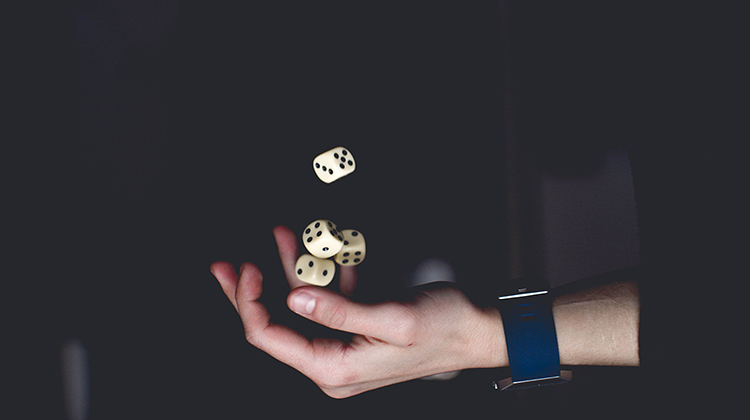 The Strategy Game While Sheltering In Place
November 10, 2020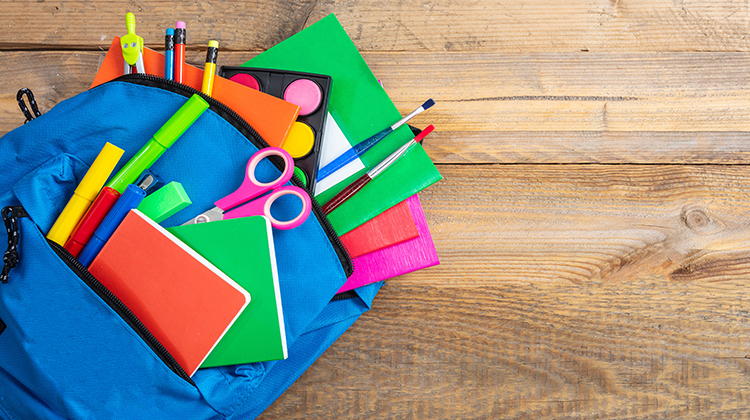 Back to School For Planners
November 10, 2020
Is Your Business Strategy Inoculated?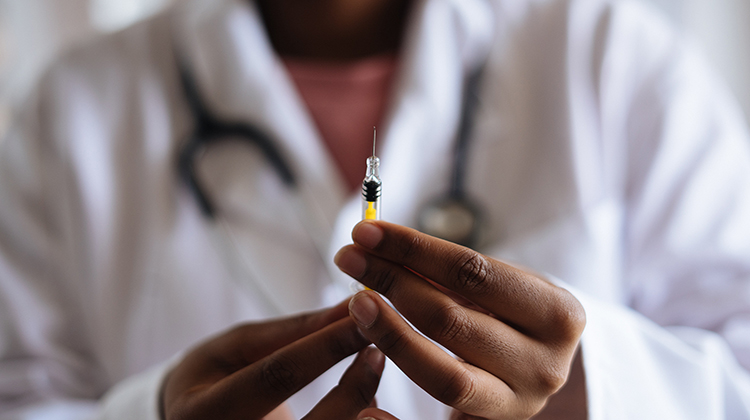 Unless you've just been rescued after being marooned for months on a deserted island, you've probably been paying close attention to what's going on with the Coronavirus illness, which was just declared a global pandemic.
While many countries – and some parts of the US – have been dealing with this challenge in earnest for a while, with each day comes fresh news, new changes, and a greater and greater impact on our daily lives. There are shortages of cleaning supplies and personal protective equipment. Schools have been closed. Businesses have started to shut their office doors and are asking associates to work from home. Sporting Events and even entire seasons have been canceled or suspended.
And all those changes don't even take into account the ever-morphing travel restrictions between and within countries.  Finally, and most concerning of all is the impact on national health care systems. Is any nation prepared to handle the strain on their health institutions in a situation like this?
This. Got. Real. Fast.
When a critical event like this occurs, it tests us. It tests us as private citizens, and it tests us as businesses and service organizations. Our capacity to prepare for, and deal with, the significant change that a global pandemic or another unexpected crisis brings is challenged. As a business, your entire industry may be at risk if you depend on airlines, the shipping industry, or other global supply chains. A myriad of service industries, from hospitality to entertainment and beyond, will be disrupted by event cancellations and people's understandable unwillingness to put themselves in a larger public place. The effects on the stock markets and the global economy have been dramatic.
When you're done dealing with the immediate needs at hand, have you thought about how your business will deal with the long term impacts this pandemic will bring? Are you willing to examine a strategy for how to maintain your business in an altered marketplace? Is your current business strategy agile enough to adapt? There are new information and new external factors we can't control that are going to come at us every day.  Are you ready to adjust, align, and move forward?  Can you inoculate your business strategy to answer and be ready to meet these kinds of challenges?
Free Strategic Readiness Assessment
Fear Should Drive Us To Take Action – But Not to Panic
Fear can really cause us to panic.  And when people, organizations, businesses, and governments panic, they can make bad decisions.   We can panic and worry about how we would survive with a sustained suspension of business, or we can prepare.  The first is to develop a strategy to meet the evolving challenges and maintain our businesses.  The next is to prepare to disseminate it, mark progress against it, and inform everyone on the team of any changes as they happen.
You can do that by using software that allows you to be:
Networked.
Agile.
Flexible.
And by being able to do all of this from anywhere  – including (especially now) home…
Using Envision – our strategy execution management software –  communication is real-time, allowing the team to see progress on new goals and, if adjustments need to be made with the ever-changing environment, everyone is a part of that change.
Not only are you able to be flexible and agile, but you can also inform everyone – quickly.  No need for conference rooms, office spaces, or remote meetings involving air travel.  Strategic communications happen as the decisions are made.  Envision allows you to also make adjustments as you try new things to keep your business running.   Continuity and alignment are easy with Envision
Now, in the wake of not being able to work together, we can use networked tools to help keep people aligned and connected.
Stay calm, be steady – you'll get through this.
Stay connected to your new strategy. Keep your team aligned through networking, communication, progress towards goals, and working with all possible scenarios to come up with one that works in a very unexpected and changing environment.
Above all, keep your wits about you and help others to do the same. Watch out for each other.  It's the only way to get through tough situations – stay safe and be prepared.