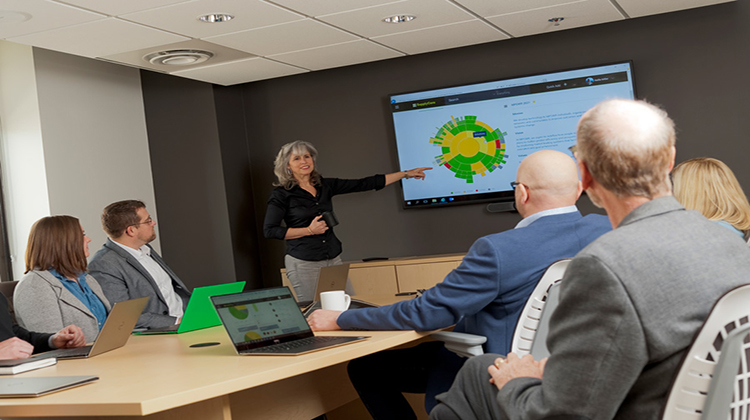 Strategy Execution: Four Things You'll Want to Master
November 9, 2020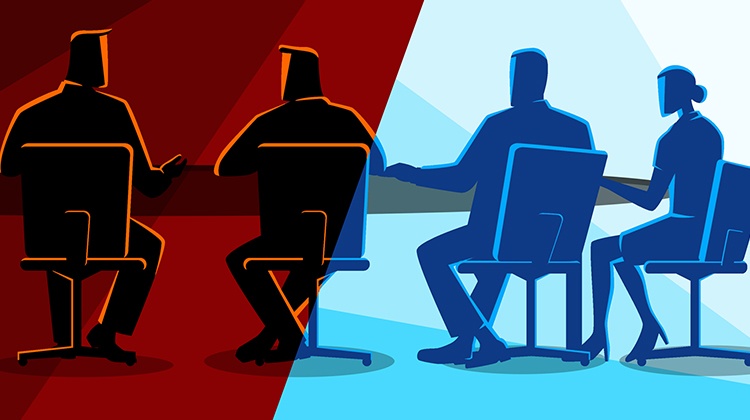 Culture and Strategic Plan Execution – A Match Made in Heaven or Hell?
November 9, 2020
Lessons From Our CEO: Managing Growth Through Strategy Execution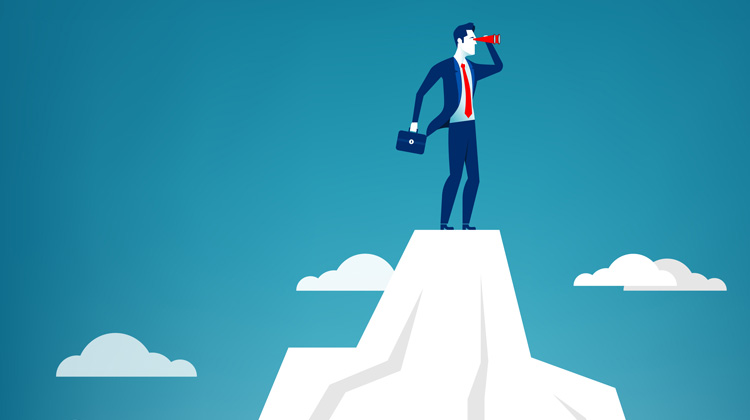 People often ask me how SupplyCore Inc., MPOWR®'s first implementation company, has achieved such remarkable growth. When I think back to our early days in the late 1980s, when my parents founded SupplyCore, we were a supplier of mechanical components to the Department of Defense. Our office was about the size of a large closet.
The SupplyCore Story
After years of developing and refining our procurement and logistic capabilities, we have evolved into a leading supply chain integrator responsible for optimizing information, material, and financial flows for the U.S. military and its allies in times of peace and crisis. To date, we've been ranked five times on the Inc. 500, named to the Inc. Hall of Fame, and made the Inc. 5000 list for the last three consecutive years.
That evolution and recognition didn't come about overnight. It took many years of hard work until we experienced rapid growth. In the late 1990s through the early 2000s, our company grew from twelve associates to one hundred and from a few million dollars in sales to $65+ million. Today, we employ 250 associates worldwide and have scaled our operations to reach $450 million in sales.
The Impact of Growth
Our growth has not only added complexity to our business but has also presented us with many challenges and opportunities. One of the keys to addressing these challenges, opportunities, and complexities has been our dedication to strategy development and to executing this strategy.
For many companies, strategic execution is an afterthought, something bound in the pages of a dusty binder only pulled from a shelf for quarterly or annual review. For companies who want to achieve scale and sustainability, their leadership and management teams must look past these dated ideas and let the execution of their strategy permeate through their organization and drive business decisions.
Like many organizations, we've experienced highs and lows. Our desire to always continuously improve and to adapt to change are critical drivers behind our focus on strategy development and execution. In order to do both successfully, we have learned some important lessons:
Plans should scale from strategic to strategically tactical. Embracing strategy execution isn't easy. It takes time. Developing a strategic plan around mission, vision, and values is the first step. But the most important step is setting in motion the expectation from the executive suite and throughout your company that executing the strategy should be integrated into weekly, monthly, and even daily tasks.
Leverage technology so a specific cadence exists around your plan. The Navy employs the concept of "battle rhythm" in order to synchronize and organize its plans and actions. Giving something a rhythm or cadence applies a pattern as well as boundaries to specific activities. Using MPOWR Envision®, we've developed a cadence or drum beat around how we communicate our strategy and progress against it. Our software's features, including progress notes, digital digests, and real-time notifications, have led to quick adoption across our company as well as to transparency and alignment throughout our organization. Leveraging technology like MPOWR Envision® into your strategic habits will reinforce them and will add more value and meaning for all involved in your strategic plan.
Create and support a culture of execution. Managing growth and scaling your operations may keep you up at night. Continually monitoring, evaluating, and adapting your plan as well as communicating your plan can transform your strategy work into a key driver of growth. This work, championed by your leadership team, can also develop a positive, results-oriented environment.
The Pivot to Execution
Moving from static, ineffective strategic planning to proactive, agile strategy execution will take a cultural shift. Leveraging technology can make this shift easier and quicker. Ultimately, successful adoption lies in leadership's commitment to governance of the plan and courage to throw away the dusty binders in order to start implementing a strategy framework grounded in daily execution and real-time visibility. If scale and sustainability are what your organization seeks, this is how you get there.
For leaders who are ready to make such a shift, I encourage you to explore how adopting technology can make this process easier. Our software, MPOWR Envision®, was designed to help you ditch ineffective efforts and transform your strategic execution into an organizational priority that empowers your team to take action and achieve more goals.