MPOWR Envision Sponsors Association for Strategic Planning Conference Series
May 19, 2020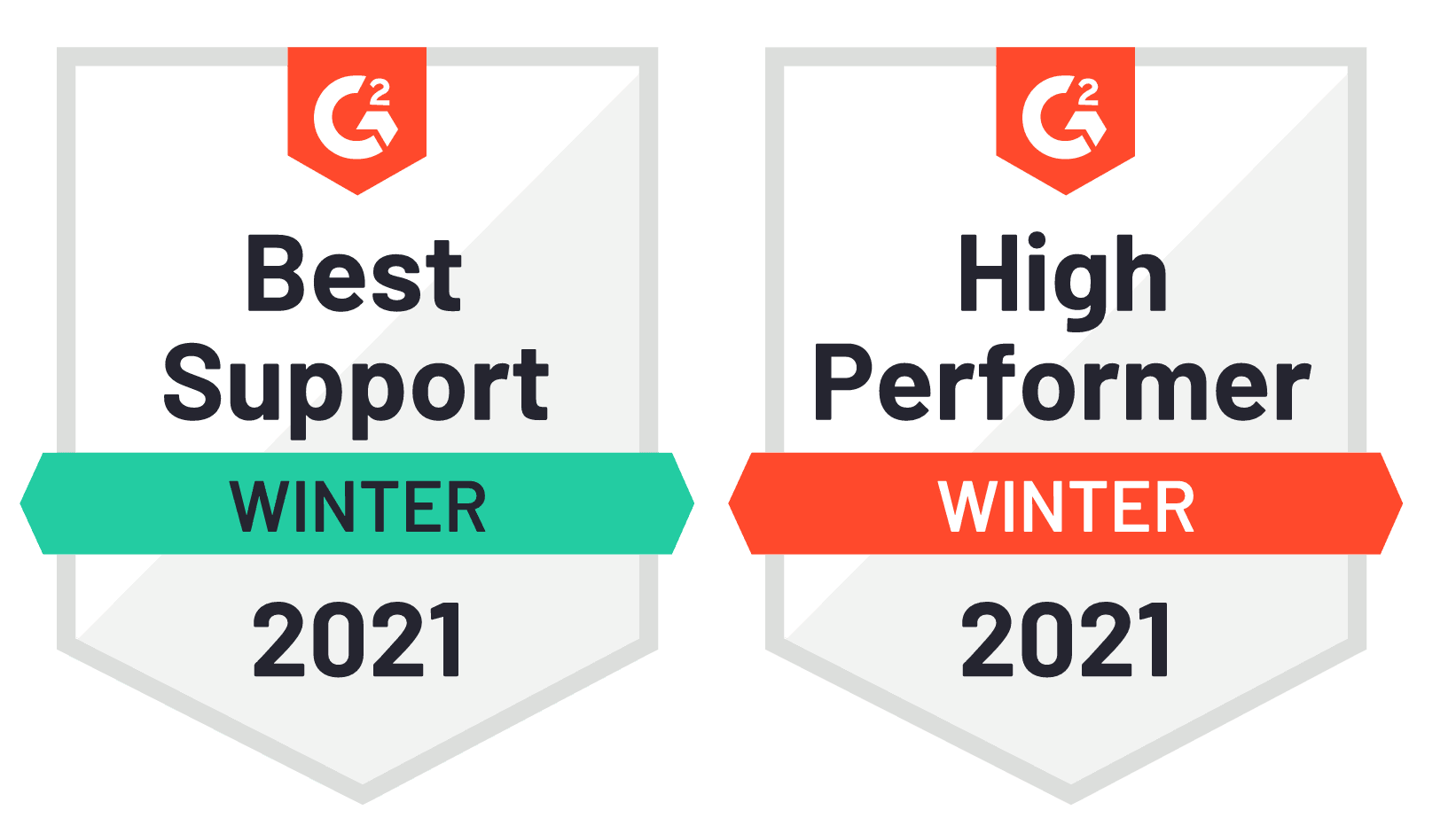 G2 Recognizes MPOWR Envision with Best Support and High Performer Badges
September 23, 2020
MPOWR Envision Joins Brightline's Strategy@Work as Platinum Partner

Joining Strategy@Work 2020 as a Platinum Partner, MPOWR Envision will participate in this year's virtual event on Thursday, October 22. Brightline's event, Unlocking the Truth About Transformation, will feature a speaker lineup of world class executives and thought leaders leading discussions about how to envision and execute on transformational change.
As part of the schedule, Peter Provenzano, our President & CEO, will lead a round table discussion, Overcoming Execution Challenges: Insights from Someone Who's Been There. In this highly interactive round table, Peter, along with two members of his leadership team, will discuss the execution problems he and MPOWR's sister company, SupplyCore Inc.—an Inc. Hall of Fame member, have faced and will offer up practical and proven solutions to help solve leaders' most pressing challenges—the things that keep them up at night.
For more information and to register, please visit events.brightline.org.
About Brightline
Brightline® is a Project Management Institute (PMI) initiative together with leading global organizations dedicated to helping executives bridge the expensive and unproductive gap between strategy design and delivery. Brightline delivers insights and solutions that empower leaders to successfully transform their organization's vision into reality through strategic initiative management.