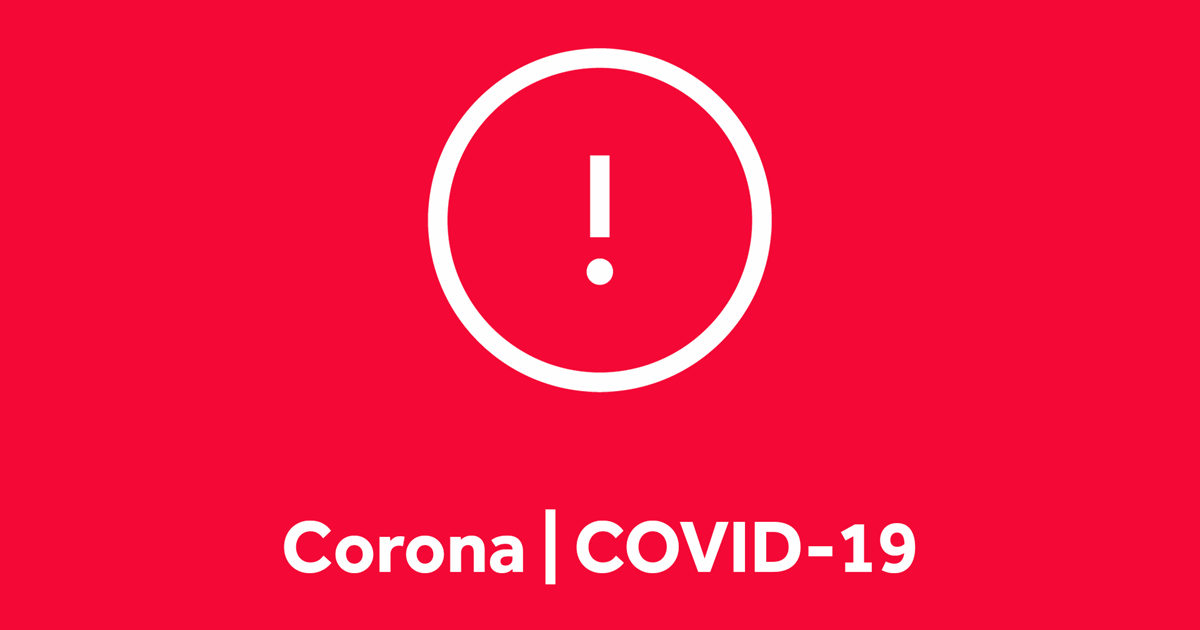 A Message From Our Founder
March 18, 2020

MPOWR Envision Joins Brightline's Strategy@Work as Platinum Partner
September 8, 2020
MPOWR Envision Sponsors Association for Strategic Planning Conference Series

For the second consecutive year, MPOWR Envision is a sponsor of the Association for Strategic Planning (ASP) Conference. This year's event, Strategy & Technology: Harnessing Disruption, Transformation and Innovation, will bring together global thought leaders in strategy through a virtual conference setting to provide attendees a series of rich learning opportunities on the latest in strategy development and execution.
The ASP 2020 Virtual Conference extends to four months from June through September and highlights four profoundly relevant tracks. MPOWR Envision is the September track sponsor. The September track theme includes: Strategy Tools, Techniques & Methods.
For more information and to register, please visit www.strategyassociation.org/page/2020conferenceseries.
About ASP
Founded in 1999, ASP is the leading global not-for-profit professional association dedicated to advancing thought and practice in strategy development and deployment for business, non-profit and government organizations. ASP provides opportunities to explore cutting-edge strategic planning principles and practices that enhance organizational success and advance members' and organizations' knowledge, capability, capacity for innovation, and professionalism.