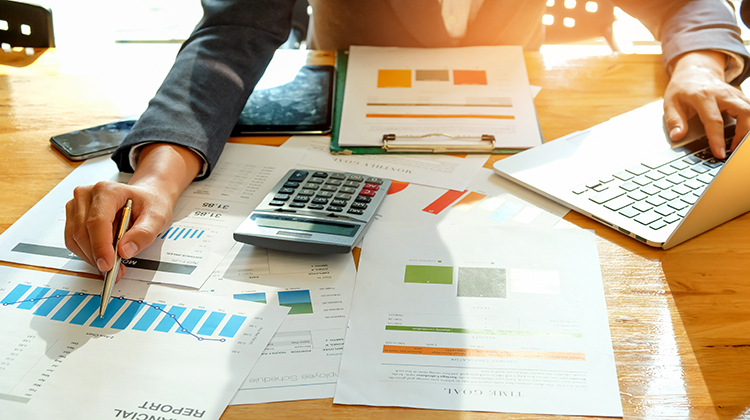 Gap Analysis: Where Do I Start?
August 16, 2021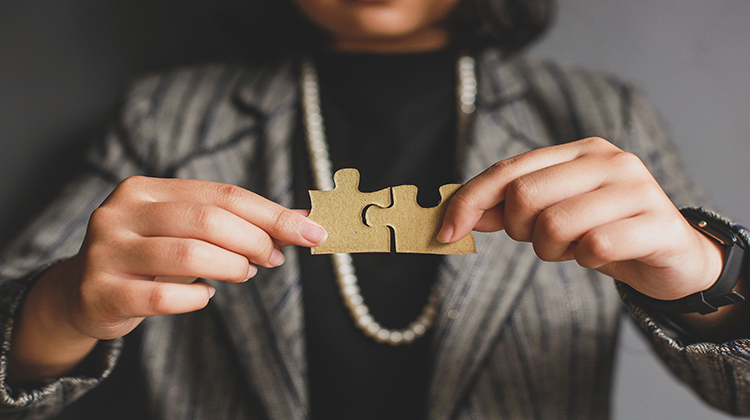 Connecting with Stakeholders: Defining Your Mission, Purpose Statement, Vision, and Values
October 13, 2021
How MPOWR Envision's Customer-Centric Approach Positions You For Strategy Implementation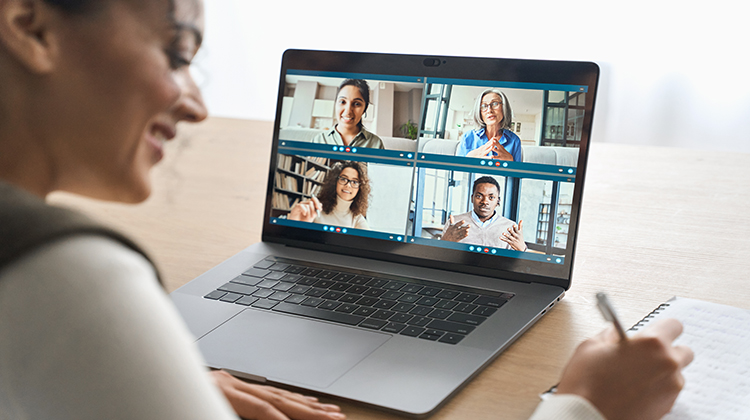 Shifting to a Culture of Execution
How can using MPOWR Envision help you implement your strategy and also give you the support and services you need?
We know changing workplace habits can be difficult:
Getting people to do something new is hard.
Getting people to incorporate that new thing into their routine is harder.
Getting people to pro-actively go from a new thing to a new behavior is the hardest.
But we also know how to do it:
But when you show them the why behind the new behavior, if you make the routine easy and intuitive, and if you work with your teams to reinforce that they can benefit from changing behavior, the transition is not difficult.
In order to facilitate this through, you need a tool to help two-way communication so everyone is included in the change.  
MPOWR Envision's Customer-Centric Approach
Our team at MPOWR Envision focuses on three things when we work with and support our clients: 
We demonstrate why a real-time, cloud-based, technology platform is the best kind of tool to use in today's shifting marketplace of products, services and ideas. This technology can keep people in your organization connected and engaged.

 

We meet the needs of our clients – in either straightforward or complex organizations – in a way that helps their people understand our intuitive, easy-to-use software. We support that software with our dedicated team of application experts.

 

In addition to software adoption, we work with all levels of the organization to ensure that we communicate what a permanent culture of strategy execution looks like. 

 
Why is Communication and Focus Important for Your Team?
People want to be engaged in today's workplace. They want to believe in the organization's goals and play a part in its success. Staying connected to these goals and knowing how your work contributes to that success is made much easier by regularly communicating your progress to others and having others do the same in return. This kind of real-time exchange is possible only in a cloud-based platform.
Spreadsheets, presentations, and documents are distributed in static copies that do not update in real-time. In addition, strategic initiatives can change direction, owners and priorities, depending on the shifting environment. A platform in the cloud can be changed in an instant to reflect new project parameters. 
Our Team is Here to Support You Every Step of the Way
We understand that people can be mistrustful of signing up for yet another software platform. However, many come with automated support that has low human touch; that means you might wind up paying for something you don't use because no one has been properly trained.
At MPOWR Envision, we believe that engaging with a platform should be high human touch. 
That's why our support team and onboarding team has consistently high ratings from our customers – 100% satisfaction in customer support.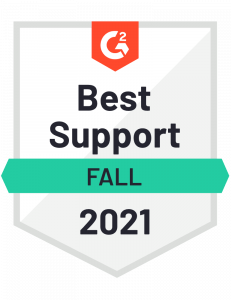 Your Success is Our Success
From training your trainer to helping you improve your productivity and goal achievement, our team takes your success personally.
Since we employ a customer-centric approach and help you improve your strategy process end-to-end, you'll feel supported and valued throughout your strategy journey, no matter your company's size. 
Although customers tell us that our software isn't hard to learn, it can be easier to use if our experience blends with your organization's goals to get the maximum benefit. Our strategy services' organization uses assessments and interviews to analyze where to focus our efforts for the best strategic outcomes.  
Formulating solid strategy is one thing. Implementing that strategy is much more challenging. It's hard to communicate it throughout the organization and even more difficult to ensure people are adopting strategic goals in their daily work. And that's why strategy execution support from those who understand a culture of strategic execution is critical.