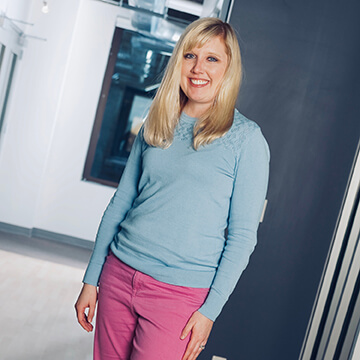 Nellie Miller
Director of Marketing
---
Nellie Miller, MBA always seeing the glass as half full, Nellie's smile and positive attitude are infectious. No one can disagree with you in a nicer way than Nellie and because she's so good at it, people adopt her opinion and they don't even know it. A true Augie, with her bachelor's from Augustana College and her MBA from Rockford University, she is always on the hunt for the next cool marketing challenge. If you asked her, "What do you think about marketing ice in the North Pole?," you'd get, "I don't know, I think there's real possibility there." After decades in marketing, there are few who pass her experience and breadth of knowledge.
Midwestern cred: Having grown up near the Mississippi River, she's wondering if the Nile is really all that.
Nellie's MPOWR superlative:
Most likely to find her next pair of shoes in Boston.